Transactions and Turnaround Advisory Year in Review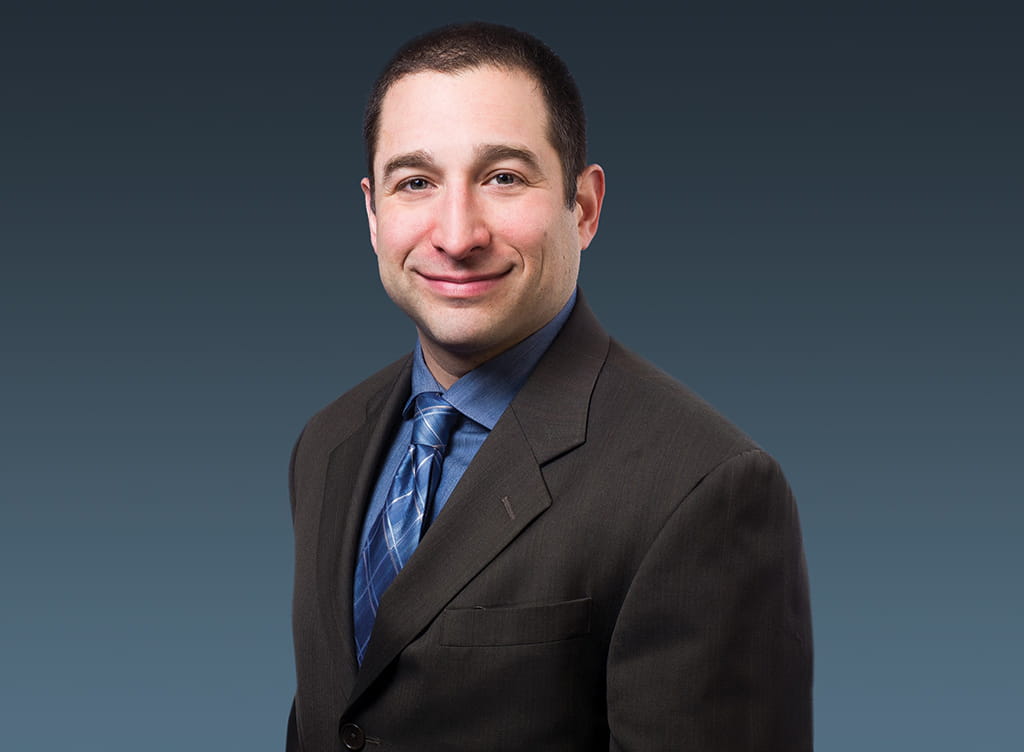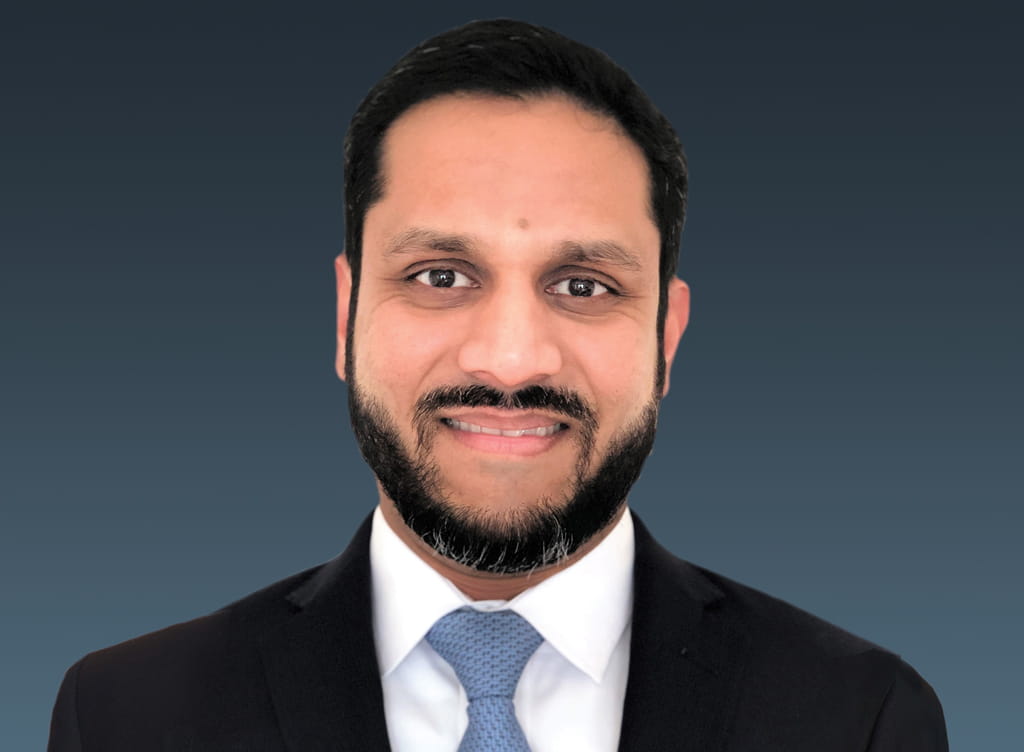 Amid unprecedented market conditions and economic factors, CohnReznick's Transactions and Turnaround Advisory practice helped clients close M&A transactions, restructure and turnaround stressed and distressed businesses, finance new capital projects, and calculate the value of a wide range of assets. The team's ability to combine industry expertise and situational experience resulted in outstanding client outcomes.  
Read on for representative highlights of the past year, or click on each bullet below to skip to the relevant section:
In the news
Throughout the past year, members of Transactions and Turnaround Advisory were sought after by media outlets for their perspectives and insights.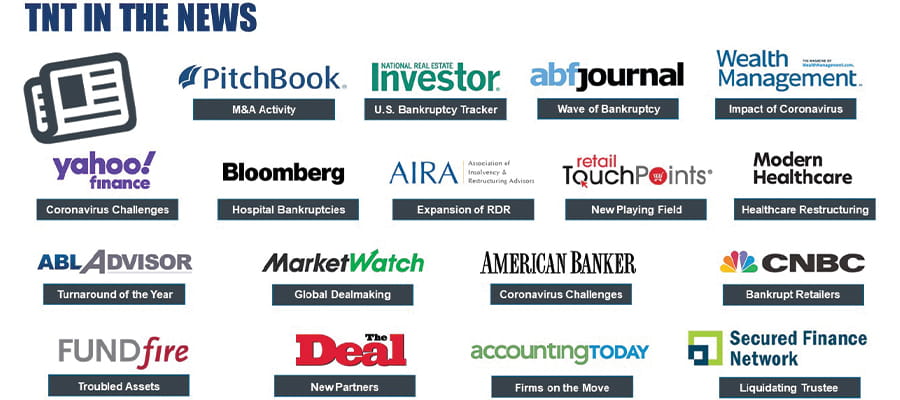 Our people
Our team grew by 12% in 2020, with 20 promotions, including three members of the team promoted to partner/principal.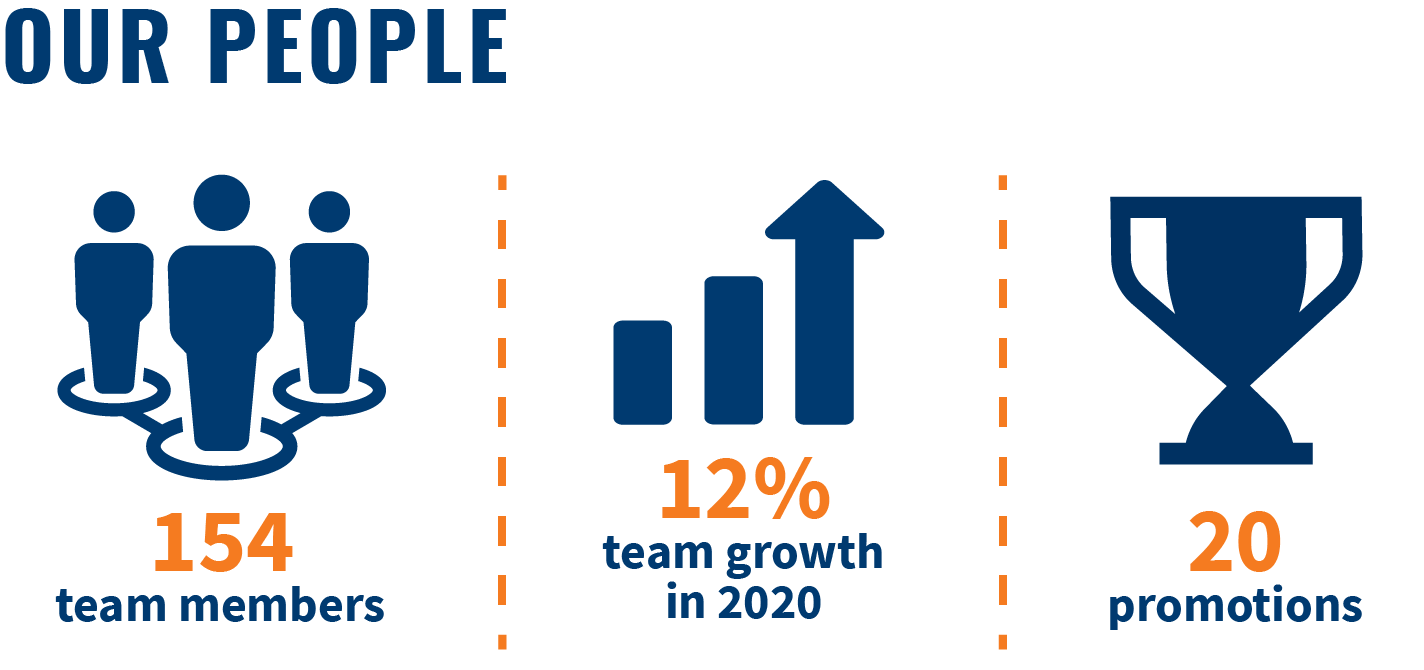 Newly promoted partners/principals:
Practice highlights
Our Restructuring and Dispute Resolution practice brings together multidisciplinary teams that work alongside management to preserve asset value and rebuild stakeholder confidence. We untangle complicated financial situations and help keep clients moving forward.
Case studies
Sporting goods manufacturer refinances as a result of successful restructuring. A strategic increase in cash flow and reduction in expenses helped this stressed client establish stable ground. Read the full client story >
Pawn shop and check-cashing business defaulted on $14 million loan. An out-of-court restructuring, followed by a successful turnaround, led to a debt sale and a new lease on life. Read the full client story >
Successful 363 sale allows distressed costume company to write its next chapter. After the business filed under Chapter 11, CohnReznick served as financial advisor and ultimately the company's assets were sold out of bankruptcy to a new owner. Read the full client story >
Awards and recognition
The Global M&A Network recognized CohnReznick with the Out-of-Court Restructuring of the Year Award (mid-markets) in their 12th Annual Turnaround Atlas Awards. The independently governed awards distinguish excellence in various categories of transactions, outstanding firms, top U.S. professionals, and other leaders. Learn more >
Team expansions
The Restructuring and Dispute Resolution team expanded its Texas presence, in response to increased demand for support with restructurings and turnarounds as a result of low energy commodity prices. Learn more >
Industry veteran David Weinstein joined the team to lead workout and restructuring services in the Southeast, and expand the firm's presence in Florida. Learn more >
Our Project Finance and Consulting team models and analyzes financial structures to optimize capital programs, real estate development and investment, public-private partnerships, and energy and infrastructure.
Case studies
Project Finance and Consulting deal team helps developer and community facilitate financing with federal and state tax credit allocations. At the newly redeveloped A. Hoen & Co. Lithograph Building in Baltimore, tenants are set to provide educational programs including GED studies, literacy training, and citizenship and job training classes. Together, the tenants form the Center for Neighborhood Innovation (CNI), intended to bind community leaders from all fields to solve problems in distressed neighborhoods. A winning deal for the developer and the community.
Team helps nonprofit public charter school and community facilitate financing with $12.5 million tax credit allocation. The Detroit Achievement Academy (DAA) needed to expand. With a student population of about 235 and hundreds more waitlisted, the academy contacted our team to help them facilitate financing using New Markets Tax Credits. As a result of the work performed by our finance professionals, DAA can renovate their existing facility and add a 30,000-square-foot expansion that will allow them to serve 500 students, provide shared learning space, expand current enrichment programming, and improve accessibility and infrastructure to provide equitable access for learners, families, staff, and community members.
Our Valuation Advisory Services team helps companies determine credible valuations that enable them to solve business problems, comply with regulations, and attract capital. 
Case studies
Valuation professionals collaborate with Transaction Advisory and CFO Advisory practices in advance of a $300 million restaurant industry deal. CohnReznick performed the ASC 805 purchase price allocation for financial reporting purposes, which included the valuation of assets acquired including identified intangible assets, machinery and equipment, and above/below market real estate leases. Our team also valued non-cash consideration components of purchase price paid (i.e., earnout, previously held equity interest, etc.). In subsequent quarters, we provided valuation consulting services to management in connection with its interim ASC 350 goodwill and indefinite-lived intangible asset impairment testing, as well as quarterly earnout valuation updates.  
Worldwide financial services organization hires CohnReznick to value its energy projects; Big Four service provider is replaced by CohnReznick. As a result of our work, the client, with a high degree of confidence, can record a defendable fair value amount of asset impairment or expected future asset impairment for GAAP accounting on their energy projects.
Cannabis industry experience combined with valuation expertise results in outstanding outcome for real estate investment trust (REIT) client that focuses on sale-leasebacks of cannabis cultivation centers. As part of their financial reporting requirements, our client is required to report fair values of properties acquired through an Asset Allocation (ASC 805). Our team is their sole provider of proper reports and fair value measurements for acquisitions. We leverage the firm's cannabis and real estate industry involvement and thought leadership to critically enhance the deliverables in a new and emerging marketplace.
New services
Low-Income Housing Tax Credit (LIHTC) Market Studies and Appraisals. Our team provides developers and investors with the right information to make data-driven decisions. By leveraging the nation's most comprehensive housing data and analysis of its kind, we help developers and investors achieve their vision. Combining the knowledge and experience of our Valuation team and our Affordable Housing practice, we provide a holistic view of Low-Income Housing Tax Credit (LIHTC) program sensitivities and the know-how required to yield value-driven, actionable insights. Learn more > 
Valuation of Complex Financial Instruments. By collaborating with the firm's Financial Sponsors and Financial Services industry practice, our Valuation professionals help private equity and venture capital firms calculate valuations of equity instruments, debt instruments, hybrid instruments, interest, currency and commodity derivatives. In the event of a security issuance or M&A transaction, our team develops customized models and derives supportable inputs to value derivatives for financial reporting and tax purposes. Learn more> Contact Anna Kamenova
Our Transactional Advisory Services team provides the industry insight, technical capability, and speed of action needed for companies and investors to execute transactions to achieve their vision.
Awards and recognition
For the third year in a row, CohnReznick was named the Transaction Advisory Firm of the Year in Global M&A Network's 12th Annual Atlas Awards. Learn more >  
CohnReznick's inaugural Middle Market Deal Source event attracted over 60 private equity investors and investment bankers, resulting in over 400 deal meetings. Two Middle Market Deal Source events are planned for 2021. Learn more >
Natalie Tronkina, principal in the Transactional Advisory Services practice, was honored as part of the Los Angeles Business Journal's 2020 Women of Influence in Accounting. Learn more >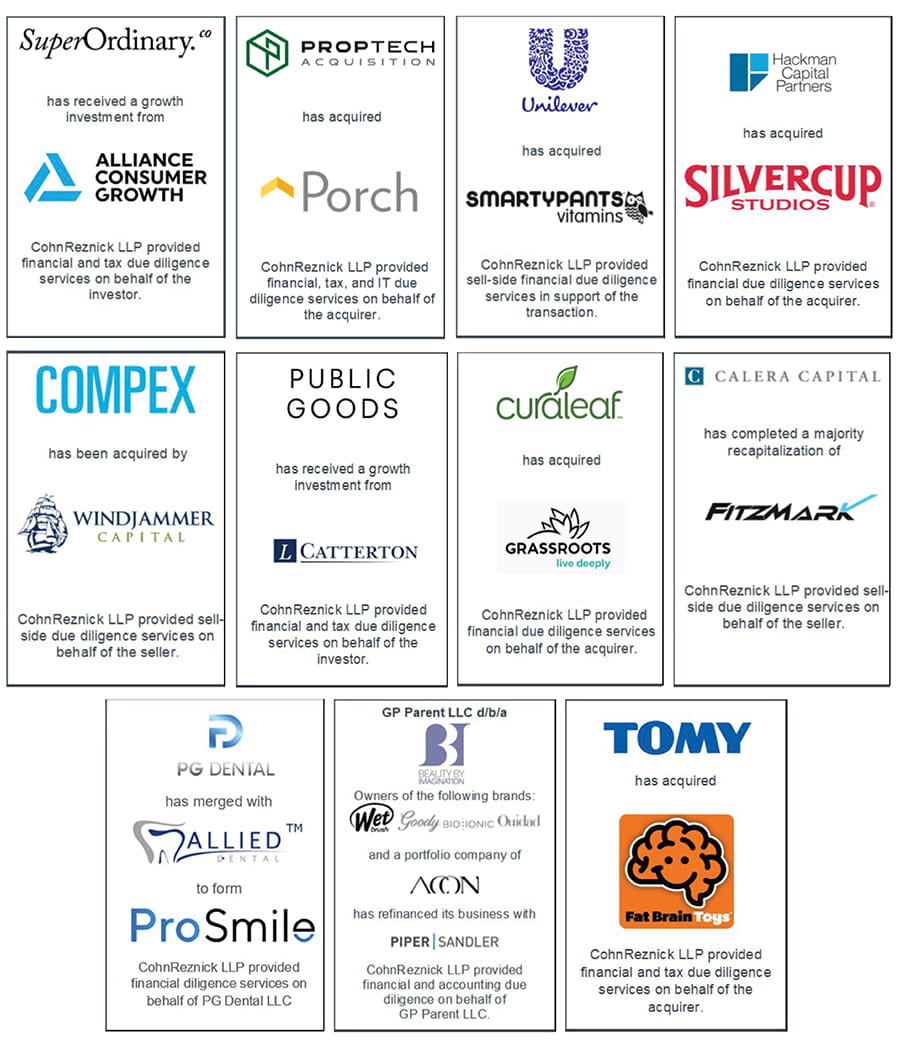 We help clients realize their vision
Over the course of the business life cycle, certain defining moments have the potential to generate significant value. The Transactions and Turnaround Advisory practice helps clients protect and create value with market intelligence, experienced resources, and industry expertise to make well-thought decisions in an environment that may be uncertain, unstable, or unfamiliar.
Meet our practice leaders
Patricia L. McGarr, MAI, CRE, FRICS, CRA, Principal, National Director - Valuation Advisory Services
312.508.5900
Marshall Phillips, Managing Principal, Project Finance and Consulting
704.332.9100
Kevin Clancy, CPA, JD, CIRA, CFF, Global Director, Restructuring and Dispute Resolution
732.635.3108
Margaret Shanley, Principal, Transactional Advisory Services Practice Leader
310.843.9700
Cynthia Romano, Global Director, Restructuring and Dispute Resolution Practice
617.970.7383
Claudine M. Cohen, Managing Principal, Transactions & Turnaround Advisory
646.625.5717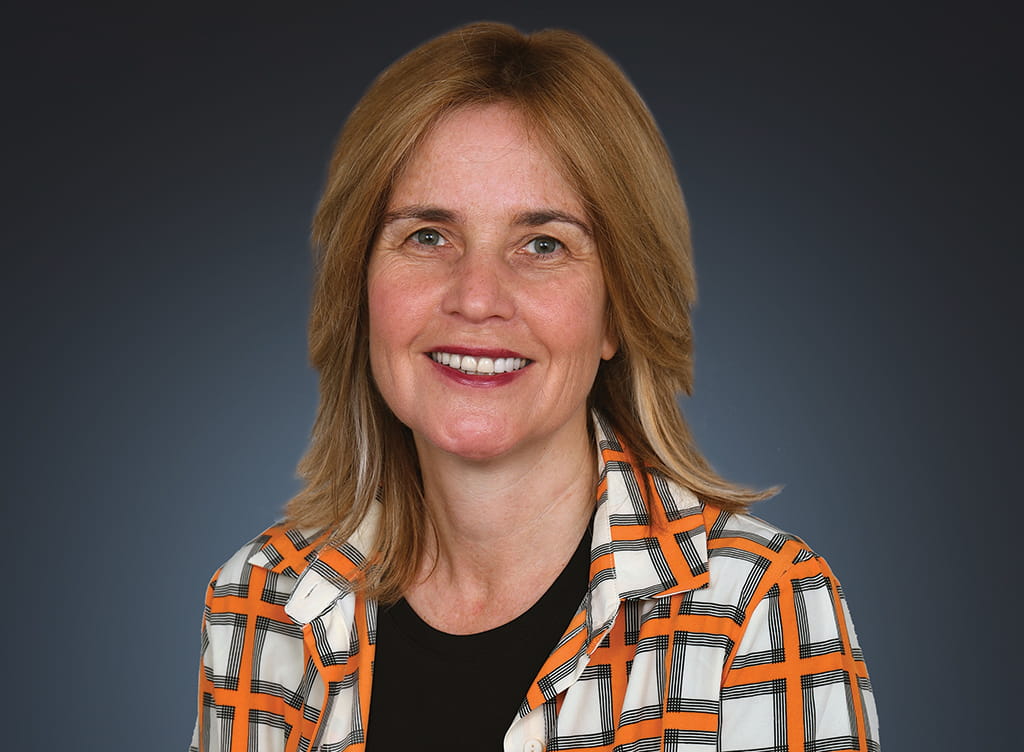 Subject matter expertise
Claudine Cohen

Managing Principal, Value360 Practice

Close

Contact

Let's start a conversation about your company's strategic goals and vision for the future.

Please fill all required fields*

Please verify your information and check to see if all require fields have been filled in.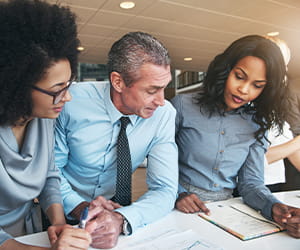 Receive CohnReznick insights and event invitations on topics relevant to your business and role.
Subscribe
This has been prepared for information purposes and general guidance only and does not constitute legal or professional advice. You should not act upon the information contained in this publication without obtaining specific professional advice. No representation or warranty (express or implied) is made as to the accuracy or completeness of the information contained in this publication, and CohnReznick LLP, its partners, employees and agents accept no liability, and disclaim all responsibility, for the consequences of you or anyone else acting, or refraining to act, in reliance on the information contained in this publication or for any decision based on it.