Private equity firms with access to market intelligence and technical expertise are more likely to invest wisely, create value, and choose the most profitable exit strategy. CohnReznick's Private Equity Industry Practice helps private equity firms execute their strategies with seasoned advisory, compliance, and technical knowledge. Well-versed in the changing operational, financial, and regulatory environment of funds and their portfolio companies, we serve each private equity client by getting to know you, your priorities, goals, and strategies, and design a unique service model to exceed your expectations.
Private equity clients are supported by a multi-disciplinary team of professionals across service lines and specific industries. As a strategic partner and trusted advisor, we push beyond the boundaries of traditional services, identifying opportunities for value creation and EBITDA improvement. A combination of Firm infrastructure, data-driven intelligence, and quality of execution is fundamental to each client relationship. Our private equity teams provide the highest level of service excellence in helping clients drive value from the businesses.
PRIVATE EQUITY STAKEHOLDERS
GPs, LPs, operating partners, and portfolio company executives are all vested in the private equity ecosystem. Each has specific demands and responsibilities. CohnReznick understands the unique needs of all private equity participants, providing comprehensive solutions to meet them. From strengthening compliance at the fund level to implementing strategic advisory solutions at portfolio companies, our end-to-end services deliver actionable insight through all stages of the investment life cycle.
DILIGENT FOCUS ON VALUE CREATION
Due diligence means more than identifying risk. It means uncovering opportunities to create value. CohnReznick supports the transaction process throughout – from deal sourcing through due diligence to post-transaction integration and eventual exit. We provide the quality of earnings analysis, financial modeling, tax structuring, valuations, and other vital intelligence you need to understand the true value of an acquisition or divestiture.
OBSERVATIONS AND INSIGHTS
From commentary on market conditions and emerging trends in The Wall Street Journal, Forbes, Bloomberg, FundFire, The Deal and Mergers & Acquisitions to industry-specific Infrastructure and Healthcare investment reports developed with Pitchbook and webinars and videos featuring topics such as capital raising, launching a new fund, ESG insight and conversations with Independent Sponsors, our private equity leaders share relevant and timely market intelligence.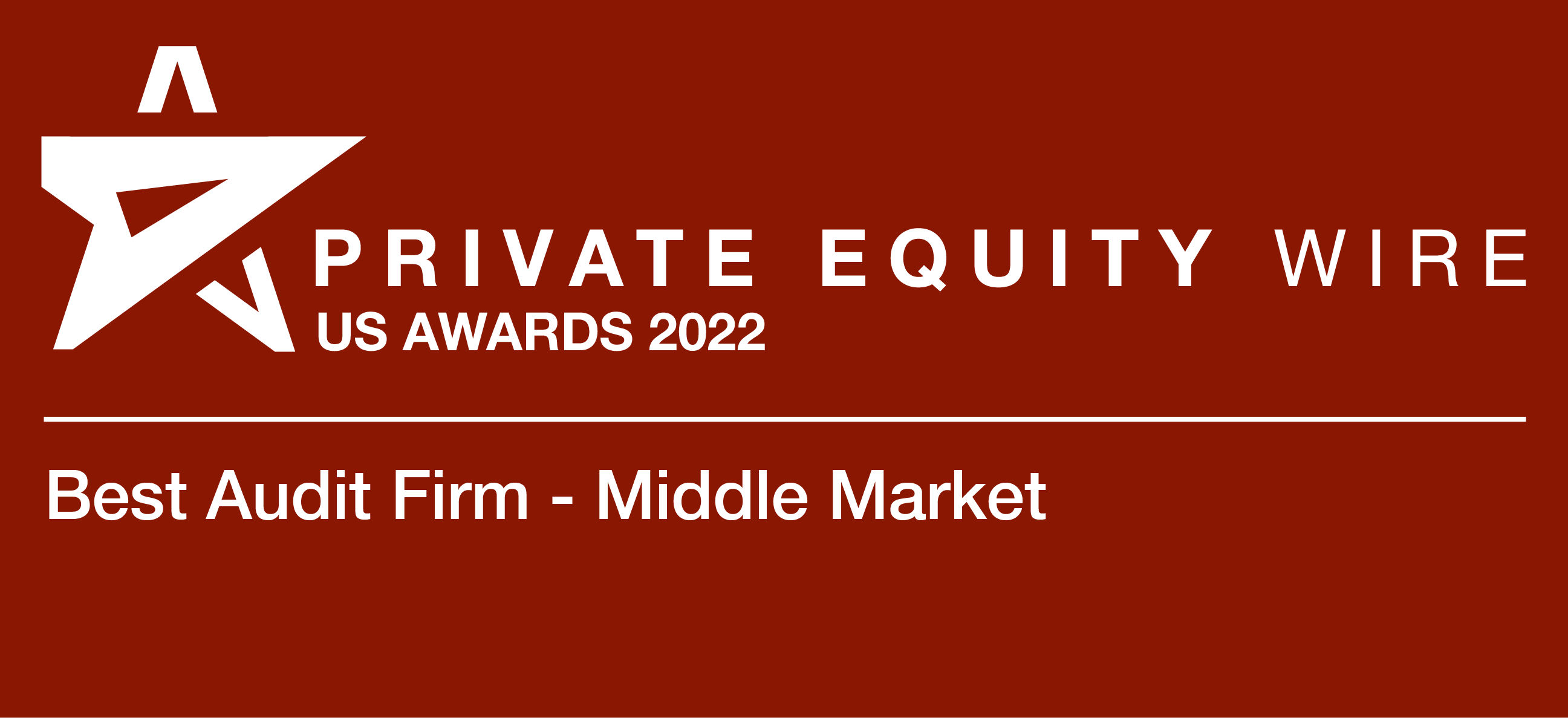 Infrastructure funding could be a gamechanger in putting dry powder to work and delivering enhanced returns to stakeholders. Experienced infrastructure investors need to sharpen their edge. New investors must get up to speed quickly. We can help you evaluate investment opportunities, take advantage of potential incentives for private capital, evaluate tax positions, and monitor and optimize your infrastructure investments.
Related Services