2023 MLB Winter Meetings are here
Business of Baseball: The video series
CohnReznick Careers
Join our winning team of advisory, assurance, and tax professionals. See how far your talent can take you.
Find your next job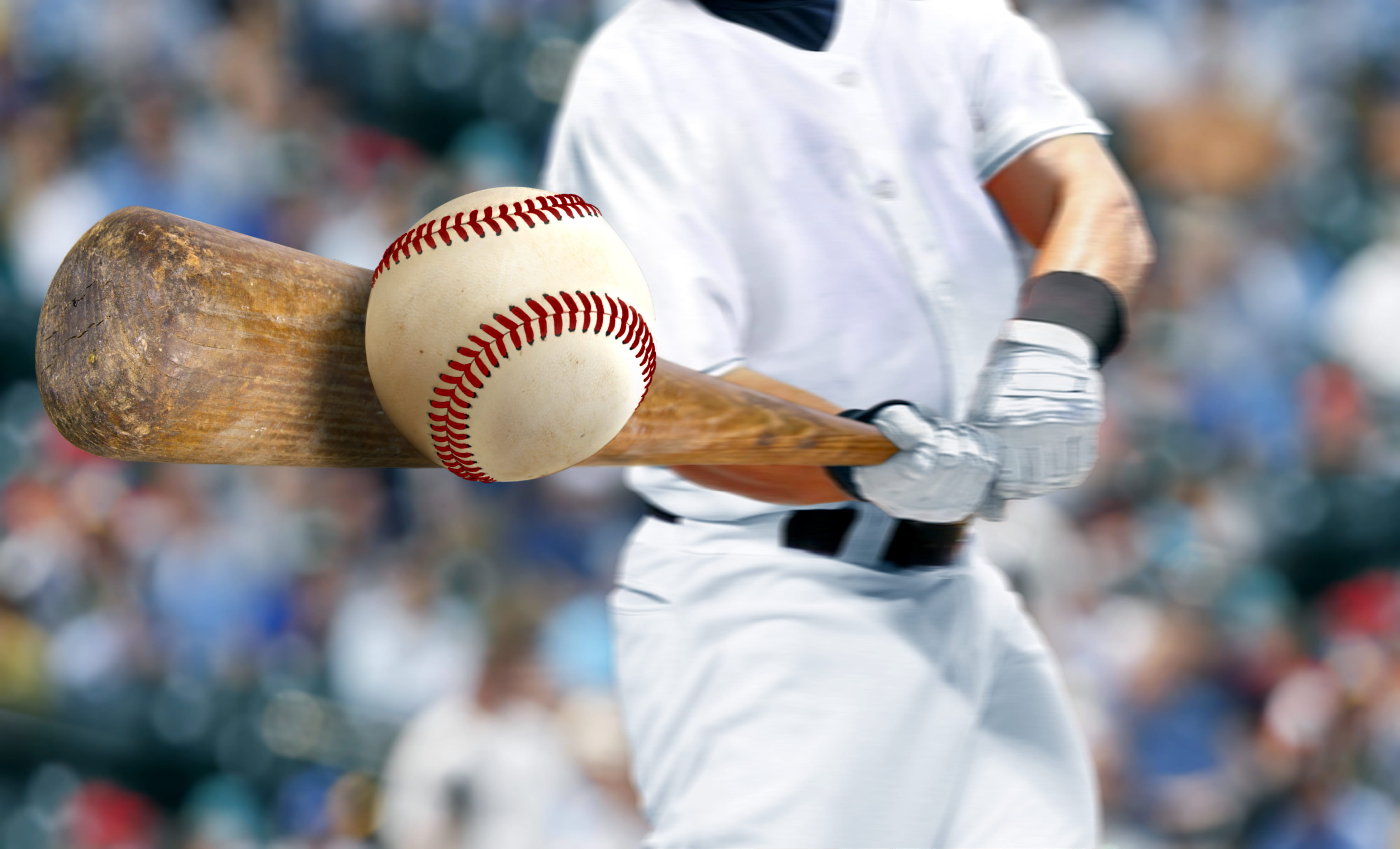 Change your game with top-tier risk management
Content Hub
Aligning and balancing risk and opportunity
As risks continue to morph and expand, companies must manage not only operational, financial, environmental, and reputational risks, but also more human, qualitative factors like managed services, the tech talent squeeze, and employee engagement. At the same time, it's key to remember that risk can also be a positive force: Those that take strategic risks stand to gain financial and market rewards.
Explore content hub

Topic
Business of Baseball: Highlights From Past Seasons
Explore this archive for videos and other content from our past two seasons. Learn why, in Baseball and in business, success comes when you can optimize performance, maximize value, and manage risk.
Explore archive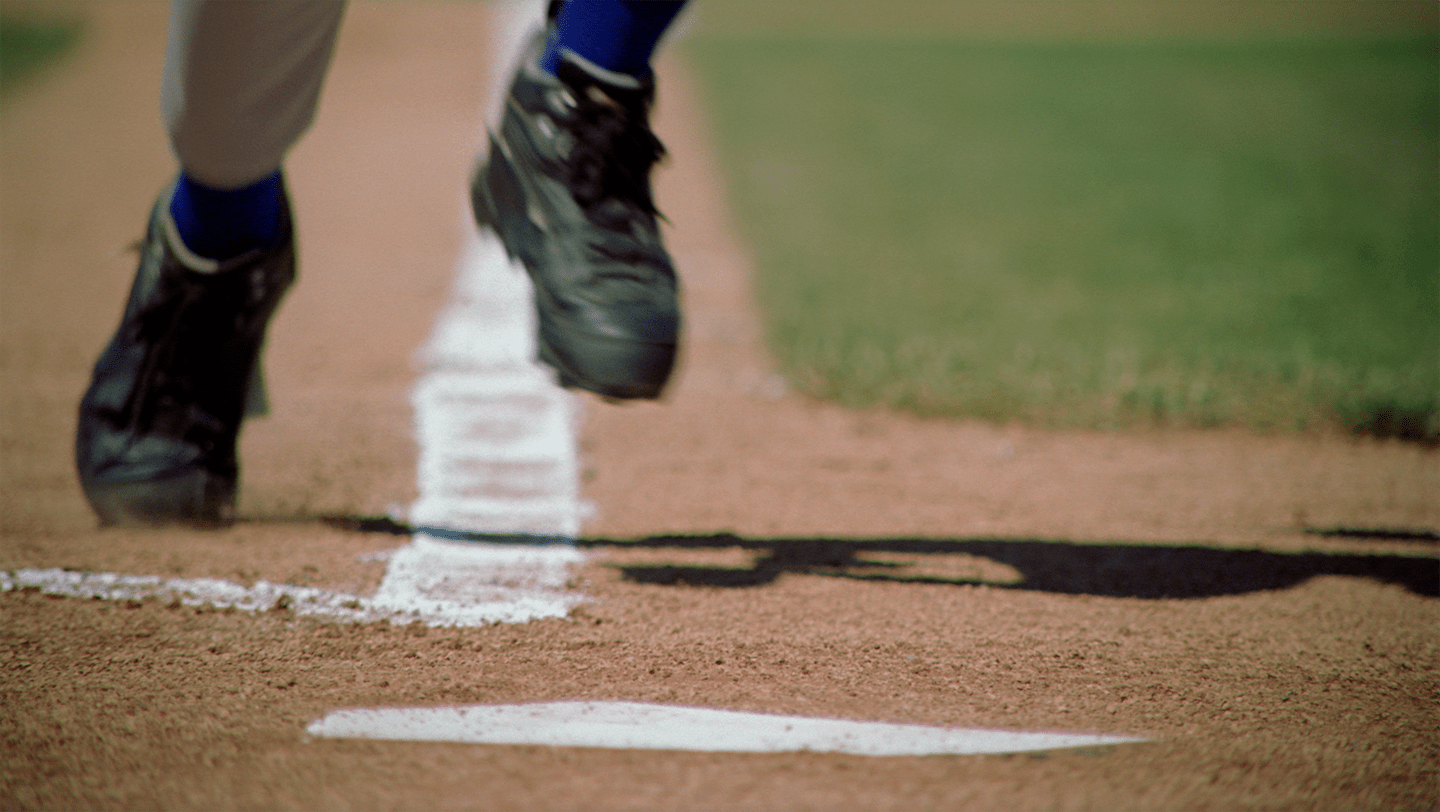 Major League Baseball trademarks and copyrights are used with permission of MLB Advanced Media, L.P. All rights reserved. Visit MLB.com.