Expertise in the SBIC industry
DEDICATED TEAM AND SERVICE DELIVERY MODEL
To optimize efficiency, our SBIC audit, tax, and valuation professionals have developed repeatable processes and procedures designed to help our SBIC clients achieve their vision. Specialized team members who are experienced in the SBIC program, and have attended the SBIC Regulations Class held by the Small Business Administration (SBA), understand the intricacies of the SBIC Program and work with clients through the fund's lifecycle.
PRIVATE EQUITY INDUSTRY EXPERTISE
As a specialized group working within our national Private Equity and Financial Services Industry Practice, our SBIC team taps into CohnReznick's broader private equity knowledge in supporting the growth objectives of SBIC clients. Our SBIC professionals have a solid understanding of the private equity business model and in addressing the tax and fund compliance issues that occur in a highly regulated industry.
COMMITTED TO THE SBIC COMMUNITY
Industry association leadership. CohnReznick is a dedicated supporter and sponsor of the Small Business Investor Alliance (SBIA). Our team routinely attends all regional and national conferences.
Proprietary SBIC Insights. Our SBIC team provides industry-leading intelligence to fund managers. Participants learn about recent trends and changes in the SBIC community and within the SBA and about strategies for licensing and operating a successful SBIC fund.
Specialized services for SBICs
SBIC FUND COMPLIANCE
Adherence to strict SBIC accounting policies and SBA regulatory compliance procedures is our mandate. With the end goal of meeting your fund's compliance requirements through our delivery of on-time reporting packages to investors, we conduct thorough audits of SBA Form 468 and GAAP financial statements. CohnReznick also offers training and educational programs for SBIC fund managers that include working with SBA reporting software and SBIC-specific regulatory, tax, and valuation issues.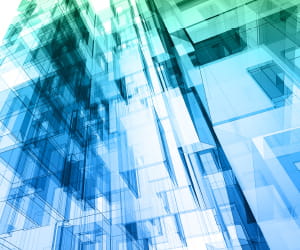 Guide: Private Equity's Sprint to Value Creation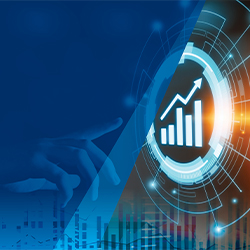 Emerging Managers Resource Guide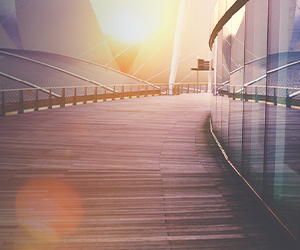 What's next for alternative investment fund managers and investors? A conversation with allocators and industry professionals

5 Top Challenges of the Current M&A Environment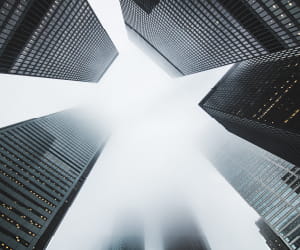 Strategic Tax Issues for Capital Markets
Meet the team
Christopher Aroh

CPA, Partner - Financial Sponsors Industry Leader

Close

Contact

Let's start a conversation about your company's strategic goals and vision for the future.

Please fill all required fields*

Please verify your information and check to see if all require fields have been filled in.
Receive CohnReznick insights and event invitations on topics relevant to your business and role.
Subscribe