Extensive broker-dealer industry experience
From auditing year-end financial statements and net capital requirements to determining tax structures to auditing internal controls, we understand the unique needs and challenges of the various types of broker-dealers operating today. Our broker-dealer experience includes clients that vary significantly in size and area of specialization, including:
Introducing brokers
Investment banking brokers
Merger and acquisition firms
Mutual fund advisers and distributors
Structured transaction brokers
Subsidiaries of foreign parent companies
Third party marketing firms
FOCUSED AUDIT AND COMPLIANCE CAPABILITIES
Our audit process and the quality of our work product meet the high demands and strict compliance requirements of the securities industry and the PCAOB. As a member of the Center for Audit Quality of the American Institute of Certified Public Accountants, we serve the reporting and compliance needs of broker-dealers through a range of audit types. These include financial statement audits in accordance with PCAOB standards and reporting under U.S. Generally Accepted Accounting Principles (GAAP) and International Financial Reporting Standards (IFRS).
COMPREHENSIVE STRUCTURING AND TAX PLANNING
We assist broker-dealers with tax structuring, domestic and international tax planning, preparation of business tax returns and returns for individual partners and principals, partnership tax allocations, and partners' Schedule K-1s. We also conduct specialized tax-related studies such as cost segregation and transfer pricing, advise on sales and use tax minimization strategies and other state and local tax issues, and provide strategies to help you lessen the tax consequences of complex transactions such as a merger, sale, or acquisition.
DEDICATED TEAM AND SERVICE DELIVERY MODEL
To optimize efficiency, a multi-disciplinary team of specialized audit and tax professionals work collaboratively in serving our clients. Our broker-dealer team is responsive in contributing observations, ideas, and insights that extend far beyond day-to-day accounting.
MARKET AND REGULATORY INTELLIGENCE
Our professionals develop and share market and regulatory knowledge to help broker-dealers improve business management processes, adapt to changing regulatory requirements, mitigate and monitor cyber-related risk, and make well-informed decisions. Proprietary thought leadership is distributed through ongoing electronic communications, executive roundtable discussions, and industry-sponsored events.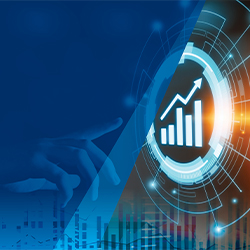 Emerging Managers Resource Guide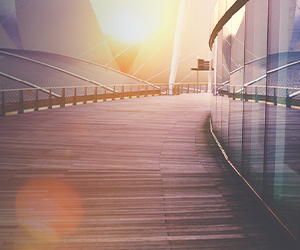 What's next for alternative investment fund managers and investors? A conversation with allocators and industry professionals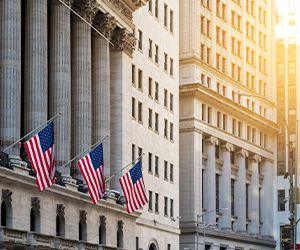 Current Trends in the Alternative Investment Industry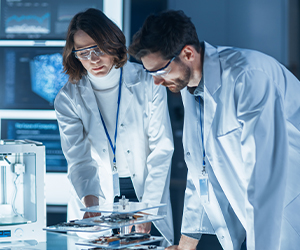 Healthcare Investment Report: A Watershed Moment For Healthcare Services
Meet the team
William Pidgeon

CPA, Partner, Leader- Financial Services Industry

Marc Wolf

CPA, Partner, Financial Services Industry Leader – South/West

Close

Contact

Let's start a conversation about your company's strategic goals and vision for the future.

Please fill all required fields*

Please verify your information and check to see if all require fields have been filled in.
Receive CohnReznick insights and event invitations on topics relevant to your business and role.
Subscribe