Dedicated, hands-on service, deep industry expertise, and the power of an award-winning advisory, assurance, and tax firm—that's what clients get when they choose the CohnReznick team.
With over a century's worth of experience, nearly 4,000 global team members, and 29 locations including global subsidiaries, our firm serves clients in 30 different industries through an integrated team of advisory, assurance, and tax professionals. Our Nexia International affiliation expands our reach to more than 128 countries.
Certified as a Great Place to Work ® in 2022, and named to Newsweek's list of Most Loved Workplaces® for the second consecutive year, we are driven by a Sense of Purpose founded on creating opportunities for our people, making a difference for our clients, and strengthening our communities.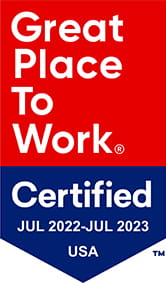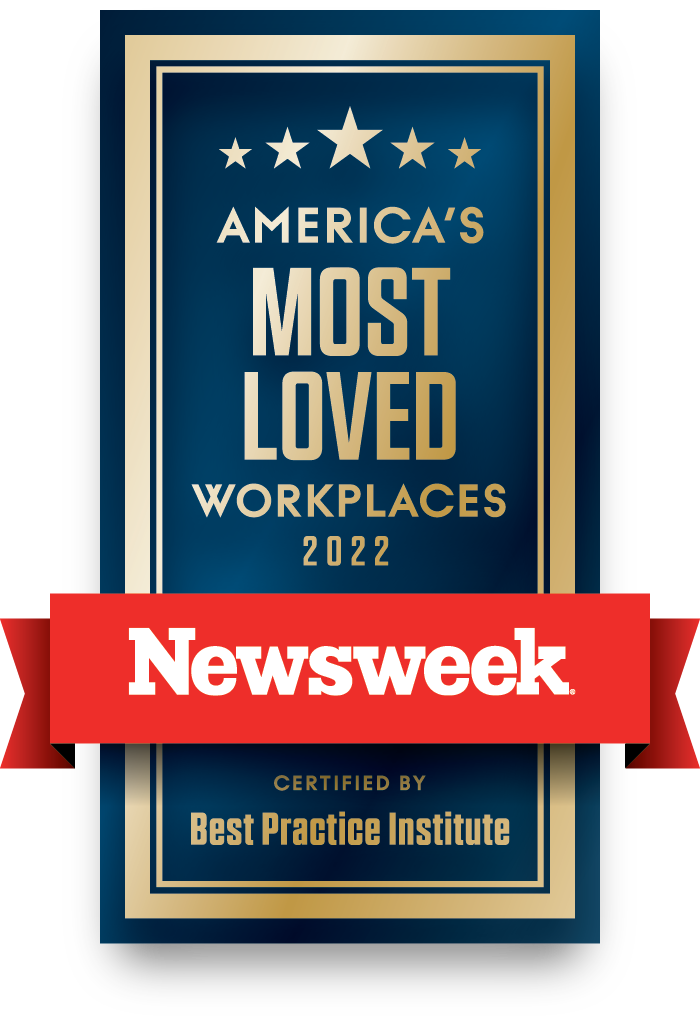 CohnReznick is committed to helping our clients understand and leverage the critical market forces that can ultimately become game-changers for their businesses. In serving our many stakeholders, we also acknowledge our role as a value creator and as a force for change in promoting sustainability and social and economic justice.

Corporate Social Responsibility
CohnReznick is committed to the continuous adoption, improvement, and reinforcement of programs and policies that can drive positive change for people and planet – notably in the areas of in environmental, social, and governance (ESG).
Learn more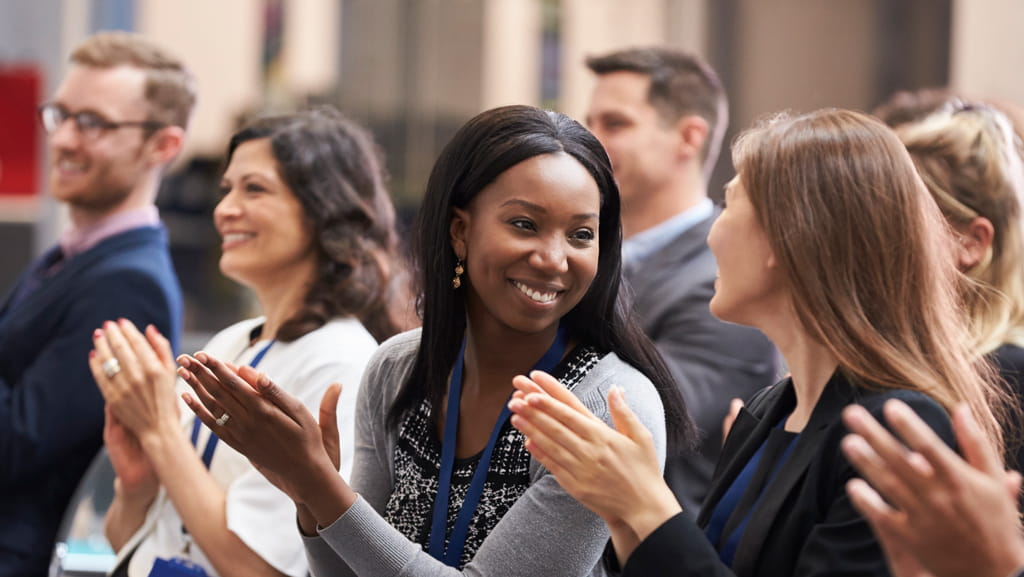 Diversity. Equity. Inclusion. Belonging.
As a client, you benefit from our best ideas when CohnReznick maintains an inclusive, multi-dimensional firm culture. Our diverse viewpoints will help to drive growth, innovation, and value for your company. As an employee, the unique beliefs, backgrounds, ways of thinking, talents, and capabilities that make you who you are will be recognized and leveraged as strengths.
Learn more