About
Whether conducting a financial statement audit for your investors or advising on a complex acquisition — CohnReznick has the right team for you. Deep institutional knowledge, global perspective, and comprehensive technical skills enhance our industry-centered solutions.
Setting our sights forward
From our origins in 1919, an innovative and client-centric culture has flourished at CohnReznick. We believe that this mindset defines us in many ways. First, we have an affinity for our clients — we understand your drive. Second, we recognize leadership — talent shapes the direction of the Firm. And third, we view our success as a call to action — a means to improve our communities, promote beneficial legislative policies, and progress the high standards of the accounting profession.
Our position in the industry is notable. Today we rank among the largest accounting, tax and business advisory firms in the United States.
With a team of over 3,000 and our extensive footprint in 25 cities with international reach through global subsidiaries and Nexia International, we can effectively mobilize to serve you on a local, regional, national, and international basis.
The breadth and depth we represent in each of our practice areas can be leveraged on demand to address your enterprise initiatives or to advance distinct opportunities.
The ability to scale is matched by CohnReznick's commitment to each client on an individual basis. Working with us means you work directly with our partners. A hands-on, consultative team and technical experts will respond to the intellectual needs of your organization, create a proactive service experience, and focus on setting and attaining goals.
Learn more about our culture, dedication to leadership, diversity and community service.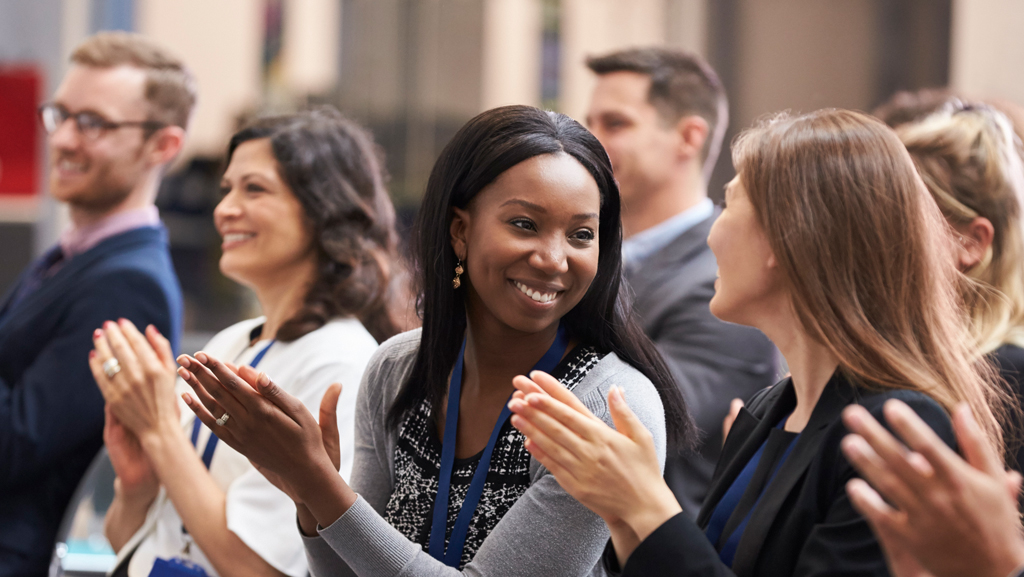 Diversity & Inclusion
If you are a client, you benefit from our best ideas when CohnReznick maintains an inclusive, multi-dimensional firm culture. Our diverse viewpoints will help to drive growth, innovation, and value for your company. If you're an employee, the unique beliefs, backgrounds, ways of thinking, talents, and capabilities that make you who you are will be recognized and leveraged as strengths.
Explore CohnReznick's Diversity & Inclusion initiatives
Community Involvement
Creating opportunities for our communities is not just a goal for CohnReznick. It's a core component of our mission statement. Whether it's conducting charitable giving programs in our neighborhoods or supporting national charities in fulfilling their missions, CohnReznick is active. What do you care about? Let's make a difference.
Learn how community involvement helps define the CohnReznick culture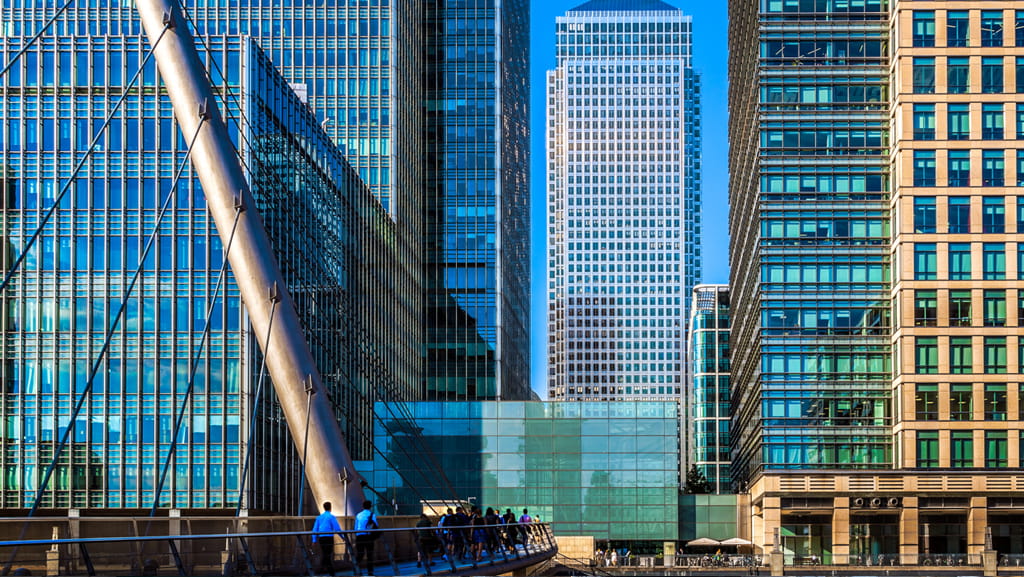 Industry Leadership
Leadership means taking a direct role in shaping the industries we serve and the accounting practices we follow. Whether communicating our viewpoint on proposed governmental policies, providing guidance to address new accounting pronouncements, or serving on a panel of experts at a national industry conference, CohnReznick takes a leadership role in creating the pathway that moves our client businesses ahead.
Take a look at how CohnReznick is helping our industries move ahead
When Julius H. Cohn opened a small accounting firm in Newark, New Jersey in 1919, he never would have imagined that, over 100 years later, the firm bearing his name would grow to become one of the top advisory, assurance, and tax firms in America.
In 2019, CohnReznick celebrated "100 years of moving forward and giving back", we continue to follow the guiding principle that Julius Cohn first established more than a century ago: "If you do your best to serve faithfully your community, your clients, and your associates, success will most surely follow."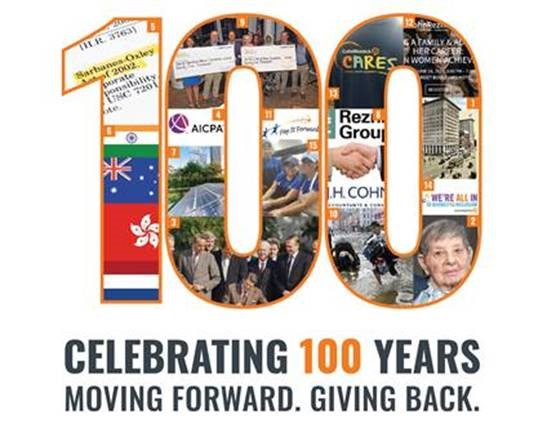 View notable "Moving Forward. Giving Back." milestones throughout our history.
Access the infographic
Moving forward. To us, moving forward means guiding real estate investors and developers through the complexities of tax credit financing – helping their project become a reality. It means working with entrepreneurs to capitalize on the business opportunities of emerging industries like cannabis, digital technology, and renewable energy. And moving forward means managing an efficient, transparent deployment of government funds to help people and communities recover from a natural disaster. Moving forward means doing what it takes to help our clients, and our people, achieve their vision.
Giving back. A driving force within the CohnReznick culture is the desire to give back to our communities as well as the charitable and educational organizations that serve their people. As such, CohnReznick has a long history of community involvement and fundraising to support those in need. Whether through the auspices of the CohnReznick Foundation, CohnReznick CARES, or through an impromptu effort initiated from one of our local offices, we are steadfast in continuing our legacy of community service and making a real difference whenever and wherever we can.
Serving global, national, regional, and private concerns requires us to remain nimble and responsive to changing needs – at times bringing in highly specialized capabilities to augment our audit, tax, and advisory services. While CohnReznick Affiliated Companies are independent, they share our same commitment to excellence and an entrepreneurial approach.
Asset Management & Insurance: Comprehensive wealth management services including personal financial planning, investment management, and acquisition of life, long term care and disability insurance
Benefits Brokerage & Consulting: Advisory, implementation, and administrative services for all types of employee benefits, retirement plans, and compensation programs
Capital Markets Advisory: A boutique investment bank specializing in renewable energy, middle market mergers and acquisitions, and special situations.
Corporate Real Estate: Commercial real estate transactions and consulting services across multiple sectors – industrial, office, healthcare, sports complexes, and multi-family residential
Risk Insurance Consulting: Independent risk insurance and risk management consulting services to help clients improve their structure and coverage, and reduce the cost of their risk insurance programs