Client Advisory Services (CAS), part of our Managed Services and Outsourced Accounting practice, offers businesses comprehensive accounting, financial, and advisory services to address day-to-day accounting needs. Compliance and operational services form the foundation of solutions designed to strategically align people, processes, and technology.
Our CAS professionals help businesses streamline operations for optimal efficiency and effectiveness. By helping our clients leverage cutting-edge technology and data-driven analytics, we help them stay ahead of today's dynamic business landscape through improved strategy development and decision-making.
Services
Day-to-Day Accounting
Using an agnostic accounting system approach, we collaborate with our clients to set up accounting systems. These systems help client teams improve efficiencies on procedural changes, chart of accounts, financial reporting, and internal controls.
Financial Statement Preparation
We help companies prepare monthly, quarterly, and annual financial statements and perform monthly balance sheet reconciliations, required journal entries, month-end close, and cash flow statements and projections. We can also formulate annual budgets and financial reports.
Year-End Audit Readiness
With former CAOs and CFOs on our team, we work with management teams to help them prepare for upcoming audits. We can also support management throughout the audit process.
Billing & Invoice Preparation
We can oversee customer invoicing and receivables. We can also research and implement applications that can increase efficiencies and streamline many processes.
Accounts Payable Processing
We can process accounts payable, credit cards, and expense reports. Our automated solutions offer transparency and visibility throughout the process. We can also provide year-end Form 1099 processing to ease the tax reporting burden of paying vendors.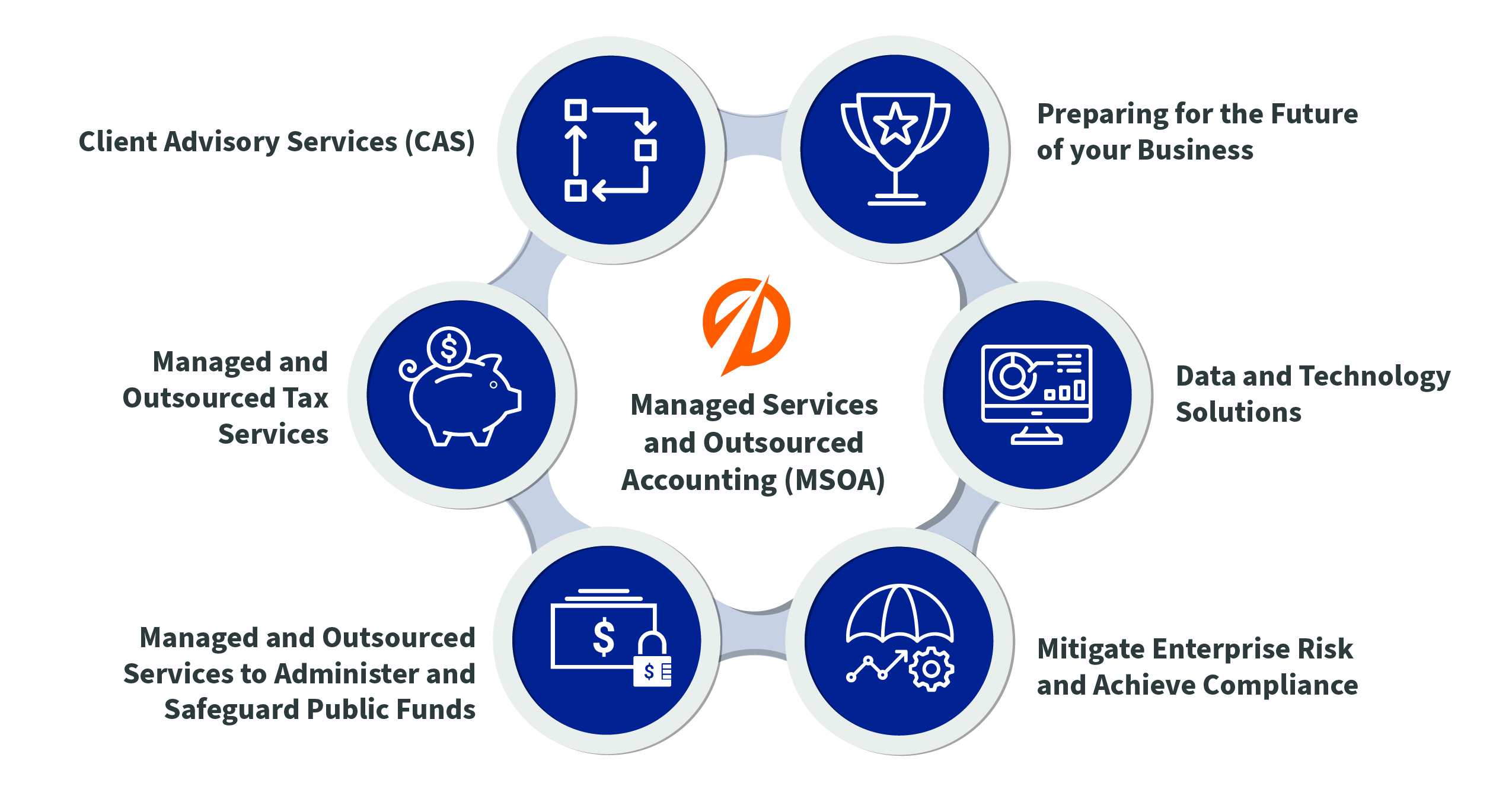 A global team with diverse expertise
Technology
We deliver industry-specific technology stacks that enables our clients to standardize, optimize, and scale back-office operations in alignment with business needs. Our agnostic approach to technology includes continuous evaluation of the latest advancements in the accounting industry..
Key Benefits to Standardizing Technology Stack
Financial

Timely and accurate reporting
Enhanced efficiencies that can reduce costs
Point solutions such as AP automation tools that can generate cost savings
End-to-end process automation for increased productivity

Operational

Promotes operational efficiency and effectiveness
Continuous process improvement
Rapid scalability and cross-training opportunities
Meet the team
Kane Polakoff

Principal, Client Advisory Services (CAS)

Donald Stevens

CPA, Managing Partner - Private Client Services

Close

Contact

Let's start a conversation about your company's strategic goals and vision for the future.

Please fill all required fields*

Please verify your information and check to see if all require fields have been filled in.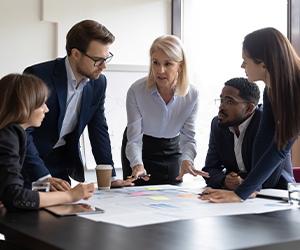 Managed Services & Outsourcing

How a Digital Financial Close Can Boost Efficiency, Enable Resiliency, & Streamline mMnth-End Processes

Enhance Collaboration & Minimize Risk With CohnReznick & Bill.com
Receive CohnReznick insights and event invitations on topics relevant to your business and role.
Subscribe