At any given point in the life cycle of a business, an opportunity or a roadblock can occur that significantly impacts its path forward. Such events create myriad needs and tasks, requiring the business to address the current situation and determine a clear path toward what's next.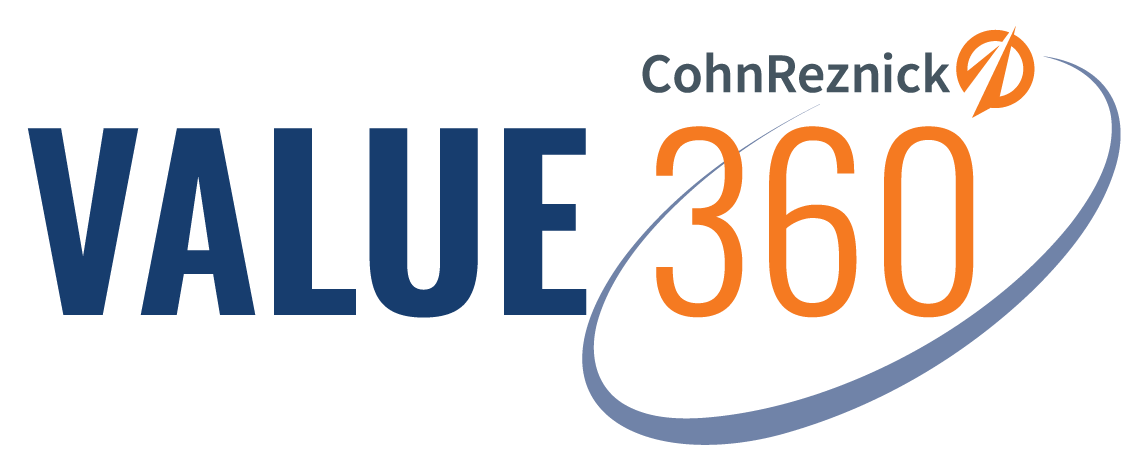 Whether the go-forward plan involves a buy-or sell-side transaction, financing new capital projects, valuations, restructuring to improve performance, bankruptcy planning, or more, our interdisciplinary team of seasoned specialists can help you achieve an optimal outcome from whatever situation or game-changing decision lies ahead.
Businesses occasionally encounter complex, tangled, and unpleasant organizational and financial situations that can prevent them from moving forward. CohnReznick's team of trusted CPAs, certified fraud examiners, and forensic specialists works to resolve these situations, protecting stakeholder value by setting the business back on the right course.
With a proven track record of determining the economic feasibility of complex infrastructure and real estate deals, CohnReznick's project finance professionals assist owners, sponsors, and syndicators in executing optimal financing structures. Their work product supports new capital projects, major real estate developments, and investments in the nation's energy infrastructure.
Many of the country's top companies, lenders, law firms, and investment firms rely on CohnReznick to assist in transitional, stressed, and distressed business situations. With decades of industry and situation-specific experience, our restructuring professionals identify and implement financial and operational strategies to improve process, profit, and recovery. In doing so, they help maximize value and decrease risk for stakeholders.
Well-executed and integrated mergers and acquisitions can accelerate growth and create immediate value. CohnReznick's transaction advisory professionals mobilize with industry-specific credentials, providing due diligence, acquisition integration, and other services to successfully complete complex buy- and sell-side transactions.
The precise valuation of businesses, business interests, assets, liabilities, and securities is critical to transactions, financial reporting requirements, tax matters, gift and estate issues, and compensation programs. Our seasoned valuation professionals combine data-driven analytics with independent thinking to produce accurate and timely results.
Related Services