CohnReznick earns National Workplace Culture recognition

Firm Re-certified as Great Place to Work™,
Named Again to Newsweek's 100 Most Loved Workplaces in America® List
New York, NY – September 29, 2023 – CohnReznick LLP, one of the leading advisory, assurance, and tax firms in the United States, is proud to announce it has been named one of Newsweek's 100 Most Loved Workplaces in America® for the third year in a row and has also been certified by Great Place to Work® for the second consecutive year. These recognitions for outstanding workplace culture come as the firm continues to expand throughout the U.S. and accelerates recruiting efforts for its newest offices in Denver, Dallas, and South Florida.
Great Place to Work® certification is widely acknowledged as the global benchmark for identifying factors that contribute to an outstanding employee experience including company culture, trust in management, and opportunities for career growth. This year, 92% of CohnReznick employees responding to the Great Place to Work® survey said that CohnReznick is a great place to work. This is significantly higher than the 57% of employees at a typical U.S.-based company.
The firm was also named one of Newsweek's 100 Most Loved Workplaces in America for 2023. This marks the third consecutive year CohnReznick has made this list. The rankings recognize companies across the nation that have fostered employee-centric workplaces where team members feel appreciated, respected, and valued. Developed in collaboration with the Best Practice Institute (BPI), a research company and leadership development center, more than 2 million employees were surveyed at companies ranging in size from 50 employees to more than 10,000.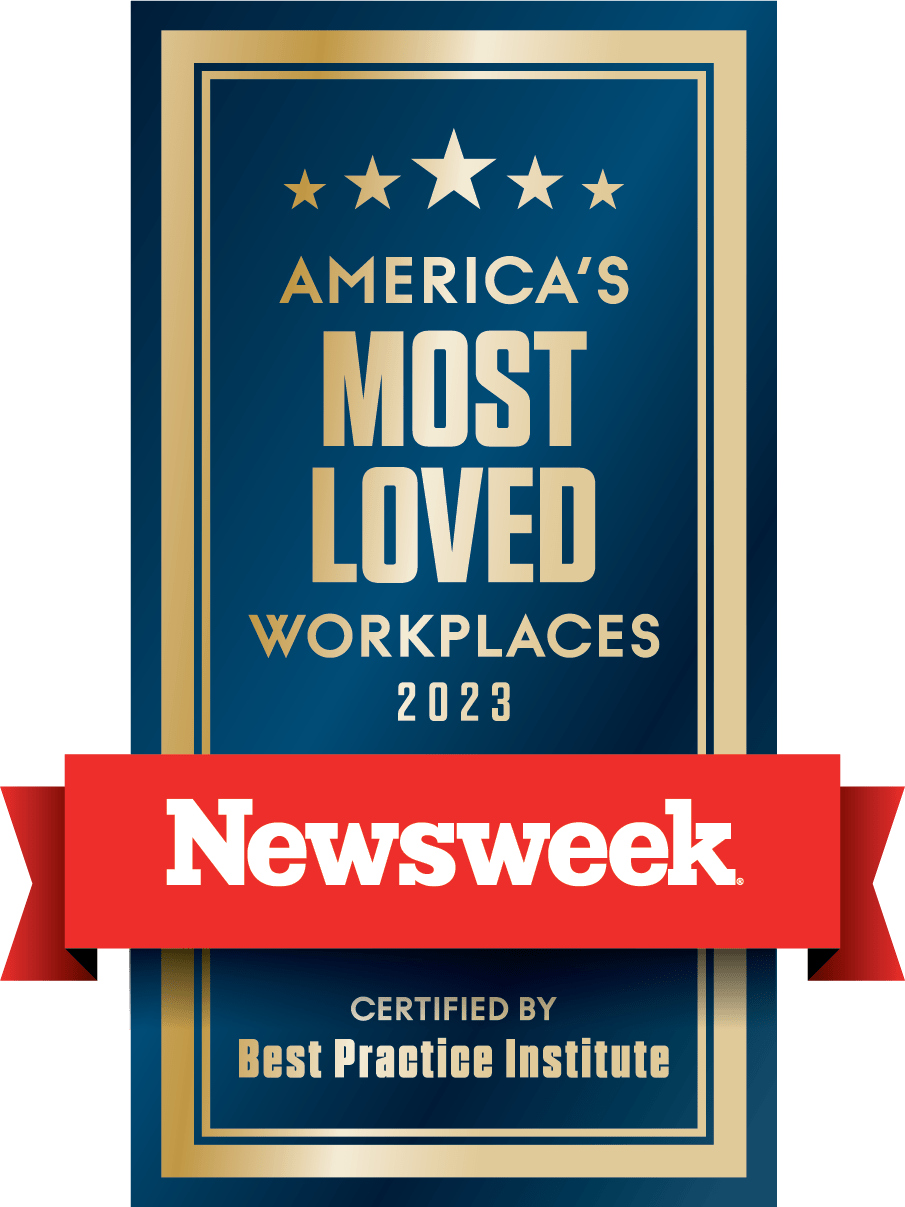 "It gives me great pride that CohnReznick's one-of-a-kind workplace culture continues to be recognized by global authorities like Great Place to Work® and Newsweek as we pursue our growth and expansion," said David Kessler, CohnReznick CEO. "Creating opportunities for our people is a core component of our firm purpose. We want our current team members, as well as those who might consider joining us, to know that as we continue to expand our geographic footprint and service offerings, we also continue to grow our investment in our people. Our commitment to our people and their professional development remains integral to providing top-tier service to our clients and communities."
About Great Place to Work®
Great Place to Work® is the global authority on workplace culture. Since 1992, they have surveyed more than 100 million employees worldwide and used those deep insights to define what makes a great workplace: trust. Their employee survey platform empowers leaders with the feedback, real-time reporting, and insights they need to make data-driven people decisions. Everything they do is driven by the mission to build a better world by helping every organization become a great place to work For All™.
Learn more at greatplacetowork.com
About Newsweek
Newsweek is the modern global digital news organization built around the iconic, over 85-year-old American magazine. Newsweek reaches 100 million people each month with its thought-provoking news, opinion, images, graphics, and video delivered across a dozen print and digital platforms. Headquartered in New York City, Newsweek also publishes international editions in EMEA and Asia.
About Best Practice Institute
Best Practice Institute is an award-winning leadership and organization development center, benchmark research company, think tank, and solutions provider. BPI is the certifying body for Most Loved Workplace® and conducted the original research to create the model and criteria for becoming a Most Loved Workplace®. BPI's research proves that Most Loved Workplaces® produce 3-4 times better customer service, employee performance, and retention than companies not loved by their employees.
For more information on how to apply to become a certified Most Loved Workplace in 2024, go to: http://www.mostlovedworkplace.com.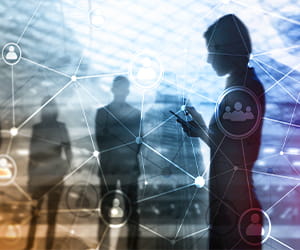 News Latest Media Commentary, Press Releases, & Industry Awards

Receive CohnReznick insights and event invitations on topics relevant to your business and role.
Subscribe