Examination
Highest level of assurance available
Designed for businesses seeking an opinion on their management's assertion of ESG information, the examination is comparable to an "audit" of financial statements. Our objective is to obtain reasonable assurance and express an opinion on whether the specified ESG information meets the criteria within respective ESG reporting standards in all material respects.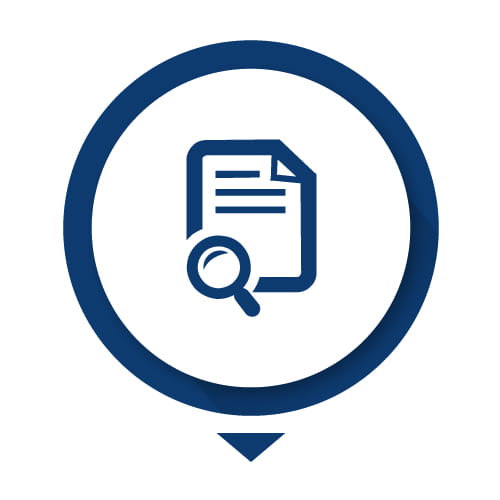 Direct Examination
Highest level of assurance available
Rather than opining on a management team's assertion of ESG information, CohnReznick team members will measure and evaluate underlying ESG subject matter against criteria within the respective ESG reporting standards. The direct examination may include performing additional procedures to obtain sufficient appropriate evidence to express an opinion conveying the results of the ESG measurement or evaluation.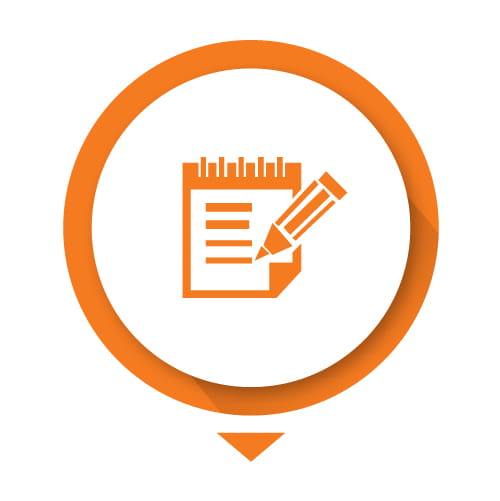 SSAE Review
Limited assurance
The SSAE review is for organizations that don't require an examination but are seeking limited assurance that their ESG information will not require material modification to be in accordance with the criteria of the respective ESG reporting standards.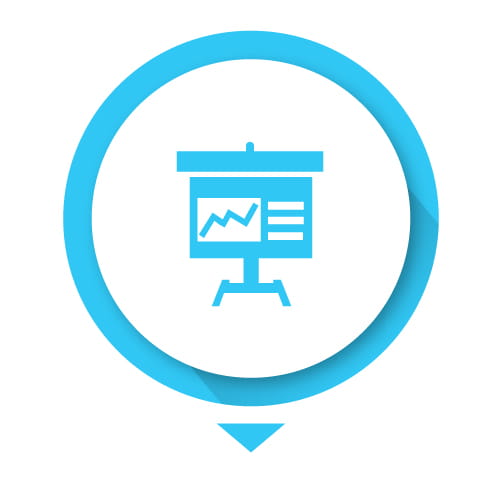 Agreed-upon Procedures (AUP)
No assurance provided
This service is for organizations seeking a targeted procedures-and-findings report from an independent accountant. The AUP offers flexibility to focus procedures and findings on the areas of most interest instead of a broader ESG examination or review.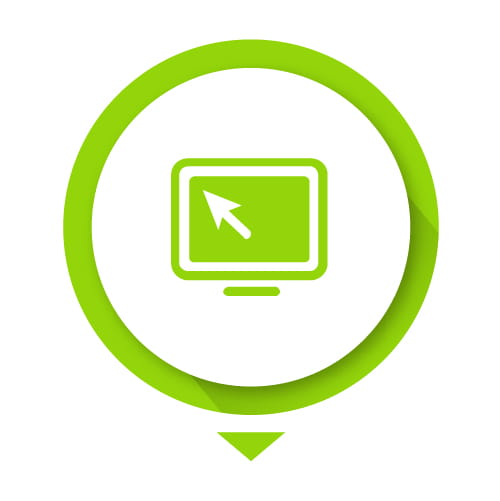 Consulting
No assurance provided
Companies not yet ready for an ESG attestation engagement or AUP, but wishing to prepare for one in the future, may wish to participate in an ESG assessment process led by a CohnReznick consultant (see ESG Assessment Services).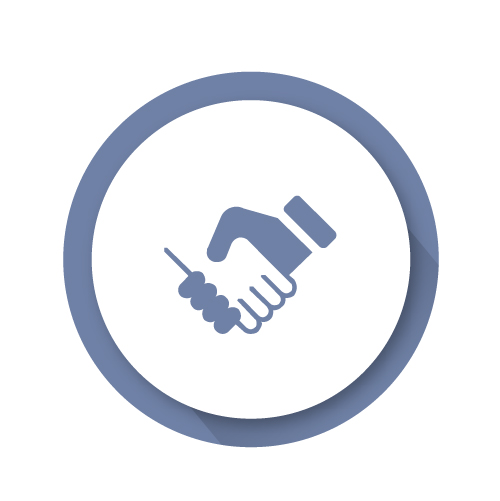 Contact
Steven Morrison

CPA, CFF, Partner

Close

Contact

Let's start a conversation about your company's strategic goals and vision for the future.

Please fill all required fields*

Please verify your information and check to see if all require fields have been filled in.

Lead with ESG (Environmental, Social, Governance)
Receive CohnReznick insights and event invitations on topics relevant to your business and role.
Subscribe