Organizations continue to be pressured by their stakeholders to incorporate environmental, social, and governance (ESG) opportunities and risks into their business strategies.
Investors

are requiring greater transparency on ESG programs and performance.

Employees

and customers want to understand how their organization is positively impacting the planet and society at large.

Board members

and C-Suite executives are becoming accountable for ESG initiatives.
CohnReznick believes that organizations embarking on an ESG journey do much more than satisfy stakeholder demands: They create value for those stakeholders as their ESG program grows.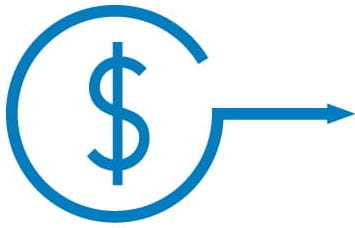 Financial / economic value: Increased revenue & decreased costs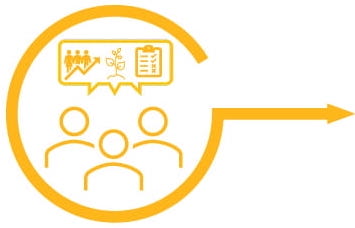 Reputational improvement & risk reduction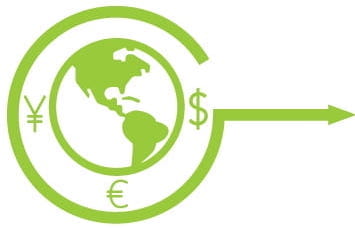 Improved investor sentiment & access to lower-cost capital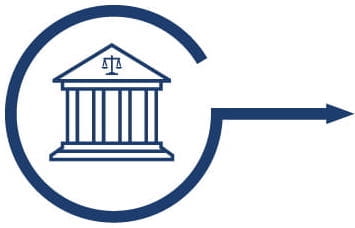 Reduce the cost of compliance by addressing regulatory requirements now
Whether you are taking the first steps on your ESG journey or your existing ESG program is failing to create impact, we can help. CohnReznick uses a proven, integrated methodology that combines our own ESG experience with industry insights to effectively advance your ESG initiative at each step of its lifecycle.
Our four-phase approach is built on value creation and impact throughout the journey:
Phase 1: Assess ESG current state, identify ESG priorities
Phase 2: Design ESG strategy, roadmap, and KPIs
Phase 3: Implement ESG initiatives with governance, technology, and training
Phase 4: Validate process and data and report progress against KPIs
Influential role: We have a 35-year track record in community investment and shaping governance strategy dating back to Sarbanes-Oxley.
Industry expertise: We tailor ESG programs to industry-specific stakeholder requirements.
Holistic solutions: We leverage a cross-functional team to deliver seamless execution and enable quick, integrated results.
Data-driven findings: Our process relies on advanced data analytics and exclusive primary research to provide unique insights.
Related Services