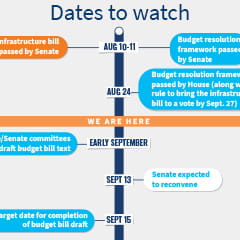 The timeline for this process is likely to measure in months, and could be impacted by a host of unforeseen factors, including purely political ones. Here is an overview of what's happened so far and roughly how we see the rest playing out, based on what we've been hearing and reading out of Washington. Plus, don't miss our
timeline infographic
at the end of this article. (Note that dates are subject to change.)
Updated 8/27/2021, from insights first published 8/17
Although the recent Senate passage of a bipartisan infrastructure bill was an important, and crucial, step toward the rebuilding of America's infrastructure, it is very far from a done deal. A number of critical steps still need to happen before infrastructure funding begins to flow to government entities, businesses, and other infrastructure plan stakeholders.
The $1 trillion bill – which includes about $550 billion in new federal spending, in addition to renewing existing programs – has now moved to the House of Representatives, where it's not clear if any changes will be made to that bipartisan effort. Separately, plans are also advancing for a $3.5 trillion budget bill, whose passage had until this week been linked by various negotiations to the passage of the infrastructure bill. Current proposals for the budget include measures to address a broader slate of policy issues, including climate change and economic inequality, along with a number of potential tax law changes being proposed to help offset infrastructure and related spending and increase taxpayer equity. Both unfolding pieces of legislation represent significant opportunity – and risk – for our clients in the years ahead. Given the broad and far-reaching scope of these developing bills, the language will demand significant scrutiny from members of both parties and from industry.
Given the number of practical and political issues involved, we believe that any approval of either piece of legislation is far from assured in their current form. Most important, we believe that any spending approval is unlikely before the very end of the year, despite otherwise operative legislative budget deadlines. Fortunately, this delay should give government entities, private companies, investors, taxpayers, and other stakeholders ample opportunity to explore key areas of the bills and consider how they may impact their businesses and operations. As the draft texts of such legislation become known, a flurry of lobbying is expected to further alter the final versions.
The full $1 trillion bipartisan infrastructure bill, which includes $550 billion in new infrastructure spending, was passed by the Senate on August 10. This legislation has now moved to the House of Representatives.
Soon after, early on Aug. 11, the Senate also passed its $3.5 trillion budget resolution framework.

As expected, the Senate and House went into recess in mid-August. While the Senate is likely to stay out until after Labor Day, the House returned on Aug. 23 to start work on its own budget resolution, and to make preparations to vote on the Senate's bipartisan infrastructure legislation.

The House then passed its concurrent budget resolution on Aug. 24 – but not without debate on the interplay of the budget and infrastructure packages. Speaker Pelosi and others previously indicated that they would not vote on the bipartisan infrastructure bill until the $3.5 trillion budget plan was passed, but a group of moderate Democrats pushed for the infrastructure bill to be passed first, threatening to withhold their votes for the budget resolution (which would have essentially prevented it from passing, as it ultimately came to a party-line vote). Ultimately, the House approved the $3.5 trillion budget plan framework with a stipulation that the bipartisan infrastructure bill be brought to a vote by Sept. 27. (Note, however, that that does not guarantee that it will pass at that time).
Meanwhile, now that the respective budget resolution frameworks have passed, committees in each chamber will start drafting the actual bill text for a complete mark-up, each to be voted on in the coming months. This will likely take place over the first three weeks of September, as the full Senate is reportedly slated to reconvene Sept. 13, and the House a week later on Sept. 20. (Two key committees to watch: The House Ways and Means Committee is reportedly looking to meet the week of Sept. 6, and the Natural Resources Committee on Sept. 2.)
Once the House has fully drafted its text of the bipartisan infrastructure bill, it will go to the Senate for any further debate, then back to the House, until agreement is reached.
With respect to the $3.5 trillion budget bill, both House and Senate still have a target completion date of Sept. 15 and a target adoption date of Sept. 30 (the end of the fiscal year). (The bill is slated to be passed in the Senate by reconciliation, meaning that it will only need a simple majority to pass, rather than the standard 60 votes.) But again, by recent agreement, House Democrats have agreed to vote on the bipartisan infrastructure bill no later than Sept. 27.
The months of October and November thus provide the first real window to accomplish both the bipartisan infrastructure bill and the larger $3.5 trillion budget reconciliation bill. If both bills do not pass before Thanksgiving, it is likely that they will reach President Biden's desk just before the end of 2021. If signed in 2021, this could make it easier to ensure that any new tax legislation be made effective on Jan. 1, 2022, at the earliest.
Nonetheless, much remains uncertain, such as the passage of parts of the $3.5 trillion budget plans that contain aggressive climate change policies or antipoverty measures. Some are saying that the more controversial measures, such as climate change legislation, might be postponed until later in 2022 or beyond, but before President Biden goes up for re-election. The impending 2022 midterm elections could play a role here in any number of ways. For example, Democratic politicians up for reelection at that time may insist that certain proposals be removed from the overall legislation to better appeal to their constituents, given the narrow majorities in the House and the Senate. Or, there could be eagerness to advance certain provisions before the midterms due to fears the elections could bring a change to either chamber's majority.
Lastly, any unanticipated delays of the infrastructure or budget bills in 2021 may also impact the passage of an annual tax extenders package, which remains yet another open question.
Please do not hesitate to reach out to discuss how we can be of assistance as these bills make their way through Congress.
Dates to watch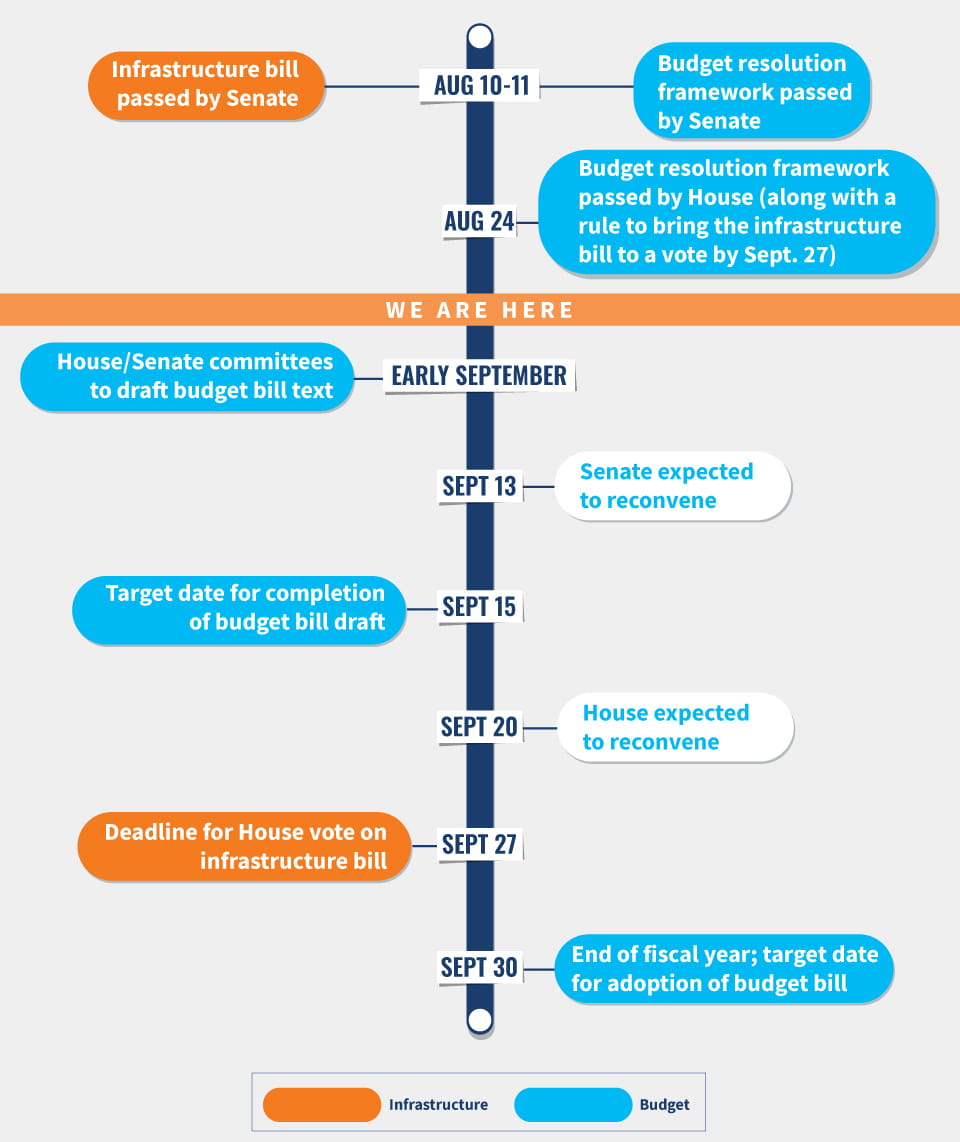 Subject matter expertise
Lee Peterson

JD, Senior Manager

Close

Contact

Let's start a conversation about your company's strategic goals and vision for the future.

Please fill all required fields*

Please verify your information and check to see if all require fields have been filled in.
Inside Infrastructure: U.S. Infrastructure Plan Resource Center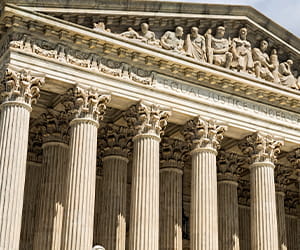 Federal Infrastructure Plans Move Forward With Bipartisan Deal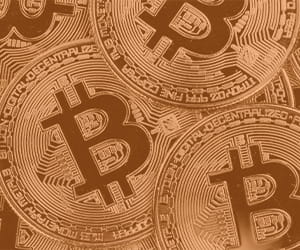 Infrastructure Bill Contains New Reporting Requirements For Cryptocurrency 'Brokers'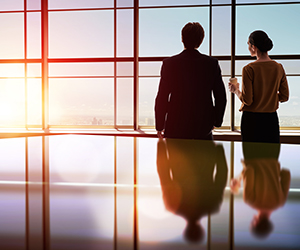 3 Keys For State & Local Governments To Navigate Complexities Of Infrastructure Projects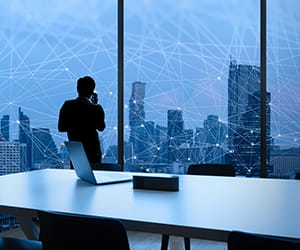 Are Your Portfolio Companies Ready To Compete For Federal Infrastructure Opportunities?
Inside Infrastructure: Legislative Video Series
Receive CohnReznick insights and event invitations on topics relevant to your business and role.
Subscribe
This has been prepared for information purposes and general guidance only and does not constitute legal or professional advice. You should not act upon the information contained in this publication without obtaining specific professional advice. No representation or warranty (express or implied) is made as to the accuracy or completeness of the information contained in this publication, and CohnReznick LLP, its partners, employees and agents accept no liability, and disclaim all responsibility, for the consequences of you or anyone else acting, or refraining to act, in reliance on the information contained in this publication or for any decision based on it.