CohnReznick earns CMMC Third-Party Assessment Organization Authorization
Firm Authorized to Assess Defense Contractors Seeking CMMC Compliance
New York, NY — September 26, 2022 — CohnReznick, one of the leading advisory, assurance, and tax firms in the United States, announced that on September 13, 2022, it was authorized by the Cybersecurity Maturity Model Certification (CMMC) accreditation body (Cyber AB) as a CMMC Third-Party Assessment Organization (C3PAO). The designation allows CohnReznick to assess Department of Defense (DoD) contractors seeking CMMC compliance under the joint surveillance voluntary assessment program or as soon as the CMMC rule is finalized.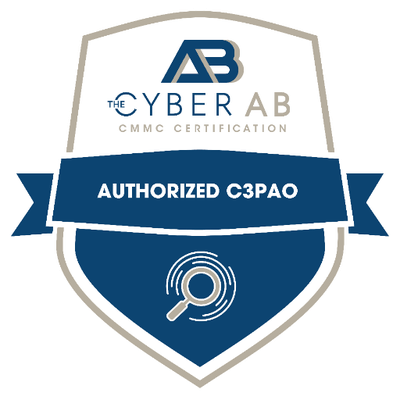 "CohnReznick is excited to advance within the CMMC ecosystem, enabling us to conduct assessments to assist our clients in taking the next step toward CMMC compliance," said Bhavesh Vadhani, Global Leader of CohnReznick's Cybersecurity, Technology Risk, and Privacy Practice and a CMMC-AB Registered Practitioner. "These credentials give us the opportunity to evaluate the defense contractor's compliance against CMMC Level 2 requirements while helping to protect the DoD's sensitive data and also playing a critical role in protecting our nation against cybersecurity threats from adversaries."
CohnReznick is also a certified CMMC Registered Provider Organization (RPO) which acknowledges that CohnReznick is familiar with the basic constructs of the CMMC Standard and delivers non-certified CMMC consulting services. As an RPO, CohnReznick can guide and prepare organizations toward CMMC compliance.
"CohnReznick has a 40-year history of serving the government contracting community," said Kristen Soles, CohnReznick Government Contracting Practice Leader. "This prestigious designation places CohnReznick among the first 25 organizations in the nation authorized to conduct CMMC assessments of government contractors seeking to provide services to Department of Defense (DoD) and we are pleased to further commit to serving defense contractors by adding CMMC compliance to our suite of advisory services for government contractors."
The CMMC Accreditation Body, Inc. is a private, independent, Maryland-based, nonprofit, 501(c)(3) tax-exempt organization that serves as the sole official partner of the Department of Defense, via contract, for the implementation, accreditation, and oversight of the CMMC Ecosystem and its support to the Defense Industrial Base.
Related Services