The road to Cybersecurity Maturity Model Certification (CMMC) compliance can be a complex journey. To navigate it successfully, you need to work with consultants who know not only the CMMC regulations, but also the business of government contracting.
CohnReznick is uniquely positioned to assist defense contractors with the CMMC compliance process as both an authorized CMMC Third-Party Assessor Organization (C3PAO) and an approved Registered Provider Organization (RPO). Our team of cybersecurity professionals have gone through rigorous CMMC training and have been recognized as Registered Practitioners (RP). All this is further strengthened by our extensive experience in government contracting compliance and procurement best practices. Start your journey toward success with us today.
CMMC assessments will be conducted not by the U.S. government but by Certified Assessors sponsored by C3PAOs, independent organizations authorized and accredited by the CyberAB. C3PAOs must complete an approved training and must show independence in their work. We were proud to receive our C3PAO authorization in September 2022.
Learn more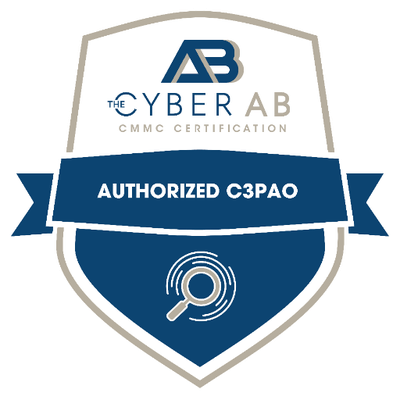 Our C3PAO services
Sponsor CMMC assessments: Engage Certified Assessors ("Provisional Assessors" during the program rollout period), perform assessment, review the quality of assessments, and certify assessment results.
Project-manage the assessment process
The RPO certification acknowledges that CohnReznick is familiar with the basic constructs of the CMMC Standard and can deliver non-certified CMMC consulting services. As an RPO, we can guide and prepare organizations toward their desired level of CMMC maturity.
Our RPO services
Provide consulting services to help companies prepare for CMMC assessments
Train and coach organizations on CMMC assessments
Provide tools and templates to help prepare for the assessment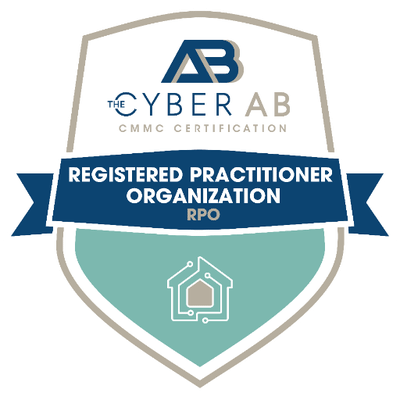 Working with a CMMC services provider that also has significant bench strength in the government contracting arena can help ensure that your financial and procurement processes are compliant, efficient, and effective to help increase your chances of winning federal contracts.
Our team offers:
Knowledge of how to flow down allowable CMMC costs to government agencies
Extensive experience helping contractors maximize points on contracts
Full lifecycle support of contracts once you win them
Dedication to educating contractors on the latest industry trends and processes through our GovCon360° Resource Center
Strategic program management solutions
Program and project management office (PMO) design and implementation

Compliance, monitoring, and risk management
Data services
Identification, inventory, and mapping of Federal Contract Information (FCI) and Controlled Unclassified Information (CUI) systems and flows
CMMC assessment assistant services
Evidence management from repository setup to evidence tracking
Scheduling and tracking
Management reporting
Post-assessment services
Risk assessments with the aim of maintaining the desired CMMC maturity levels
CMMC readiness assessment services
Readiness Assessment per target CMMC maturity level, including identifying gaps and developing plans of actions and milestones (POAM) to remedy gaps
External penetration testing
Vulnerability assessments
Training and awareness services: Cybersecurity, phishing, and ransomware
Policy development for each domain
Process documentation for each practice (Maturity Level 2 and above)
Security and resource (staffing and funding) plan development (ML3 and above)
Operating the CMMC PMO during the remediation process:

Project definition: Objectives, timeline, resources (technical, personnel, budget)
Vendor selection assistance, if required
Program oversight: Reporting, issue management and escalation, POAM updates

CMMC Third-Party Assessor Organization (C3PAO) selection assistance
Related Services