COMPREHENSIVE SERVICE
CohnReznick provides comprehensive assurance, tax, transactional, and consulting services to investors, CDEs, and end-users of NMTC capital. Involved in the program since its inception, we also serve as NMTC advocates for our clients, before Congress, and in support of industry participants and coalitions.
MAINTAIN COMPLIANCE
As a federal program, the NMTC Program is tightly controlled, and CDEs are faced with numerous regulatory and programmatic rules. Experts in the requirements of the CDFI Fund and the IRS, we can help you maintain full program compliance with your allocation agreement, Internal Revenue Code Section 45D, and in submitting all required documentation to both agencies.
MINIMIZE YOUR NMTC TRANSACTION TAX OBLIGATIONS
We mitigate the impact of various federal and state taxes in your NMTC liquidation transaction. Specifically, we address original issue discount regulations, fee allocations with regard to deductibility timing, the impact of fees on recipients, QEI/investor redemption calculations under the Section 45D Safe Harbor provision, and imputed interest calculations, among other considerations.
SERVING YOUR NMTC PROGRAM NEEDS – FROM CERTIFICATION TO CLOSING
CohnReznick is your partner through the entire life cycle of your participation in the NMTC Program — from your certification as a CDE through the monetization of your credits.
Our full range of NMTC services
Allocation Application consulting
Allocation strategy and investment plan focused on weighting factors impacting scoring of application
Design of flexible loan products — developing underwriting criteria, consulting on loan application process
Audit, financial, and compliance support
Agreed Upon Procedures compliance reports
Annual CDE and NMTC Investment Fund audits
Financial modeling of NMTC transactions
Fund attestation, tax, and compliance
Independent compliance program reviews
Loan and investment structuring
Federal, state, and local tax return preparation
Transaction advisory
Financial structuring and modeling to address loan pools/funds, investor yields, net income/loss pass through, cash flows, dissemination of fees, residual returns and tax impact to beneficiaries and borrowers
Tax planning and compliance
Transaction structuring based on economic/quantitative/programmatic factors
Ongoing training and guidance
In-house compliance program creation with customized onsite training
Community Impact Information System (CIIS) reporting and documentation Documentation for maintenance of CDE status
Semi-annual testing procedures
Investment/QLICI/QALICB due diligence and documentation
Establishing procedures for data collection and filing IRS Form 8874A
Meet the team
Richard Davies

CPA, Partner, Project Finance & Consulting

Kayla Gross

Principal, Project Finance & Consulting

Close

Contact

Let's start a conversation about your company's strategic goals and vision for the future.

Please fill all required fields*

Please verify your information and check to see if all require fields have been filled in.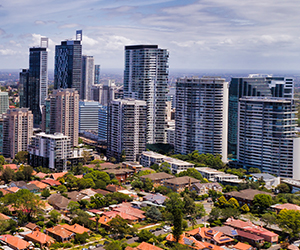 Annual New Markets Tax Credit Summit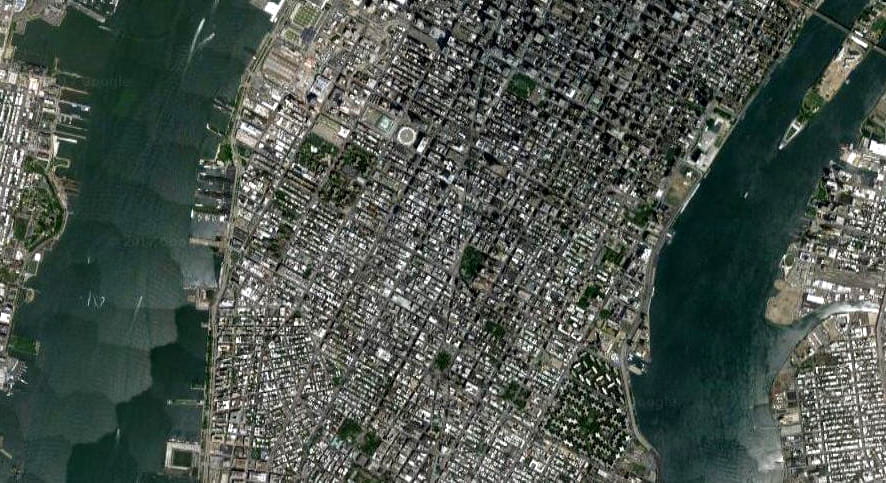 Qualified Zone Map: Visit CohnReznick's Opportunity Zone Mapping Tool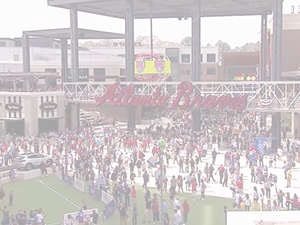 Business of Baseball Community Development
Receive CohnReznick insights and event invitations on topics relevant to your business and role.
Subscribe