Pivot Points Newsletter: June 2023

Reviving distressed healthcare organizations: Strategies for operational improvement and sustainability
Distressed healthcare organizations have faced financial and operational complications; and the COVID-19 pandemic only added to those complications. Despite these challenges, some healthcare organizations have managed to improve their operations and financial position. These organizations have implemented strategies such as telehealth, remote patient monitoring, operational efficiency, revenue cycle management, and alliances.
Learn more
Q&A: Tips for how healthcare organizations can navigate distress
When a company or healthcare organization is in distress, it can be a challenge to get additional capital. In this Q&A, CohnReznick professionals provide advice on how organizations can pique the interest of debt providers, what to do to help make sure your organization is rated fairly, and ways that healthcare organizations are using debt to fund expansion efforts.
Learn more
Case studies
Academic Medical Center
Background: A 1,300 bed academic medical center that employs over 10,000 people, and is one of the largest nonprofit health systems in the United States, is a Level 1 trauma center and is ranked among the top hospitals in the United States by U.S. News & World Report. The hospital offers a wide range of medical services including heart care, women's health, and pediatrics. It is also home to one of the leading cancer centers in the world.
Practitioner's role: Advisor
Results:
Engaged multidisciplinary teams to address patient throughput resulting in the system experiencing increased volume, improved Emergency Department (ED) and inpatient throughput processes, and improved team and leadership engagement in the related work processes.
Helped develop/implement house-wide daily rounding structures and huddles in order to prioritize care progression.
Enhanced bed capacity management, reduction of blocked beds, and establishment of new bed assignment policies.
Increased optimization of technology platform for monitoring and managing bed flow.
Redefined standard roles and implemented split flow model in the ED.
Decreased rate of patients leaving the ED prior to treatment through redesign of ED triage process and increasing throughput times.
Orthopedic hospital and health network
Background: Specialty healthcare system with multiple locations with less than eight weeks of cash on hand. Creditors were seeking recovery amid serious liquidity issues and DOJ challenges.
Practitioner's role: CRO in out-of-court restructuring and sale
Results:
Improved EBITDA from -$12M to +$7M in seven months

Kept 10 secured lenders, the DOJ, 105 physicians, and 800 unsecured creditors cooperating for an eight-month process while restructuring and selling out of court

Ran successful sale process with multiple viable offers in six weeks

Paid all secured lenders 100% and unsecured creditors 70-100%
Recent engagements
Hospital
Our role: Developed a detailed assessment of the hospital's budget, cash flow, revenue cycle, operating efficiencies, and comparative benchmarking. Assisted in negotiations with their senior lender.
Pharmacy Company
Our role: Retained by ownership to return the company to profitability after a year of significant losses. Managed disbursements and negotiated extended credit with the primary supplier.
Retail Center
Our role: Retained by the Sponsor to restructure and extend loan, create opportunity for additional equity infusion to support leasing, and subsequently position property for refinancing or sale.
Lab Grown Diamond Company
Our role: Assisted start-up with their year two strategy, built their detailed projections, helped them to reduce expenses in order to extend their cash runway, and assisted in negotiations with their key supplier.
Capital Markets
Our role: Provided litigation support and expert witness services for three concurrent complex structured finance litigation matters resulting in our client securing a $1.84 billion settlement.
Class B Office
Our role: Retained by the Sponsor to restructure and extend loan, address rent roll expirations, and position the property for refinancing.
Beverage Company
Our role: Financial advisor to UCC Committee in matter involving a direct-to-consumer wine membership company and supplier.
Academic and professional honor for excellence
Congratulations to Kevin Clancy who was designated as a Distinguished Fellow of the Association by the Board of Directors of the Association of Insolvency and Restructuring Advisors. The Distinguished Fellows Program is an academic and professional honor given to AIRA members who exemplify the highest level of excellence in professional practice, and whose contributions have left a significant positive legacy to the profession and to AIRA.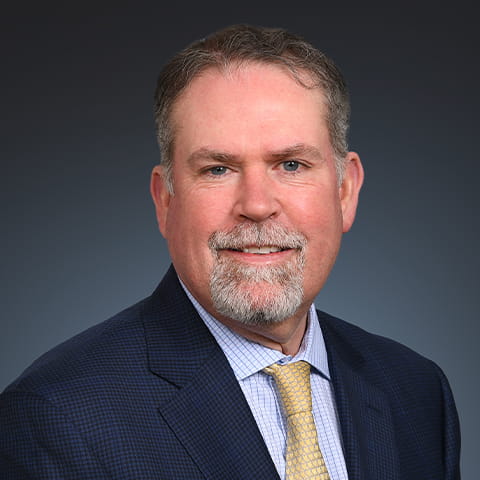 Upcoming events
AIRA 39th Annual Bankruptcy & Restructuring Conference (Jun. 7-10) – Speaking/Attending
International Insolvency Institute 23rd Annual Conference (Jun. 10-11) – Attending
TMA 19th Annual Mid-Atlantic Regional Symposium (Jun. 14-15) – Attending
TMA NYC Summer on the Rooftop (Jun. 20) – Attending
ABI Northeast Bankruptcy Conference & Consumer Forum (Jul. 13-15) – Attending
NYIC/TMA NYC/TMA NJ Super Networking Party (Jul. 27) – Attending
ABI Mid-Atlantic Bankruptcy Workshop (Aug. 7-9) – Attending
TMA Northeast Regional Conference (Aug. 30-31) – Attending
Subject matter expertise
Kevin Clancy

CPA, JD, CIRA, CFF, CTP, Global Director, Restructuring and Dispute Resolution Practice

Close

Contact

Let's start a conversation about your company's strategic goals and vision for the future.

Please fill all required fields*

Please verify your information and check to see if all require fields have been filled in.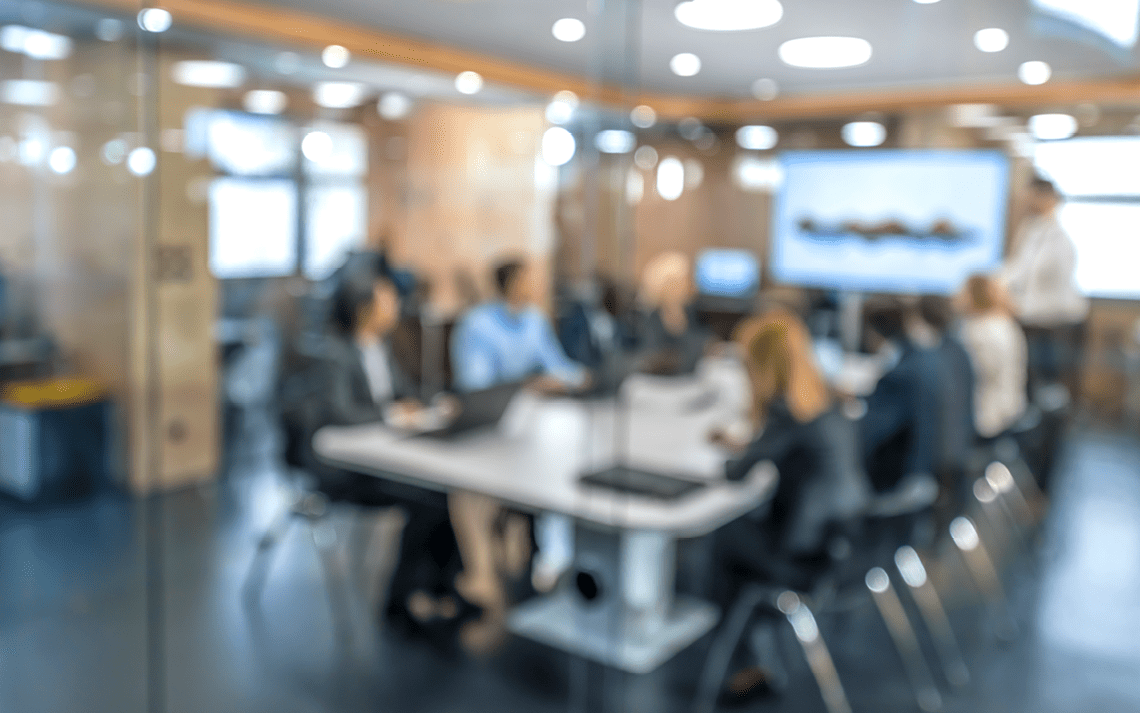 Meet the Restructuring & Dispute Resolution Team
Receive CohnReznick insights and event invitations on topics relevant to your business and role.
Subscribe
This has been prepared for information purposes and general guidance only and does not constitute legal or professional advice. You should not act upon the information contained in this publication without obtaining specific professional advice. No representation or warranty (express or implied) is made as to the accuracy or completeness of the information contained in this publication, and CohnReznick LLP, its partners, employees and agents accept no liability, and disclaim all responsibility, for the consequences of you or anyone else acting, or refraining to act, in reliance on the information contained in this publication or for any decision based on it.