Pivot Points Newsletter: January 2022
Receive and explore monthly insights from our Restructuring & Dispute Resolution team
Subscribe
Many retailers and mall operators had hoped this holiday season would help them bounce back from the challenges the COVID-19 pandemic introduced. However, because of continued supply chain challenges, inflation, and Omicron, the holiday season unfortunately turned out to produce the opposite results for some, and left many frustrated at the thought of what could have been.
Read more
The pandemic created many challenges for those in the restaurant industry. In this Q&A, Joe Soccodato, CPA, Managing Director in CohnReznick's Restructuring and Dispute Resolution practice, offers some tips on how to navigate these challenging times as well as some insight into what the future may hold.
Read more
Grocery Chain
Background: A leading New York-based supermarket/restaurant chain with annual revenues exceeding $275 million had to manage through the most unsettling time in its history, the COVID-19 pandemic.
Our role: Served as CFO
Results: Revenue grew by over 35% and two completely new revenue streams were implemented (curbside and e-commerce).
EBITDA increased by 80% and gross margins improved by 150 basis points
Payroll as a percentage of sales decreased by 200 basis points
International High-End Restaurant Chain
Background: A leading Los Angeles-based upscale restaurant chain, with locations around the world, had difficulties with its main lender due to weakened results attributable to COVID-19, and a lack of timely, accurate and meaningful financial reporting.
Our role: Financial Advisor
Results: The company's reporting, both weekly and monthly, improved immediately, and as a result, a forbearance agreement was signed.
~$750K in EBITDA improvements were identified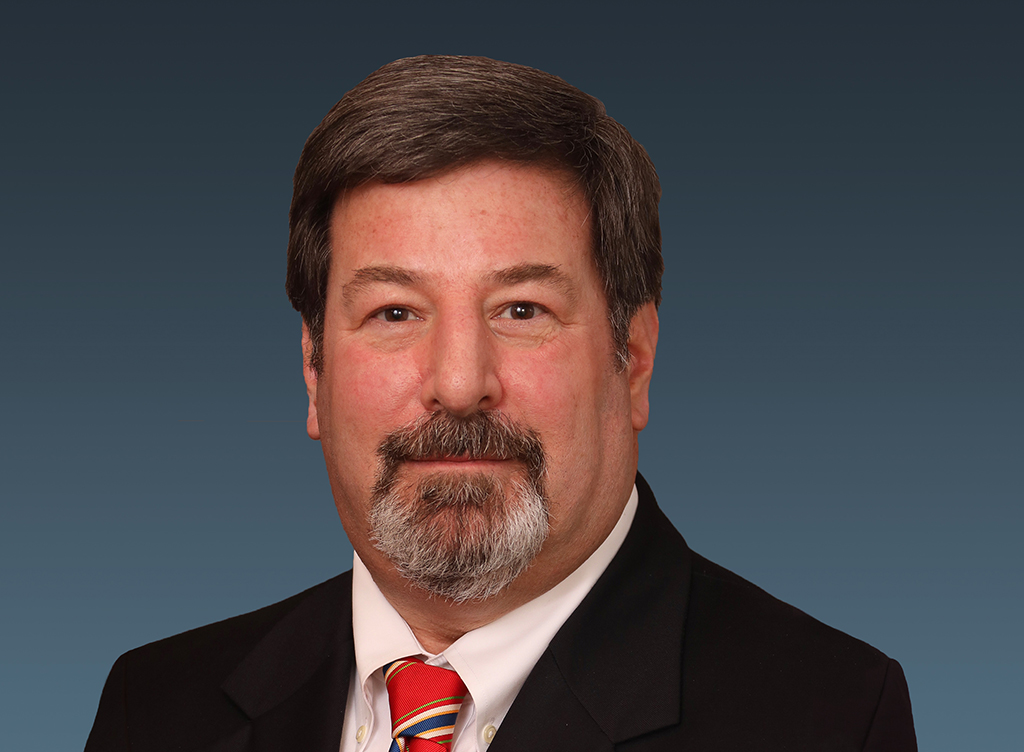 Congratulations to David Weinstein for being recognized for his 20 years of service to the Connecticut chapter of the Turnaround Management Association. Over the past two decades, he has held many key leadership roles including President and Chairman of the Board. David's recognition includes a charity golf event on Oct. 5, 2021 named in his honor with proceeds going to the Legacy Foundation of Hartford, CT.
Congratulations to
Chris Creger
who recently earned the
Certified Insolvency and Restructuring Advisor (CIRA)
designation from AIRA. This designation recognizes Chris' hard work and commitment to the industry.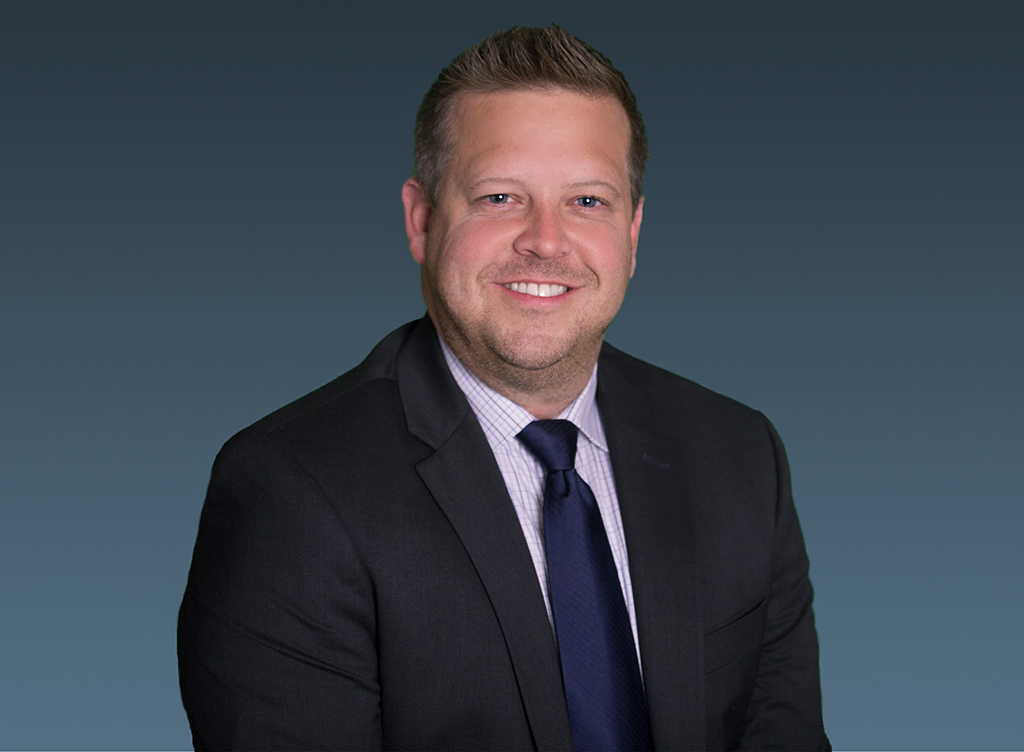 AIRA/NYIC - 2022 Annual AIRA & NYIC Event (Jan. 19) – Attending, Panelist
SFNet - Asset-Based Capital Conference (Feb. 8-9) – Sponsoring/Attending
TMA - 2022 Distressed Investing (Feb. 8-11) – Attending
Structured Finance Association (Feb. 27-Mar. 2) – Attending
IMN Bank Special Assets & Credit Officers Forum (Mar. 16-17) – Attending
SFNet - Independent Finance Roundtable (Apr. 5-7) – Attending
State of Connecticut; Our role: Conduct an analysis of every town's use of federal CARES Act funding
Brand Acquirer; Our role: Operations advisor for pre-deal diligence and post-deal implementation for an international brand acquirer
Paper Distributor; Our role: Perform a refinancing of $160 million asset-based loan facility
Farm Products Retailer; Our role: Assist in strategic transaction on both a pre-deal and post-deal basis
Biomedical Company; Our role: Perform a multi-year royalty and contract compliance audit for a manufacturer of injectable products used to treat ailments including kidney disease, dental bone grafting, and bone regeneration products and pain medications
Related Services
This has been prepared for information purposes and general guidance only and does not constitute legal or professional advice. You should not act upon the information contained in this publication without obtaining specific professional advice. No representation or warranty (express or implied) is made as to the accuracy or completeness of the information contained in this publication, and CohnReznick LLP, its partners, employees and agents accept no liability, and disclaim all responsibility, for the consequences of you or anyone else acting, or refraining to act, in reliance on the information contained in this publication or for any decision based on it.