For Baseball and for business, the game has changed. Is your team ready to take the field?
Subscribe
Success on a new playing field – CohnReznick & Major League Baseball® 
Like most businesses, Major League Baseball ® is dealing with difficult challenges brought on by COVID-19. Turning those challenges into opportunities is the focus for MLB ™ executives. It is also the goal for business leaders in many industries as they steer their companies in a new direction post-pandemic. 
As we all look to define success on a new playing field, CohnReznick is proud to collaborate with Major League Baseball ® for a second year. We will share business strategies and insights through Business of Baseball and Front Office Focus –  our two video series produced by  MLB ™. And CohnReznick will once again sponsor coverage of the Baseball Winter Meetings ™ where the business of Baseball gets done.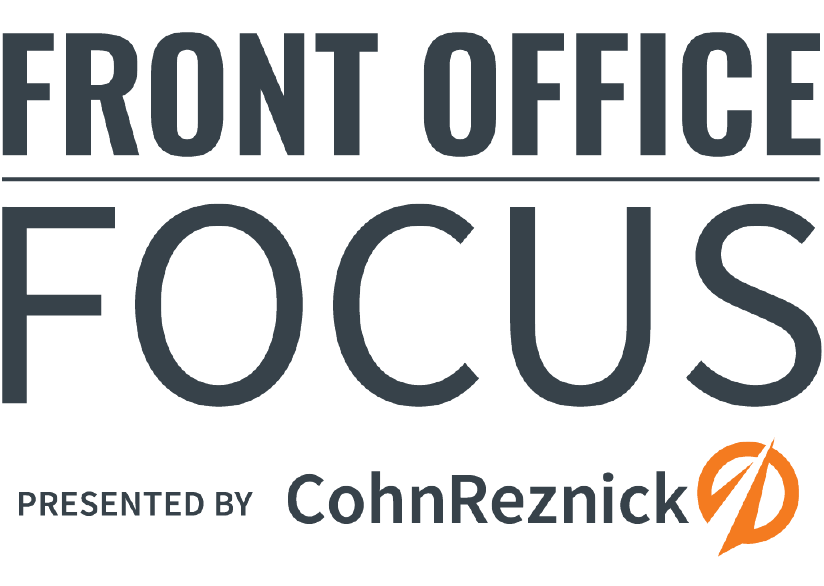 Major League Baseball trademarks and copyrights are used with permission of MLB Advanced Media, L.P. All rights reserved. Visit MLB.com.