About the Gamechangers in ESG Award
The 2023 application period is now open!
Applications will be accepted through June 30, 2023.
Apply now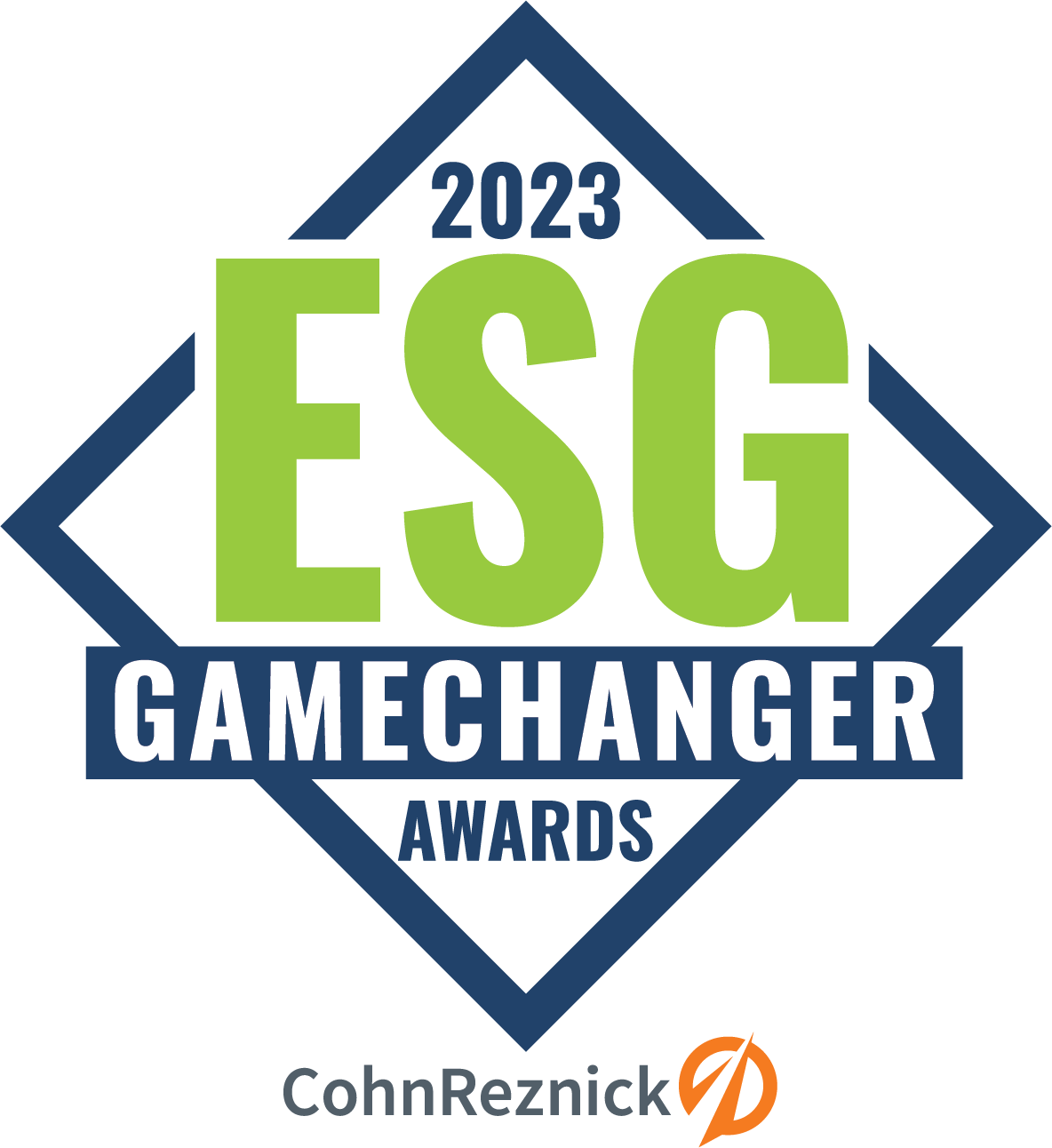 A no-cost professionally produced video highlighting your organization's ESG success story. Use it on your website, for sales presentations, in company meetings, and for employee recruitment programs
National exposure on the CohnReznick website, social media channels, press outreach, and in a congratulatory TV commercial airing in major markets across the U.S.
Exclusive use of our Gamechangers in ESG logo for all your marketing materials
Formal recognition at a virtual awards ceremony this fall
2022 Awards Recap
This brief video showcases the highlights of the 2022 awards program.
Related Content
Back to main awards page