Meet the 2023 Gamechangers in ESG Award Winners

This year, we have broken the 2023 winners into two categories: ESG Business Strategies by a For-Profit Company and ESG Cause by a Not-for-Profit.
ESG Business Strategies by a For-Profit Company
Anterix
EDP Renewables North America
ESG Cause by a Not-for-Profit
Eden Housing

Rethink Food
Anterix
"Anterix is building the foundation for a new technology landscape. Its mission is to deliver the transformative broadband needed to enable the modernization of critical infrastructure for energy, transportation, logistics and other industries."

EDP Renewables North America
"EDP Renewables North America generates clean, reliable, and cost-effective energy for communities across the North America."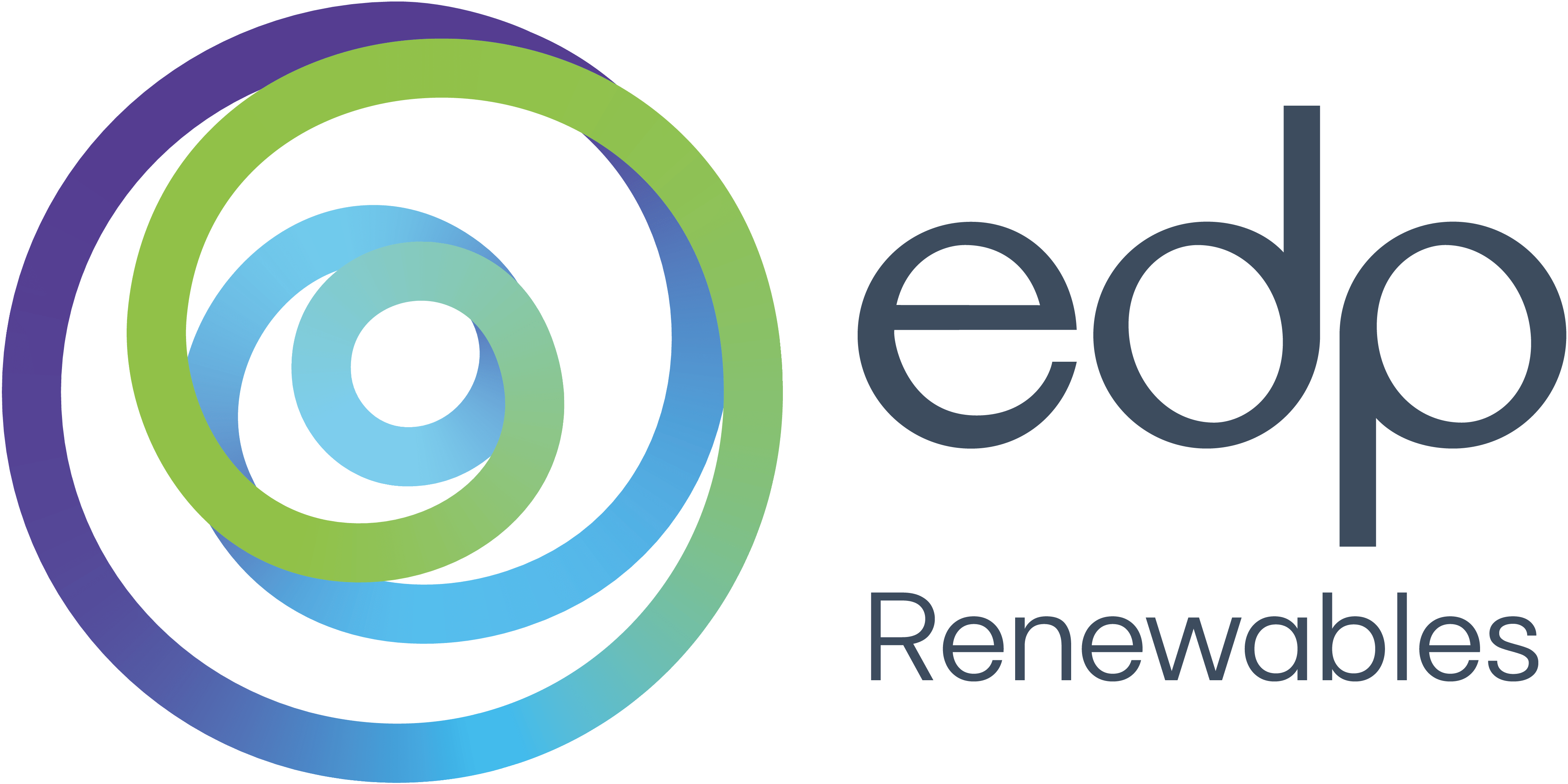 Eden Housing
"Eden Housing creates and sustains high-quality affordable housing communities that advance equity and opportunity for all."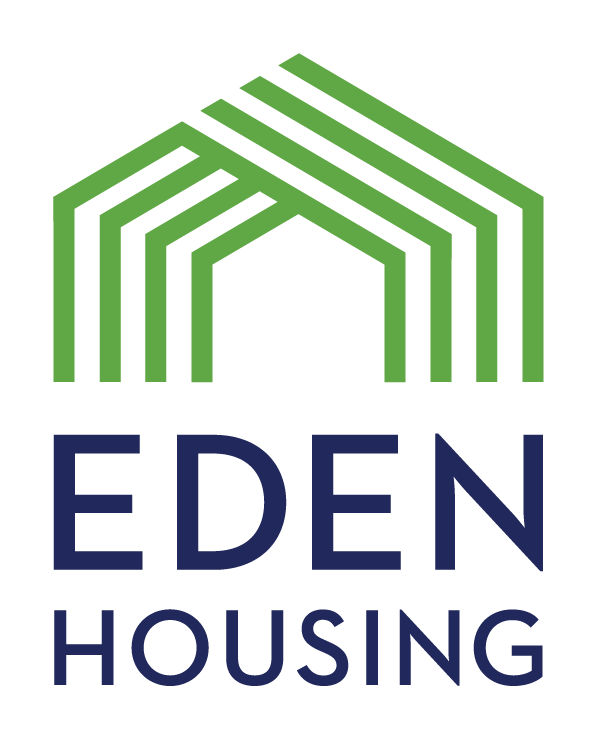 Rethink Food
"Rethink Food exists to bridge the gap between excess food and the communities who need it. They are on a mission to create a more sustainable and equitable food system."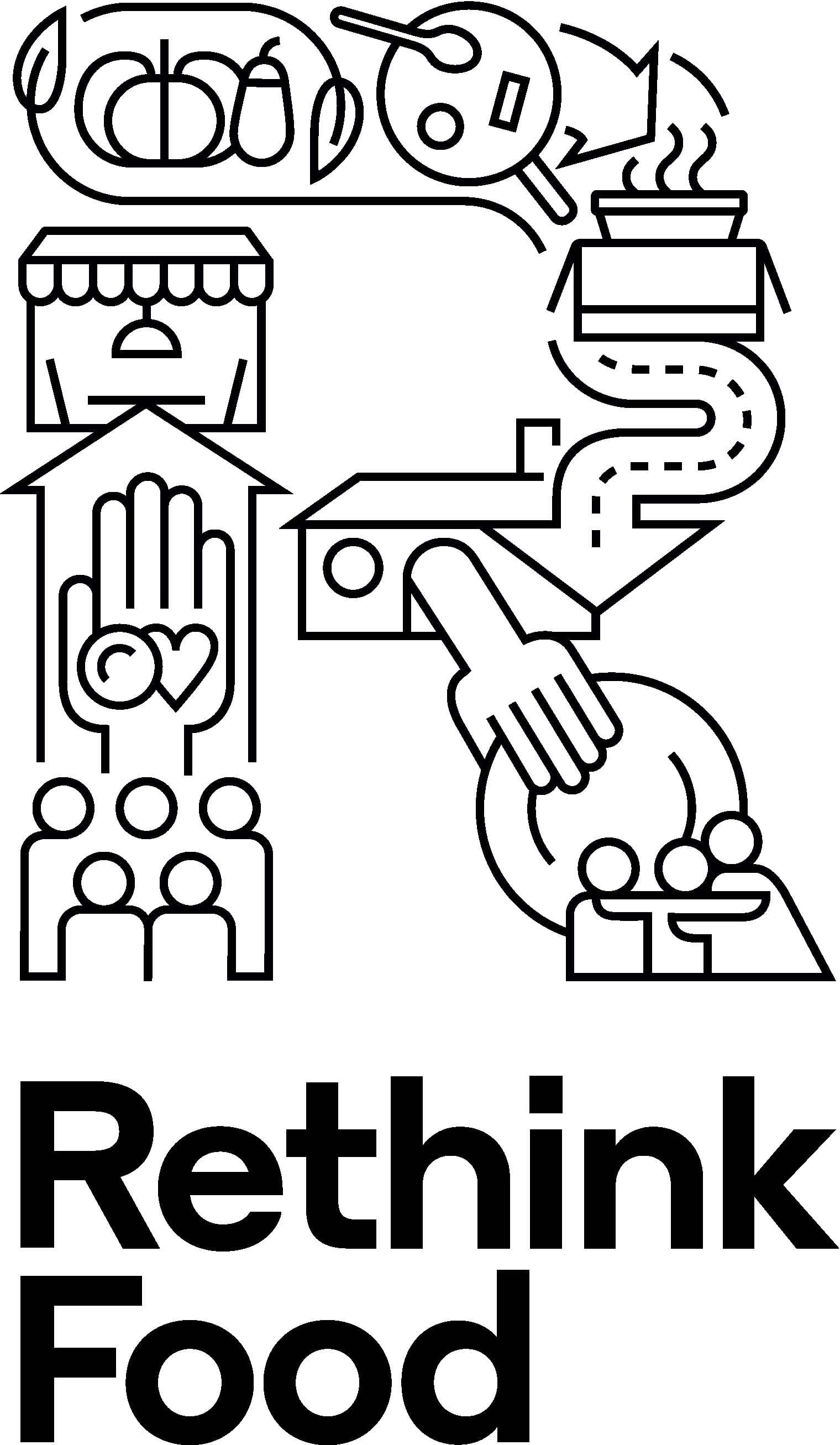 Meet Our NextGen Award Winner
Komal Khandelwal, a master's in finance candidate at Baruch College, CUNY is our NextGen student award winner.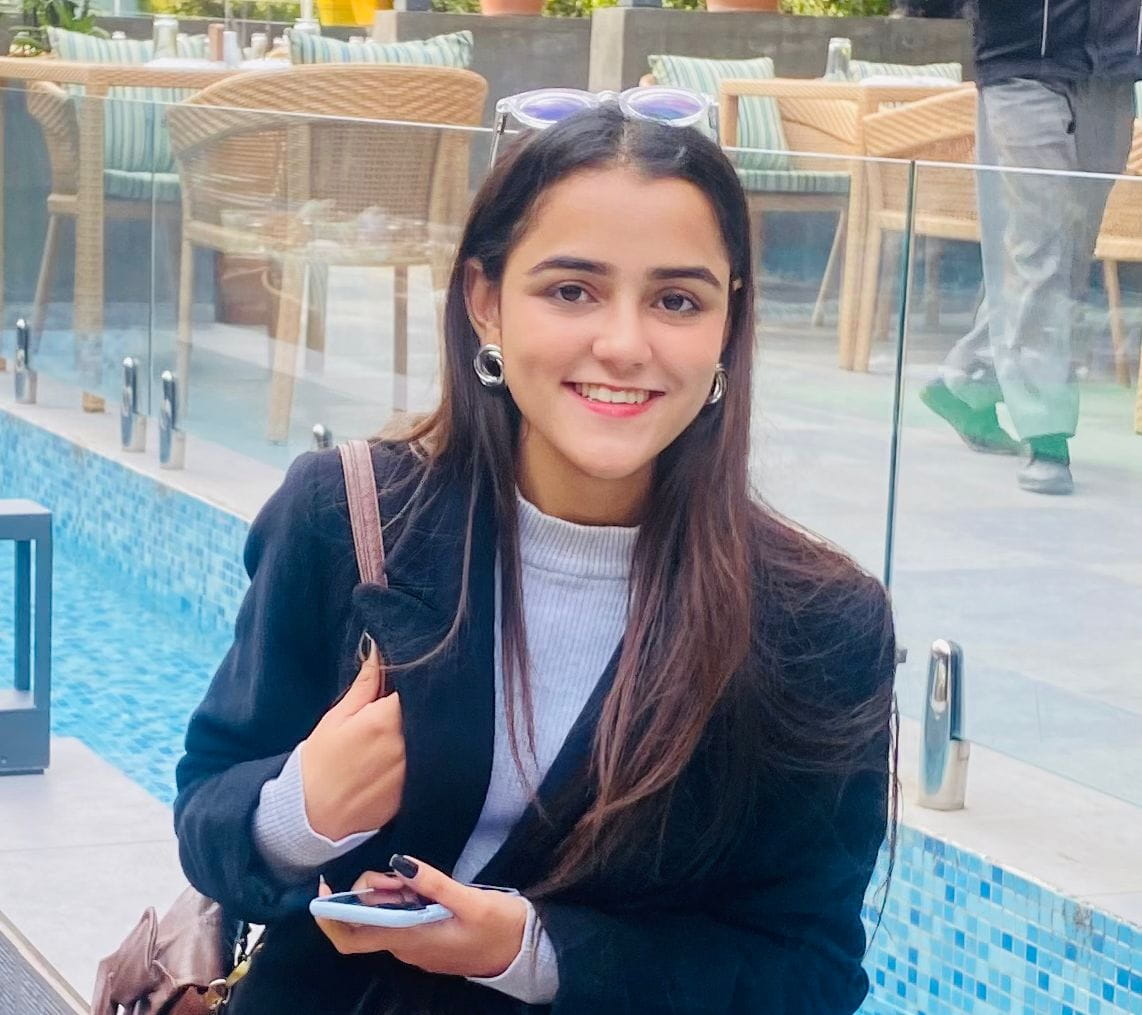 Applications were reviewed and scored by three randomly selected members of our independent panel of 16 judges, based upon the criteria set forth in the applicable Terms and Conditions. Each judge confirmed they had no conflict of interest with any of the applications they were assigned before receiving the materials. In addition, applications submitted by company applicants with a client-based relationship with CohnReznick LLP were not reviewed by the two CohnReznick LLP judges and none of the judges were advised of any such relationship with the firm.