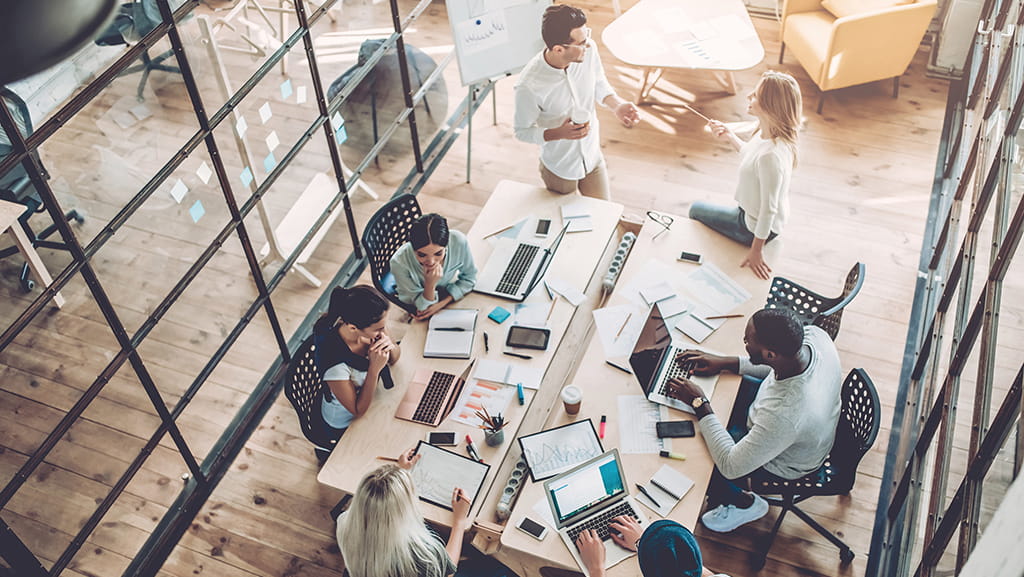 Be part of something greater at CohnReznick
When you're getting started, you want to gain experience – while having fun. At CohnReznick, you will be given the opportunity to get involved in complex and challenging client work, to build long lasting connections while learning, developing your skills and knowledge and having fun while you do it.
Opportunity. We support you at every stage of your CohnReznick journey, starting with onboarding. Our Center for Learning + Development offers customizable leadership development programs for those ready to take their careers to the next level. We create opportunities for our people with open and honest discussion. Through roundtables with leadership, an open-door policy, and our ongoing CR Voice survey, we gain feedback on our people's experiences that result in action plans based on our belief that all opinions matter.
Inclusiveness. We commit to an environment where we bring our authentic selves to work. We thrive through collaboration that leverages our unique backgrounds, qualities, and diverse perspectives. Internal committees like WomenCAN and CR Pride strengthen our communities, promote conversation, and foster a culture of inclusion.
Community. CohnReznick's dedication to giving back brings us together and builds stronger teams. Our CohnReznick CARES initiative coordinates giving programs at the national level, working with each office to promote volunteerism, community service, and charitable giving locally.
Integration of life and work. Life lived well in and out of the office is a priority. At CohnReznick, workplace flexibility is not based on tenure or performance. It allows all of us to work more efficiently and empowers us to better manage other aspects of our lives.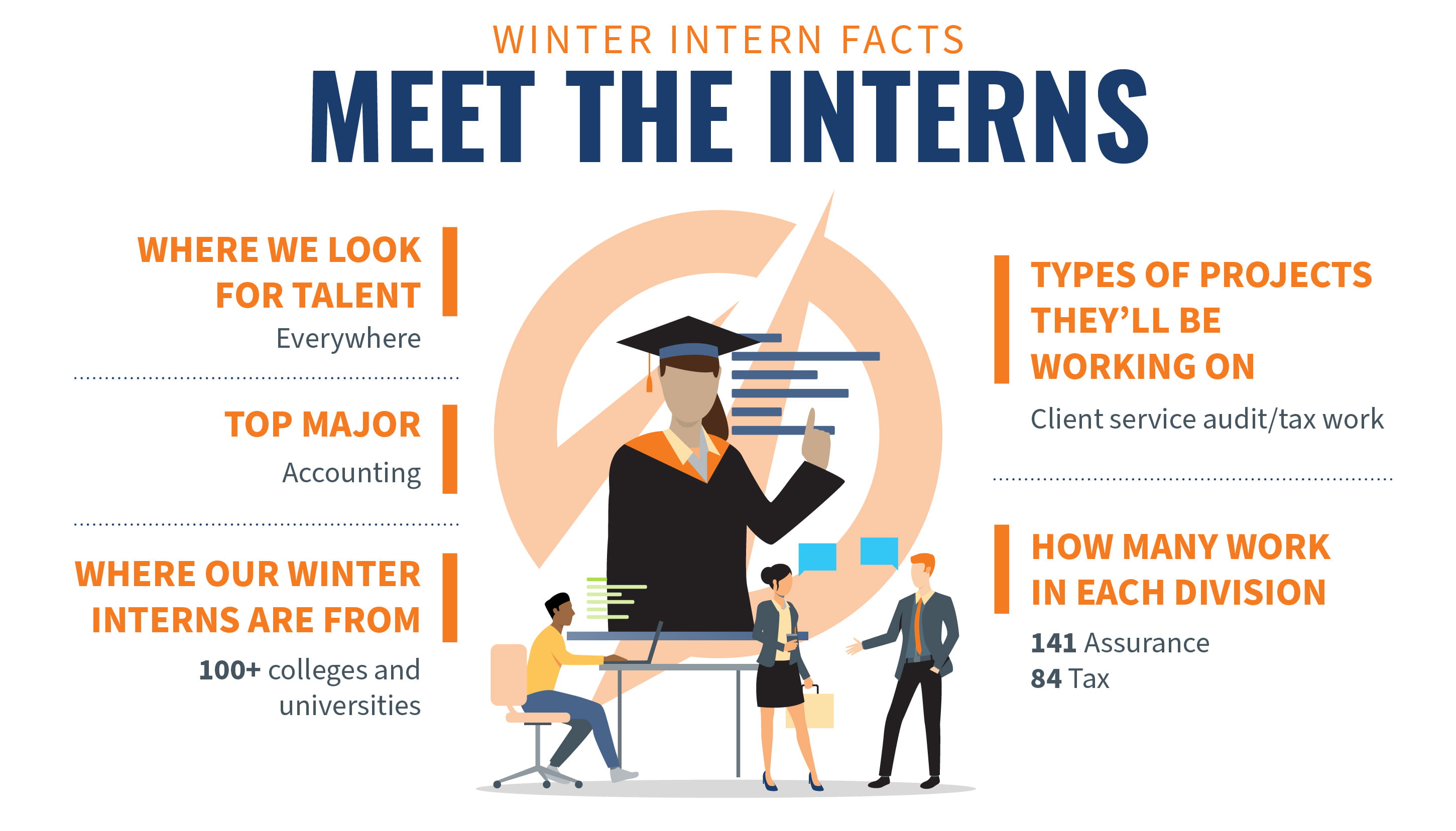 How we recruit
We recognize the importance of the candidate experience. It is how we make you feel as you interact with us in your search for your next career opportunity. As we look to attract talent to our firm, we put the candidate experience front and center and work relentlessly to ensure an extraordinary experience, whether we end up choosing each other or not. As you go through your career search journey, you can expect us to be transparent, responsive, and respectful.
We are continuously adapting our recruiting process to ensure we remain relevant and meet prospective talent's expectations. Below is what you can expect if you're invited to interview with us:
Virtual interviews throughout the assessment process
Virtual on-boarding
Virtual networking & recruitment events
Take the first step
Whether you're interacting with the hiring team or the recruiting team, we're committed to continuously adapt our approach and process to ensure we remain relevant and meet your prospective talent and expectations. Click below to start searching open job listings that match your skills and area of interest.
Be Part of Something Greater