Strategize, accumulate, plan, manage, and protect your wealth
As a Registered Investment Advisor with contractual relationships with leading investment managers, CohnReznick Wealth Management LLC's investment managers  can provide a detailed analysis of your existing investment portfolios.  These investment managers will demystify these areas so that you can make informed, well-educated decisions.  With your goals and best interests in mind, they will recommend the right products at the right price for the right reasons. 
FINANCIAL PLANNING / INVESTMENT PLANNING AND MANAGEMENt *
One size does not fill all.  CohnReznick Wealth Management LLC's investment managers will address the issues of unique importance to you.  These carefully vetted third-party investment managers will seek to fully understand your investment objectives, risk tolerances, and evaluate your current financial picture.  They will then provide a custom asset-allocated investment plan that includes retirement and other considerations.
INSURANCE PLANNING
We are living longer, resulting in significant changes in the life insurance industry. Carriers are offering a host of new blended products, combining long-term care and life insurances, as more Americans are expected to need long-term care at some point in their lives. CohnReznick Wealth Management will review your current insurance policies and provide an objective opinion on the adequacy of your coverages. Our goal is to ensure your insurance programs meet your needs and, if they don't, we will help you find new programs that will.
Life Insurance
Uncertainties abound when selecting the right insurance coverage. Which type of coverage is sufficient and how much do you need? How do you evaluate premium costs? Your decision must protect your family's wealth and address your short and long-term needs and goals.
Our team assesses your unique situation and presents completely objective insurance solutions that address your needs. By continuously monitoring trends in the industry, as well as all the top insurance carriers, we can recommend the most appropriate and cost effective solutions.
Long-Term Care (LTC) Insurance and Disability Income Insurance
Many people must face a long-term illness or incapacitation. Planning for this possibility is imperative if you want control over your level of care. This control includes the freedom to choose a specific facility or opt for in-home care. Based on your personal profile, we'll advise on long-term care insurance solutions to provide asset protection – keeping your loved ones from dealing with the day-to-day financial and physical responsibilities of your care. We will also help you evaluate disability income insurance which could be vital for you in retaining independence and maintaining your standard of living should an illness or accident occur.
*CohnReznick Wealth Management LLC is a registered investment advisor for purposes of receiving solicitor compensation pursuant to solicitation agreements with investment managers., It does not currently render financial planning, investment management, investment supervisory or any other related or unrelated investment advisory services. Those services are provided directly by the investment managers.
Meet the team
Joseph Scutellaro

CPA, Partner, Managing Director, CohnReznick Wealth Management

Close

Contact

Let's start a conversation about your company's strategic goals and vision for the future.

Please fill all required fields*

Please verify your information and check to see if all require fields have been filled in.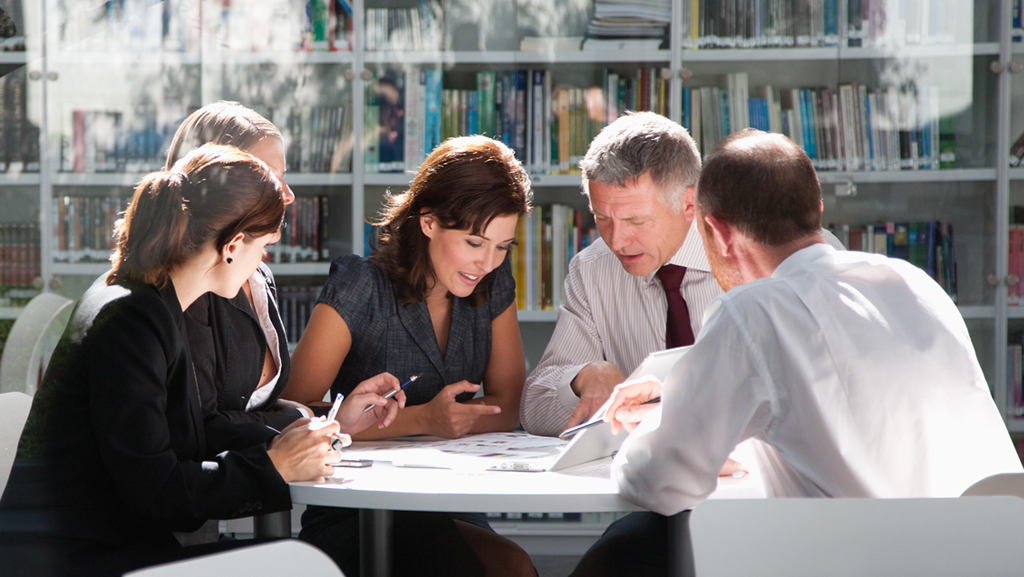 Is Your Personal Plan Hinging on Hope?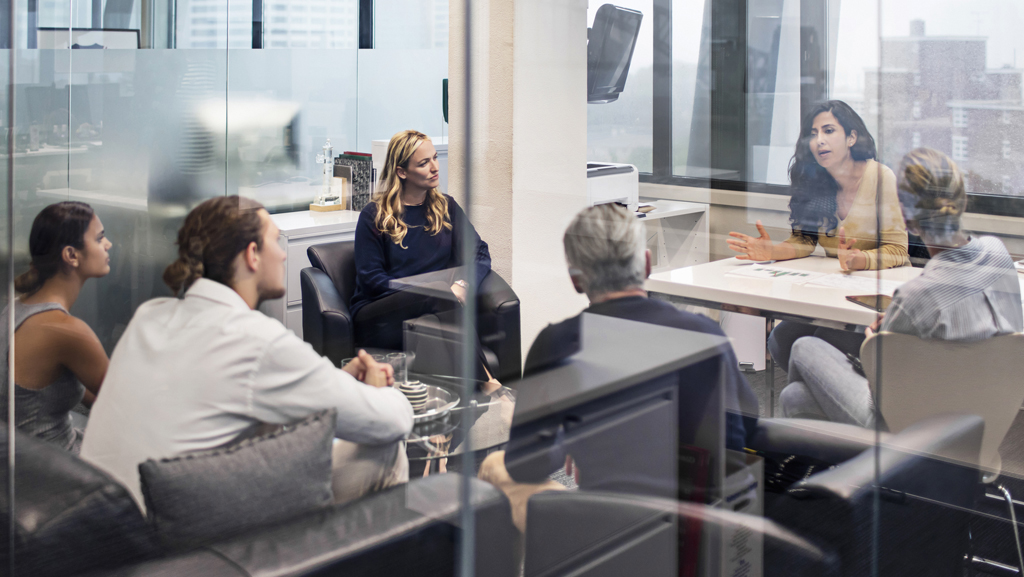 How Much Have You Set Aside for a Catastrophe?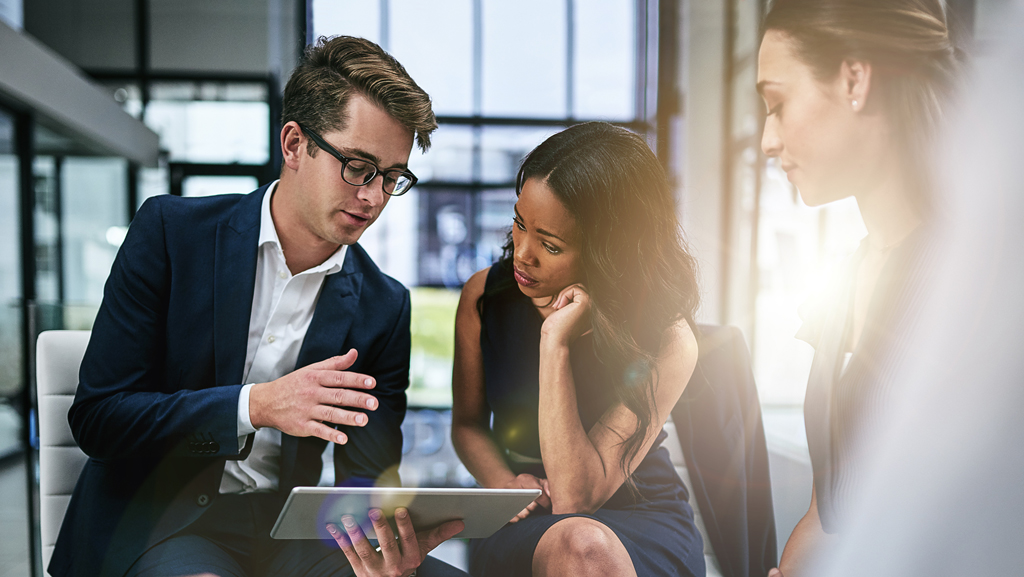 Tragedy Doesn't Keep a Schedule
Receive CohnReznick insights and event invitations on topics relevant to your business and role.
Subscribe