Delivering rapid solutions to state and local governments to expedite housing funds to landlords and tenants 
The U.S. Treasury's Emergency Rental Assistance Program (ERAP) provides $25 billion to state and local governments to assist households unable to pay rent and/or utilities due to the ongoing COVID-19 pandemic.
Assisting state and local governments in administering ERAP funds requires an end-to-end program management solution that addresses everything from verifying applicant eligibility to maintaining compliance with changing regulations. CohnReznick has both world-class affordable housing insight and an extensive track record of providing large-scale program management and emergency management services for federal, state, and local governments. We're in a unique position to optimize ERAP performance while protecting the public trust through our compliance, monitoring, and oversight capabilities.
Contact us to learn how we can help.
Contact us today
RAPID DEPLOYMENT TO SPEED RESILIENCY
Speed is paramount in administering ERAP funds. Agencies must accept and verify applications quickly and speed payments to expedite rent relief to tenants. CohnReznick has the experienced team, proven oversight processes, and scalable technologies to stand up our project management office and establish a rent relief program within 30 days to help your communities recover. 
COHNREZNICK APPROACH TO RAPID RELIEF
Our experienced team offers a turnkey approach to delivering ERAP assistance to communities across the country. Clients can be assured that tenants will receive payments within 30 days of program kick-off.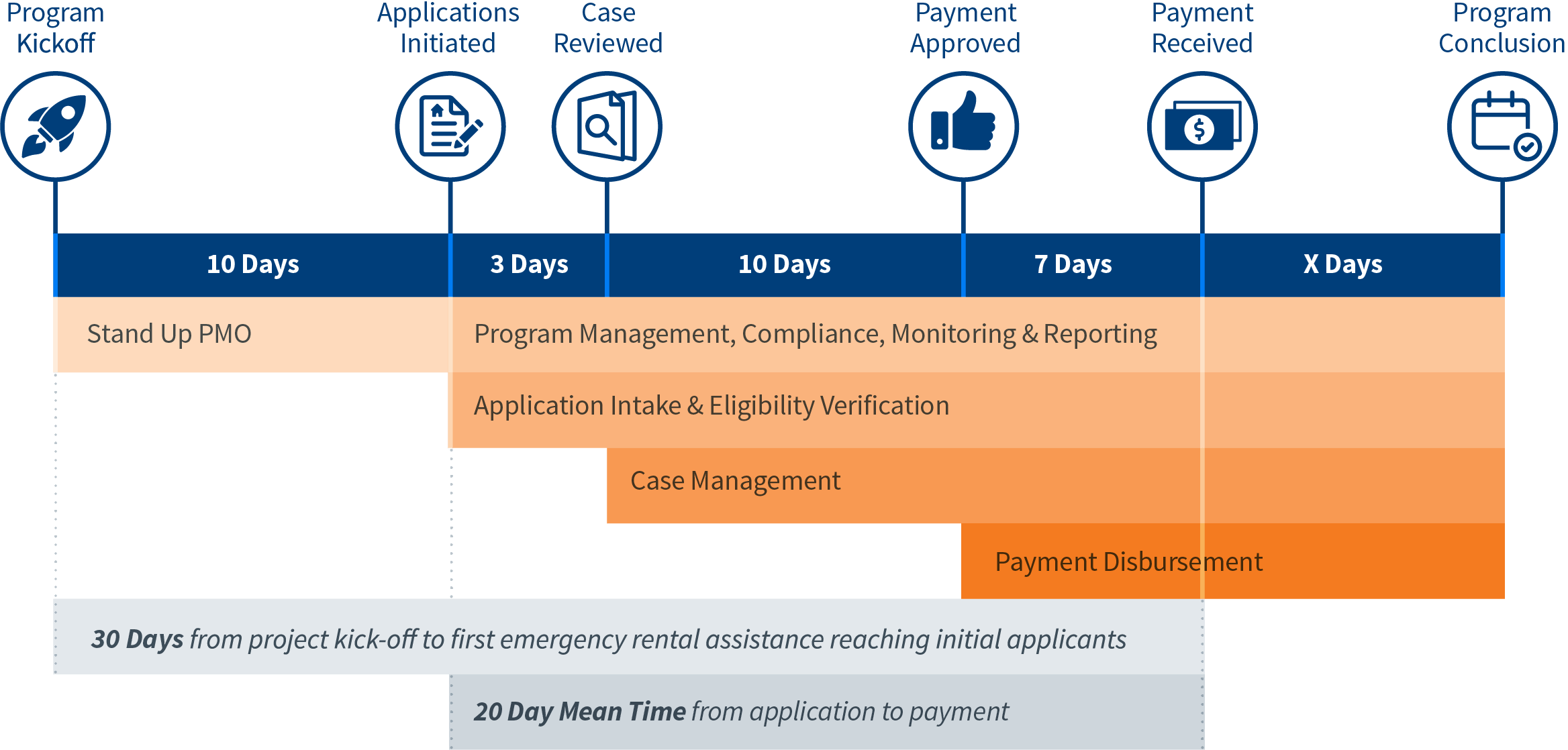 THE COHNREZNICK DIFFERENCE
CohnReznick's unique suite of services and robust track record of administering government funds not only facilitates the rapid deployment of funds, but also preserves program integrity so that relief is delivered as intended.

NATIONAL FOOTPRINT OF EXPERIENCE
Our team has assisted in administering government funding in response to some of the nation's largest emergency management and funding programs.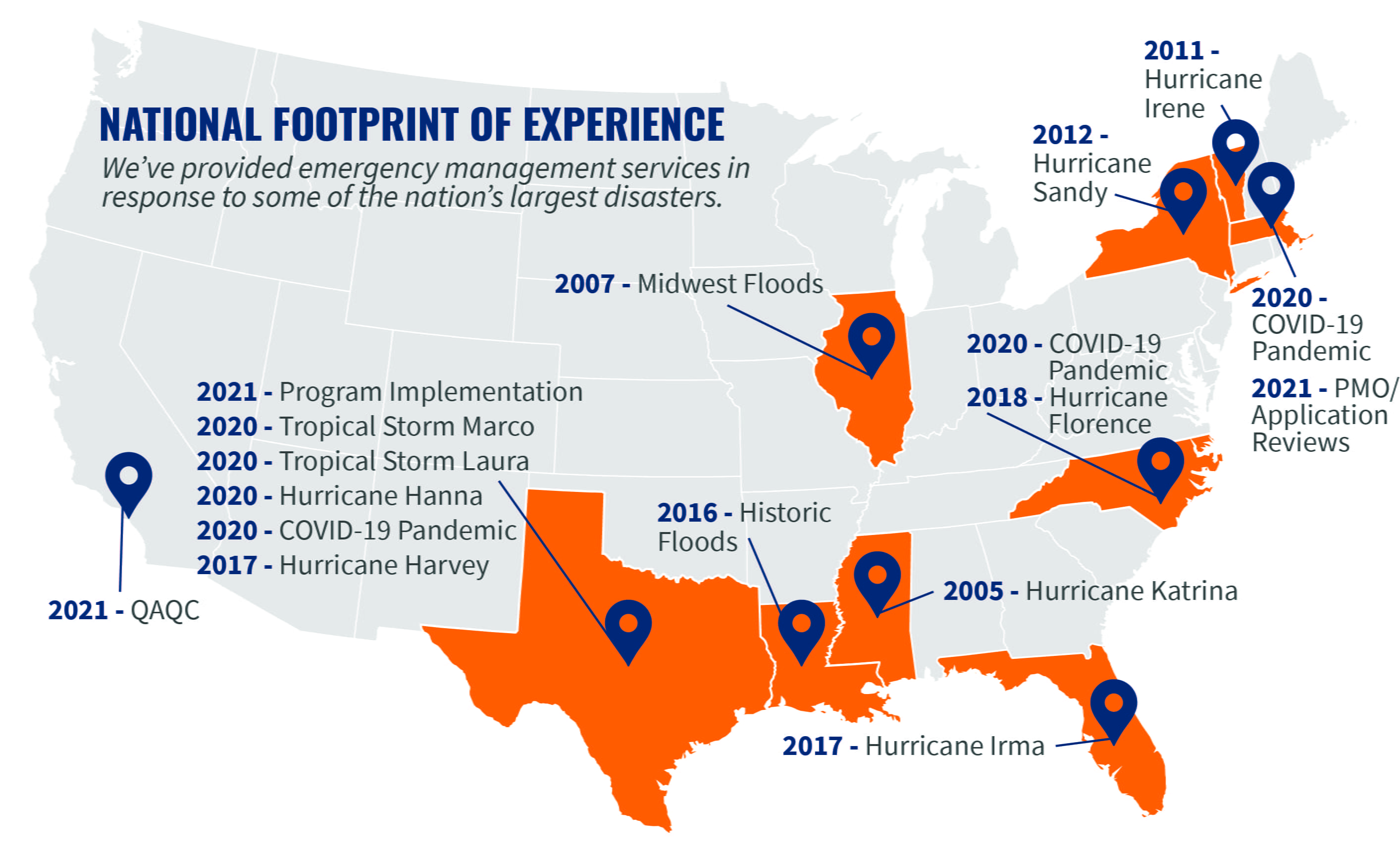 INTEGRATED ERAP PROGRAM MANAGEMENT AND TECHNOLOGY 
CohnReznick can work with any ERAP technology that state and local agencies adopt. Given our track record in the industry, we have developed strong partnerships with and deep expertise in the leading affordable housing real estate technologies.  Additionally, we have developed an innovative cognitive automation platform that leverages artificial intelligence and machine learning to enable and support our compliance, monitoring, and oversight functions.  CohnReznick aligns our program management expertise with the ERAP technology platforms to provide state and local governments with program transparency, efficiency, accountability, and a world-class applicant experience for tenants and landlords.
Related Services