Tips for administering a successful small business grant program

After an economic downturn or natural disaster, offering grant programs designed to assist small businesses can be a great way to boost your state or local economy and attract new visitors to your communities. This is especially relevant today, as many small businesses have suffered substantial economic losses related to impacts of the COVID-19 pandemic: Reduced customer demand, supply chain disruptions, labor shortages, unexpected costs (PPE, cleaning supplies, etc.), and more.
Administering grant programs for commercial entities that are not accustomed to dealing with state or federal grants can be complex and challenging for both grant program administrators and applicants alike. Businesses that apply for grants will likely be encountering many new grants-related concepts for the first time, such as eligibility requirements, grant terms and conditions, and detailed reporting requirements. Program administrators may find themselves spending significantly more time providing technical assistance for these applicants than they do for entities that are accustomed to participating in grant programs. Thus, it is important to avoid common pitfalls that can drain resources and affect program outcomes.
To that end, we have invited Government Advisory subject matter experts, Tavares Williams, Logan Hurley, Maria Ramirez, and Joey Gallo to share their tips and advice on how to administer a successful small business grant program. Read their insights on:
Identifying the right KPIs for your grant program;
Visualizing each step of the grant application process;
Creating a system of record; and
Providing exceptional customer service.
Tip #1 - Identify the right key performance indicators for your grant program
Before you launch your program, make sure you identify the performance measures that will help you evaluate your program's success. Better known as key performance indicators (KPIs), these indicators should tie back to the public-facing goals and obligations of the grant program's objectives. An example of a KPI could be the total number of small businesses, type of ownership (minority- or woman-owned businesses), or geography covered participating in the grant program.
Local government and small businesses must work together to survive and thrive during challenging times. Grant programs are quick and easy methods of distributing aid to businesses that have immediate needs. However, as good stewards of taxpayer dollars, validating efforts and outcomes is always warranted.
Internally, grant program KPIs should tie back to compliance and implementation of the administration's goals and original program design. Examples include recording the value of the awards in total vs. tracking the total time and costs of administering the program.
KPIs should be relevant and controllable. Avoid establishing any indicators that are hard to capture or that run an elevated risk of human error when recorded or translated. Introduce technology as much as possible to minimize errors or mishandling of external or internal key performance indicators.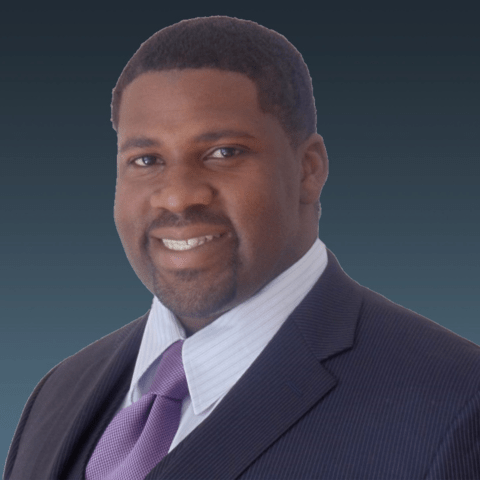 Tip # 2 – Visualize each step of the grant application process
Program administrators work hard to avoid bottlenecks in their programs and aim to have each stage of the program lifecycle flow smoothly and seamlessly into the next. To achieve this fluidity, a program must be designed with the entire program in mind. In other words, administrators should avoid designing new programs in a segmented manner. For example, if program administrators are not thinking about grant closeout requirements when they are establishing reporting or documentation requirements, they may experience great difficulty during the latter stages of their program because they did not collect information that they need to closeout a program. Set aside time at the outset to create a detailed process map to identify key decision points that will result in applications being rejected or moving forward. This will pay major dividends in terms of helping your program administrators think through exceptions before the program gets underway. Be sure to add clarity to each decision point and to require adequate supporting documentation to have applications move forward through processing. Lack of verifiable supporting documentation will put a halt to processing and may also cause problems like publicized complaints and audit findings.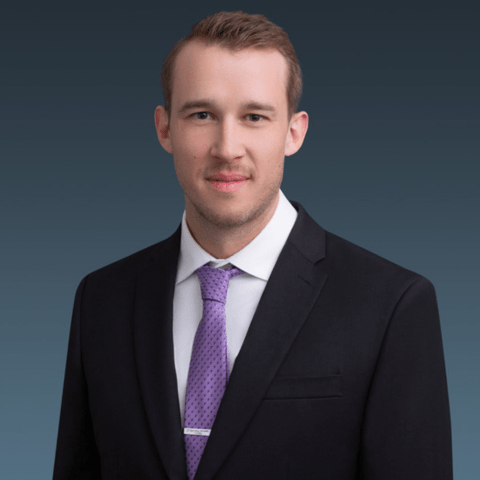 Tip #3 – Invest in a good system of record
It is crucial that grant administrators maintain detailed records throughout the life of a grant. Many programs are audited by the funding agency or even internal auditors. Accordingly, the general rule is that records should be robust enough to support a full history of program activities and expenditures, which can prove to be invaluable later in terms of evaluating progress and demonstrating compliance with the grant requirements. One of the most common pitfalls seen in grant programs is a lack of adequate documentation. This can lead to costly issues, as a lack of adequate records can result in disallowed costs or audit findings. In a small business grant program, this could lead to a loss of funding for a business that desperately needs assistance. A customized system of record that meets the needs of your specific grant program can help you greatly minimize the risk of funding clawbacks.Before launching a new program, administrators should consider seemingly minute details such as file naming conventions. Such small details can make a world of difference when trying to locate specific documents. Administrators should look to avoid systems of records that are difficult to search. Who has time for finding a needle in a haystack?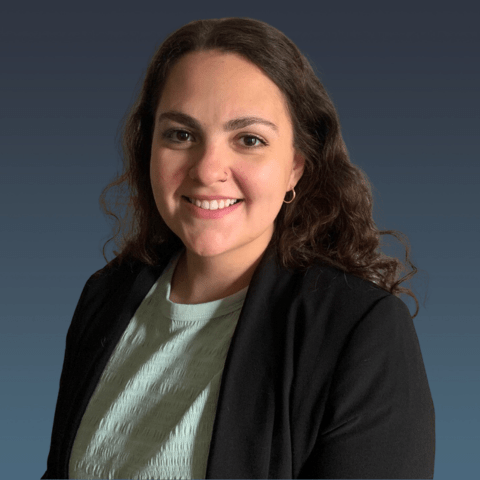 Tip #4 – Provide exceptional customer service
The most successful grant programs throughout the country all share the quality of excellence in customer service. Customer service is important because it inspires stakeholder loyalty and makes everyone's job easier. Possibly the most critical element of great customer service is training, especially for applicants. Many small businesses have never interacted with a grant application, and training is crucial to minimizing confusion and maximizing understanding for stakeholders. Providing ample training in a multimedia environment will help save time and resources. Consider your means of communication: website, FAQs, training videos, call center, email inbox. Giving your stakeholders multiple avenues for communication creates a supportive environment that can often solve problems immediately, and without having to take time away from processing. A robust suite of options also keeps your stakeholders connected and, most importantly, gives them the feeling that they are being sincerely supported through the process. Ongoing support is the key to excellence in customer service. Having staff readily available through different communication channels affords stakeholders the opportunity to quickly resolve challenges and clear up misunderstandings. Direct feedback from stakeholders' experiences and issues motivates grant administrators to improve standard operating procedures, policies, and guidelines to create solutions.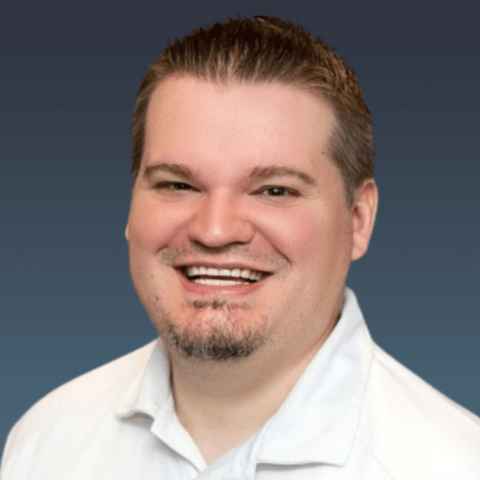 Contact
Frank Banda, CPA, CFE, CGMA, PMP, Managing Partner – Government and Public Sector
301.280.1856
Subject matter expertise
Frank Banda

CPA, CFE, PMP, Managing Partner – Government and Public Sector Advisory

Close

Contact

Let's start a conversation about your company's strategic goals and vision for the future.

Please fill all required fields*

Please verify your information and check to see if all require fields have been filled in.

Government Impact Newsletter: Collaborations with Federal, State & Local
Receive CohnReznick insights and event invitations on topics relevant to your business and role.
Subscribe
This has been prepared for information purposes and general guidance only and does not constitute legal or professional advice. You should not act upon the information contained in this publication without obtaining specific professional advice. No representation or warranty (express or implied) is made as to the accuracy or completeness of the information contained in this publication, and CohnReznick LLP, its partners, employees and agents accept no liability, and disclaim all responsibility, for the consequences of you or anyone else acting, or refraining to act, in reliance on the information contained in this publication or for any decision based on it.