Interactive Operating Expenses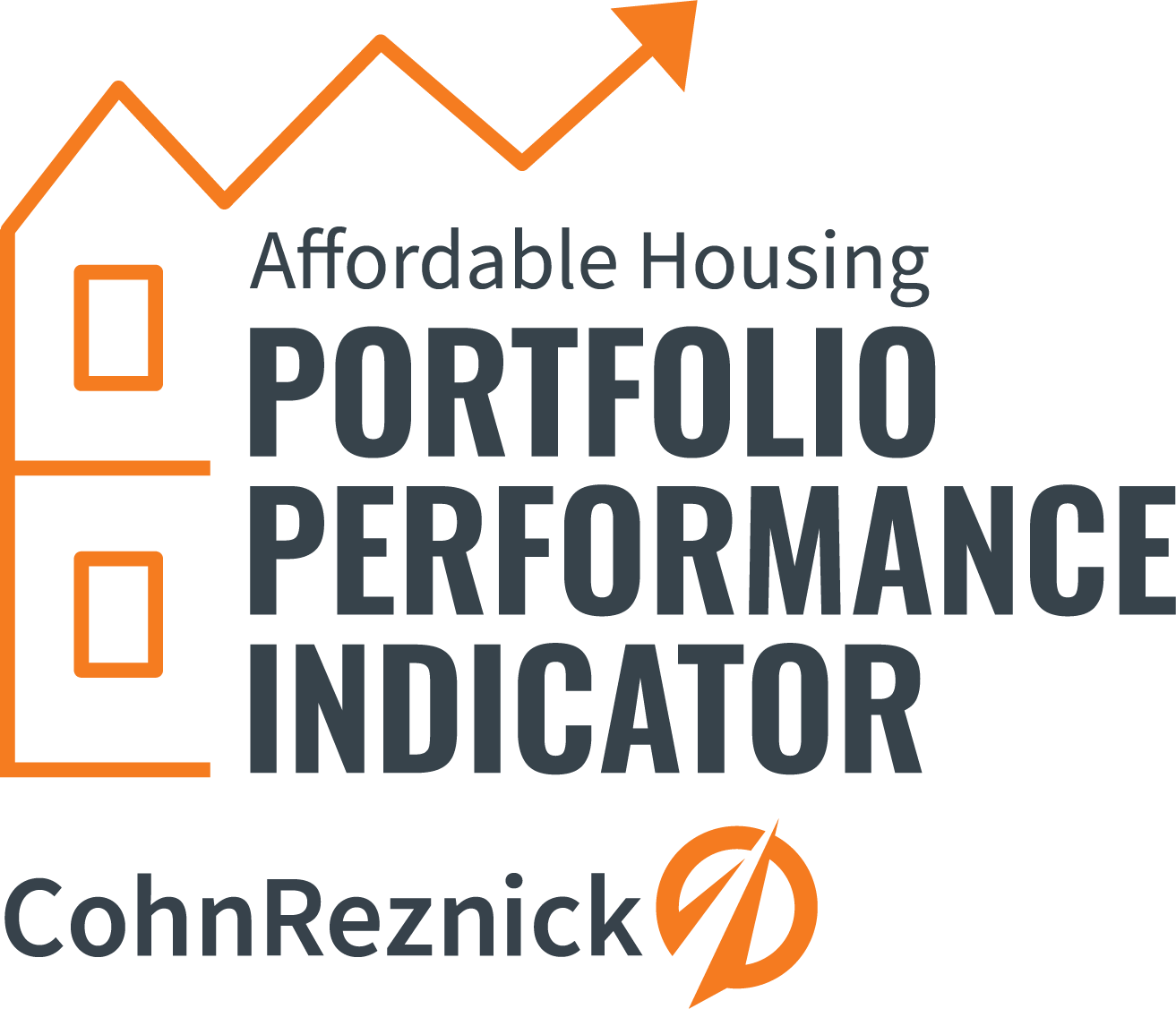 Access the interactive data for historical operating expense data by county. Expense categories including administrative, salary, repair and maintenance, management fee, insurance, property tax and utilities. operating expenses for seven categories, including:
• Administrative
• Salary
• Repair and maintenance
• Management fee
• Insurance
• Property tax
• Utilities
Stay tuned for upcoming additions, including:
• Historical geographic tax credit pricing map
• CRA Heat Map – An interactive map denoting the nation's bank deposit concentration and how CRA-driven demand may interact with housing tax credit investments
• Fund Data – Detailed fund performance data from the report will become interactive
• Interactive data on more than 1,500 housing credit funds including IRR and credit delivery variance data.
This has been prepared for information purposes and general guidance only and does not constitute legal or professional advice. You should not act upon the information contained in this publication without obtaining specific professional advice. No representation or warranty (express or implied) is made as to the accuracy or completeness of the information contained in this publication, and CohnReznick LLP, and their respective partners, members, employees and agents accept no liability, and disclaim all responsibility, for the consequences of you or anyone else acting, or refraining to act, in reliance on the information contained in this publication or for any decision based on it. CohnReznick LLP and our affiliated entities operating under the CohnReznick brand are separate legal entities that are independently operated.