CohnReznick receives M&A Advisor Private Equity Deal of the Year Award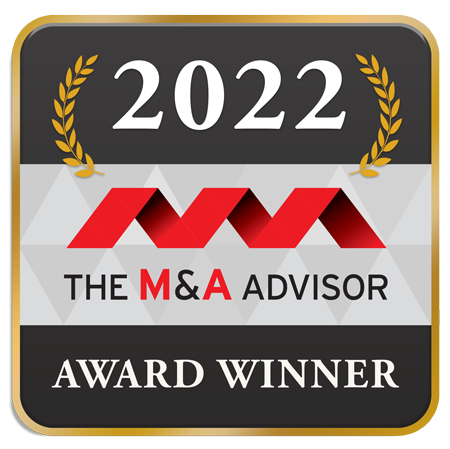 New York, NY – January 31, 2023 - CohnReznick LLP, one of the leading advisory, assurance, and tax firms in the United States, today announced that it won the Private Equity Deal of the Year Award (between $500MM - $1B) as part of the 21st Annual M&A Advisor Awards. CohnReznick earned the award in recognition of its work for real estate investment companies Hackman Capital and Square Mile Capital on their acquisition of Kaufman Astoria Studios.
Per The M&A Advisor, "The 21st Annual M&A Advisor Awards and the 13th Annual Emerging Leaders Awards Gala honored the professionals whose activities set the standard for M&A transactions. This year, over 350 nominees, representing over 500 companies, became finalists for the awards."

"We are proud to have served as trusted advisors on the Kaufman Astoria Studios transaction. Kaufman Astoria Studios has 11 sounds stages within its 500,000 square foot production space and is anticipated to play a key role in supporting the greater Astoria community by helping to revitalize the arts and creative industries in a $2 billion mixed-use district," said Margaret Shanley, Principal, CohnReznick Advisory - Transaction Advisory Services Practice Leader. "We greatly appreciate The M&A Advisor recognizing us with this important award."
"The award recipients represent the best in the M&A industry this past year and earned these honors by standing out in a group of extremely impressive finalists," said Roger Aguinaldo, Founder of The M&A Advisor. "From lower middle market to multi-billion-dollar deals, we are recognizing the leading transactions, firms, and individuals that represent the highest levels of achievement."
About The M&A Advisor
The M&A Advisor was founded in 1998 to offer insights and intelligence on M&A activities and has since been established as the premier global network of M&A, Turnaround and Finance professionals. Today, we have the privilege of presenting, recognizing the achievements of, and facilitating connections between the industry's top performers throughout the world with a comprehensive range of services. To learn more visit
www.maadvisor.com
.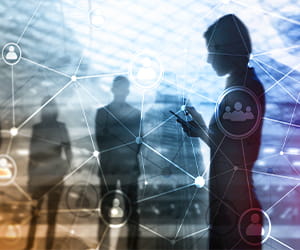 News Latest Media Commentary, Press Releases, & Industry Awards
Receive CohnReznick insights and event invitations on topics relevant to your business and role.
Subscribe