For Baseball and for business, the game has changed. Is your team ready to take the field?
Subscribe
The playing field has changed – CohnReznick & Major League Baseball®
Like most businesses, Major League Baseball® is dealing with difficult challenges brought on by COVID-19. Turning those challenges into opportunities is the focus for MLB™ executives. It is also the goal for business leaders in many industries as they steer their companies in a new direction post-pandemic.
For Baseball and for business, it's a whole new ballgame. For a second year, CohnReznick proudly teams with
Major League Baseball
® to provide management insights to help you turn challenges into opportunities.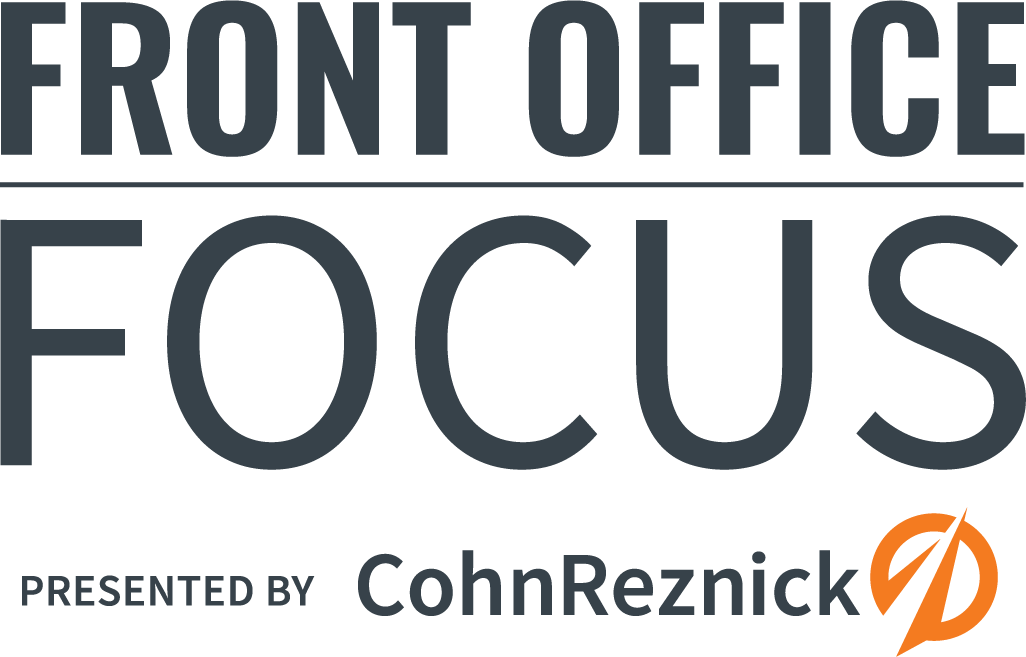 An all-new series of Front Office Focus is off and running as top minds from each of the 30 MLB® teams deliver a high-level analysis of their teams for the 2021 baseball season. Hear GMs and other team leaders assess key players, their coaching staff, their key challenges, and the critical decision-making data they need to put a winning team on the field. 
Major League Baseball trademarks and copyrights are used with permission of MLB Advanced Media, L.P. All rights reserved.