For Baseball and for business, the game has changed. Is your team ready to take the field?
Subscribe
Gamechangers – CohnReznick & Major League Baseball®
Following a year of unprecedented disruption, Major League Baseball® is getting back to business in 2021. And with a new administration ushering in sweeping policy changes, companies and individuals are also settling into what many have called "the new normal."
However you look at it, the game has changed – for baseball and for business. Those who can best manage and adapt to change will be well-positioned for future success.
Where do you stand? It's a new season of opportunity. CohnReznick is proud to continue our collaboration with Major League Baseball® in bringing you game changing insights to drive competitive advantage.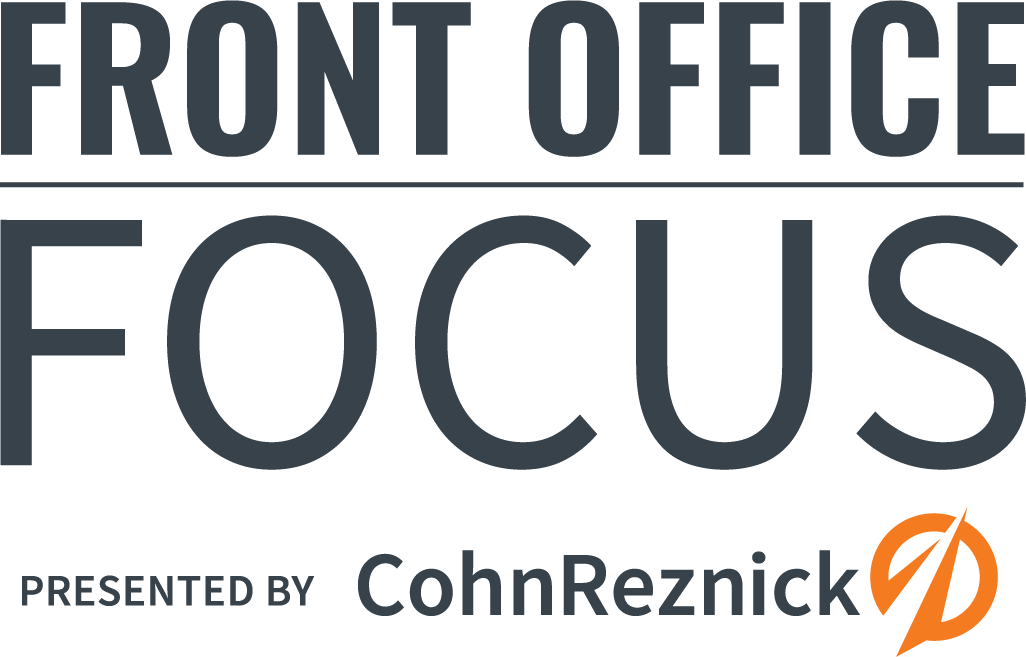 An all-new series of Front Office Focus is off and running as top minds from each of the 30 MLB® teams deliver a high-level analysis of their teams for the 2021 baseball season. Hear GMs and other team leaders assess key players, their coaching staff, their key challenges, and the critical decision-making data they need to put a winning team on the field. 
Major League Baseball trademarks and copyrights are used with permission of MLB Advanced Media, L.P. All rights reserved.