For Baseball and for business, the game has changed. Is your team ready to take the field?
Subscribe
The playing field has changed – CohnReznick & Major League Baseball®
CohnReznick is proud to collaborate with Major League Baseball to reveal, explore, and celebrate the business behind the game we love. Our sponsorship begins with coverage of the Winter Meetings, where game-changing decisions are made daily. Next up is the creation of two new video series – The Business of Baseball and Front Office Focus – that examine the strategic issues franchises tackle on and off the field. Businesses of every kind face similar strategic and leadership issues every day. Our web portal will provide additional in-depth content to help you gain business building ideas from CohnReznick's bench of seasoned pros. We invite you to explore this rich content and subscribe to stay informed of new topics we address. Because in baseball and in business, success is about achieving your vision. Let's get going.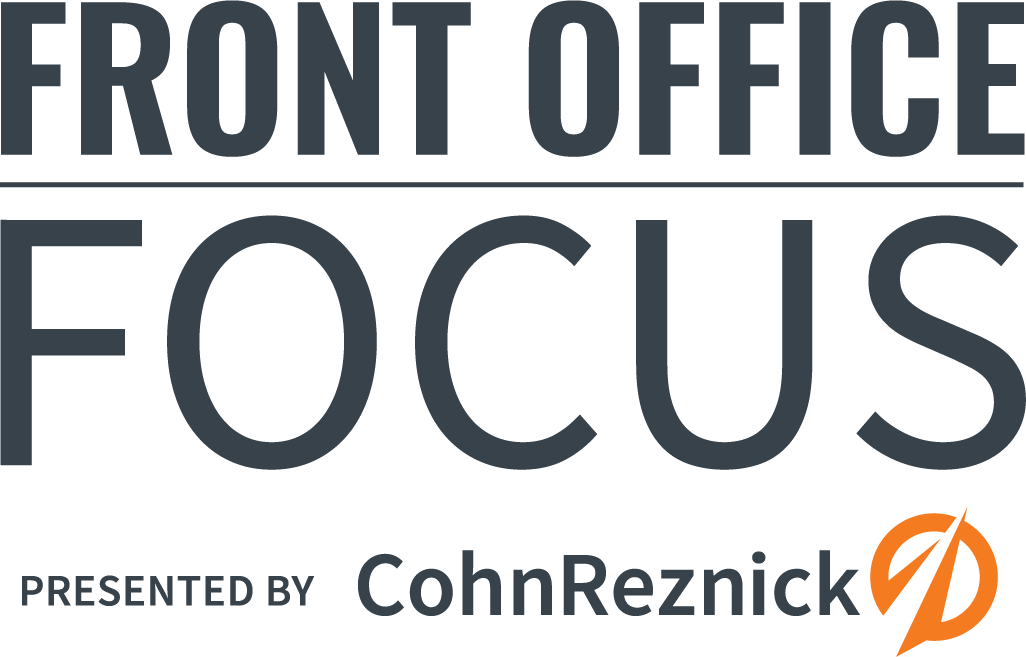 An all-new series of Front Office Focus is off and running as top minds from each of the 30 MLB® teams deliver a high-level analysis of their teams for the 2020 baseball season. Hear GMs and other team leaders assess key players, their coaching staff, their key challenges, and the critical decision-making data they need to put a winning team on the field. 
Major League Baseball trademarks and copyrights are used with permission of MLB Advanced Media, L.P. All rights reserved.