Don't miss out on our latest executive insights and events
Subscribe
Transform Your Game – CohnReznick & Major League Baseball®
CohnReznick is proud to collaborate with Major League Baseball to reveal, explore, and celebrate the business behind the game we love. Our sponsorship begins with coverage of the Winter Meetings, where game-changing decisions are made daily. Next up is the creation of two new video series – The Business of Baseball and Front Office Focus – that examine the strategic issues franchises tackle on and off the field. Businesses of every kind face similar strategic and leadership issues every day. Our web portal will provide additional in-depth content to help you gain business building ideas from CohnReznick's bench of seasoned pros. We invite you to explore this rich content and subscribe to stay informed of new topics we address. Because in baseball and in business, success is about achieving your vision. Let's get going.


What's top of mind for today's General Manager? In a special episode of Business of Baseball presented by CohnReznick,  MLB Club front office executives Jon Daniels (Texas Rangers), Mike Hill (Miami Marlins), Jed Hoyer (Chicago Cubs) and Thad Levine (Minnesota Twins) join MLB Network host Brian Kenny and analyst and former GM Dan O'Dowd, to discuss how advancements in analytics have impacted front office executives' decision-making process, their views of the trade marketplace, the future of the game, and a day in the life of a modern GM.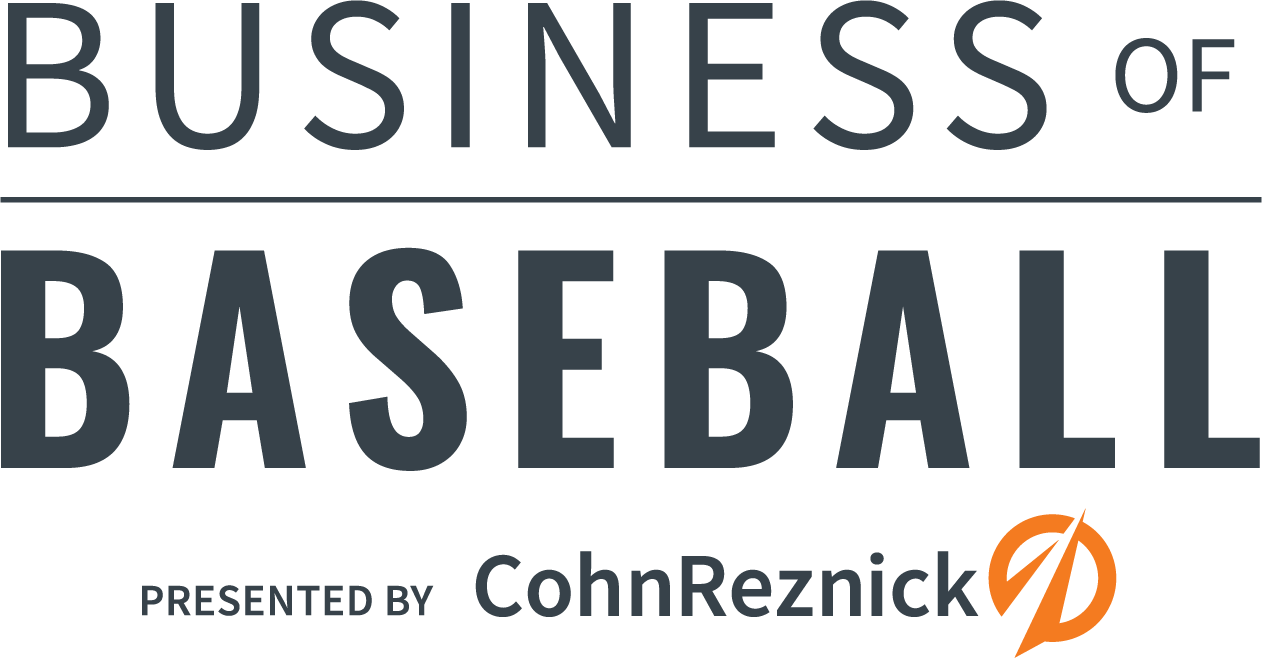 Front Office Focus offers a unique perspective on the business side of baseball through wide-ranging discussion with key executives from each of the 30 MLB
® 
teams. Gain insight on team strategies, coaching and player matters, club operations, and other issues MLB
® 
team leaders grapple with in keeping their teams a vital part of "America's Pastime."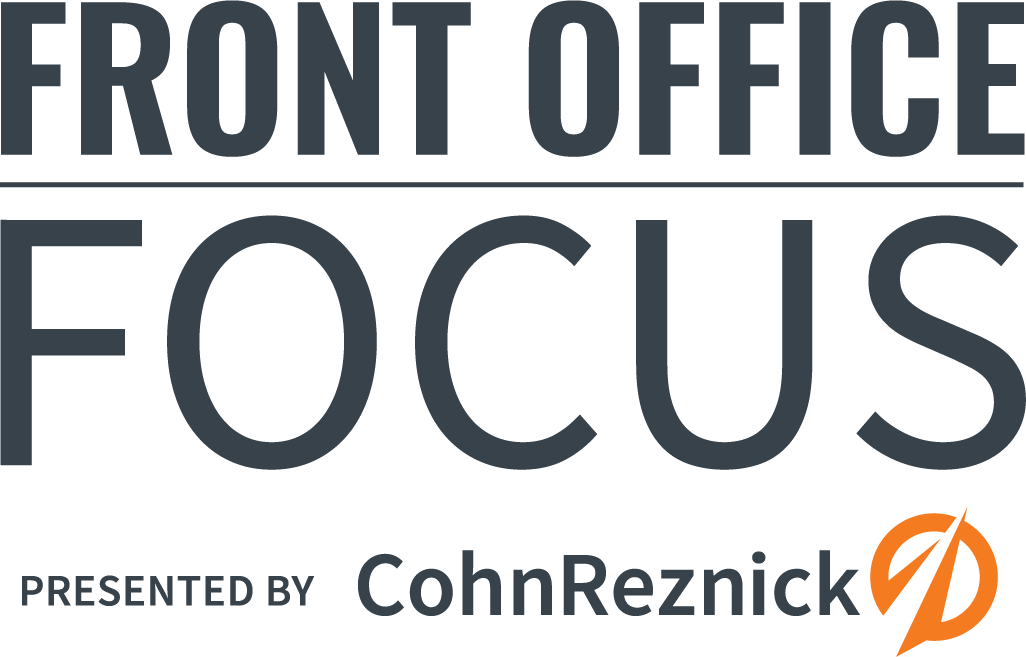 Major League Baseball trademarks and copyrights are used with permission of MLB Advanced Media, L.P. All rights reserved.