New York City's Commercial Rent Tax (CRT): A refresher

Since the City of New York enacted the Small Business Tax Credit on July 1, 2018, there has been no significant change regarding the imposition of the New York City Department of Finance's Commercial Rent Tax (CRT). Still, the CRT and its numerous credits, exemptions, and other intricacies tend to raise confusion among those located within its subject boundaries. Read on for an overview and general guidance as it pertains to some common CRT tax questions.
What is New York City Commercial Rent Tax? Who is subject to the tax?
The
New York City Commercial Rent Tax
is a 6% tax imposed on rent payments by tenants who occupy or use a property for commercial purposes in Manhattan, south of 96th Street. Since all taxpayers are entitled to a 35% reduction in base rent, taxpayers are only required to pay CRT on 65% of their gross rent payments, resulting in an actual effective tax rate of 3.9%. NYC
Commercial Rent Tax Returns
are required for taxpayers whose annualized gross rent payment exceeds $200,000 or whose annual rent receipt from subtenants exceeds $200,000. The amount of CRT depends upon whether the business qualifies for the CRT credit or the Small Business Credit.
What are the different types of credit available? How do you calculate them?
Regular commercial rent tax credit
The first credit to consider is the regular commercial rent tax credit for tenants whose base rent is below $300,000. Below is the equation for calculating the credit amount.

It is clear from the above equation that if a taxpayer's annual base rent is less than $250,000, a full tax credit will offset the tax due, so tenants with base rents less than $250,000 will not be subject to the CRT. Tenants with a base rent of more than $250,000 but less than $300,000 are eligible for a partial credit.
Small Business Tax Credit
The second credit is the Small Business Tax Credit, which was introduced on July 1, 2018. Clearly, the name of the credit indicates that it is only available to small businesses. The Department has established two thresholds for filtering out small businesses from the tax system: one for income, one for annual rent. The income threshold is $10,000,000, and the annual rent threshold is $550,000. If either threshold is exceeded, the taxpayer would be disqualified from receiving this credit. Below is the equation for calculating the Small Business Tax Credit.

In accordance with the above equation, small businesses earning no more than $5 million per year and paying no more than $500,000 per year in rent are eligible for the full small business credit. Taxpayers will receive a partial small business credit if their base rent is between $500,000 and $550,000, and their total income is less than $10 million. Furthermore, businesses that earn more than $5 million in gross revenues, but less than $10 million, and pay less than $550,000 in annual rent will qualify for a partial small business tax credit. For the purposes of the small business credit, total income is defined as total income less cost of goods sold and returns and allowances in the tax year immediately preceding the period for which the tenant is applying for the credit. For example, tenants should use their total income in the tax year 2021 when determining their small business credit for the CRT period of 2022-2023.
When calculating small business credit, what income data should be used for a limited liability company (LLC) not separate from its owner for federal income tax purpose?
When the entity with the commercial rent tax filing or remittance obligation is a limited liability company that is not separate from its owner for purposes of federal income taxation,
the income factor is determined
by the income of the entity that reports the activities of that limited liability company.
There are two zones exempt from CRT. What is the difference between them in terms of their exemption objects?
Effective Aug. 30, 2005, New York City delineated the "World Trade Center Area" and waived the Commercial Rent Tax obligation for commercial tenants located here.
Beginning Dec. 1, 2005, New York City delineated the "Commercial Revitalization Program abatement zone." Within the zone, the rent paid for "premises used for the selling of tangible goods directly to the ultimate consumer" is exempt from CRT.
It's worth noting that the exemption applies to all types of commercial tenants in the World Trade Center Area, but the CRT exemption applies only to retail sales premises in the Commercial Revitalization Program exempt zone.
Here is a map that illustrates the two zones.
The smaller, inner section is the World Trade Center Area.
How do I report rent income from subtenants?
Rent income from subtenants can be deducted from gross rent when calculating base rent. By reporting rent from subtenants, the taxpayer lowers its base rent and increases its chances of being qualified for tax credits. To do so, the taxpayer must include on their CRT return the subtenant's name, EIN number, or Social Security Number. It is important to note that such rents may only be deducted from the gross rent of the premises the subtenant occupies and cannot be applied to any other premises rented by the taxpayer.
What should I do if I am not in compliance with these rules?
To the extent companies are not in compliance with the Department's commercial rent tax requirements, a mitigation strategy might be available. That is, the Department has a no-name Voluntary Disclosure and Compliance Program (VDCP) for eligible companies. Potentially noncompliant businesses should contact their tax advisors to check their eligibility and to see if the VDCP makes sense.
Contact your trusted tax advisors for more information on the CRT and its credits and how they may apply to your business.
Subject matter expertise
Corey Rosenthal

JD, Principal, Practice Leader, State and Local Tax (SALT) Services

Close

Contact

Let's start a conversation about your company's strategic goals and vision for the future.

Please fill all required fields*

Please verify your information and check to see if all require fields have been filled in.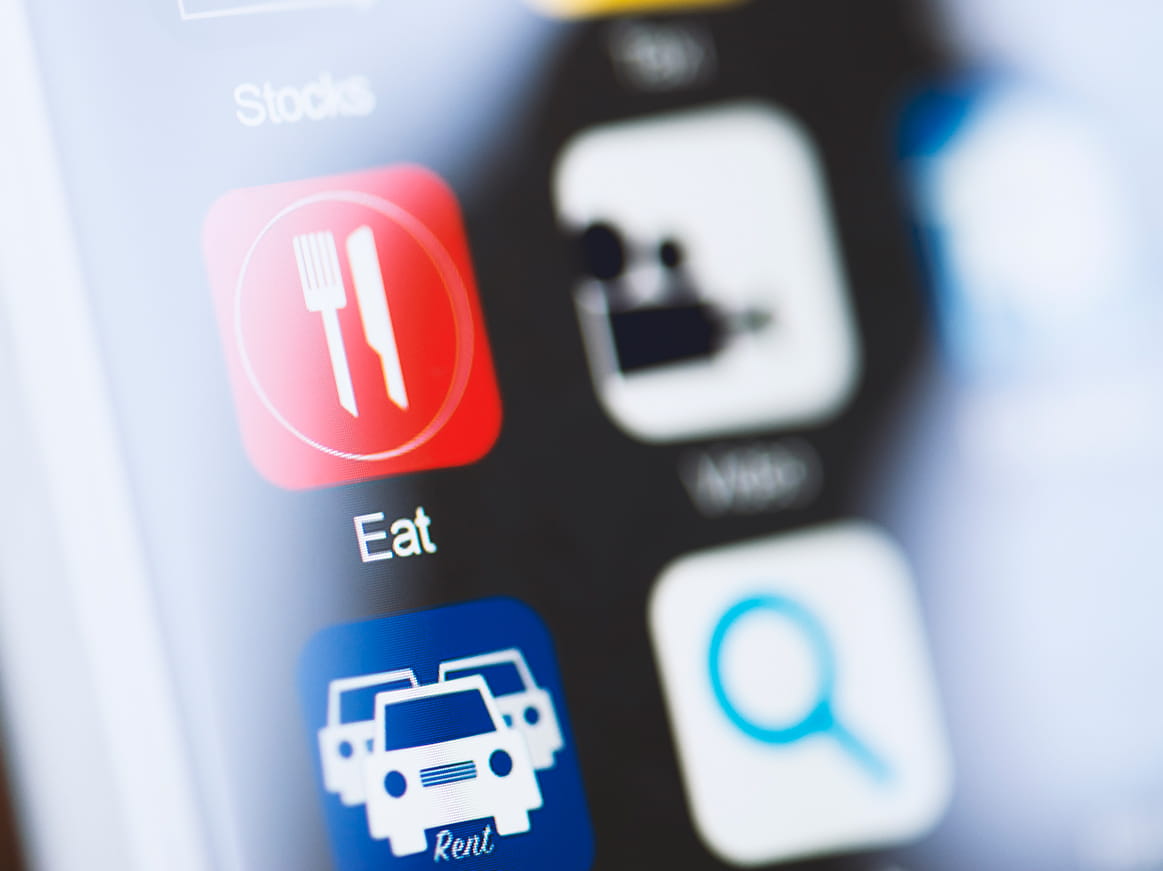 CohnReznick's Restaurant Forecasting & Planning App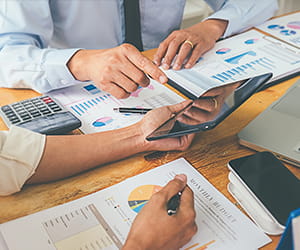 CohnReznick Tax: Alerts and Webinars
Receive CohnReznick insights and event invitations on topics relevant to your business and role.
Subscribe
Any advice contained in this communication, including attachments and enclosures, is not intended as a thorough, in-depth analysis of specific issues. Nor is it sufficient to avoid tax-related penalties. This has been prepared for information purposes and general guidance only and does not constitute legal or professional advice. You should not act upon the information contained in this publication without obtaining specific professional advice specific to, among other things, your individual facts, circumstances and jurisdiction. No representation or warranty (express or implied) is made as to the accuracy or completeness of the information contained in this publication, and CohnReznick LLP, its partners, employees and agents accept no liability, and disclaim all responsibility, for the consequences of you or anyone else acting, or refraining to act, in reliance on the information contained in this publication or for any decision based on it.