LIHTC market studies: Make sure your study addresses these 5 red flags

In 2000, Congress passed legislation mandating that independent market studies be performed for every low-income housing tax credit (LIHTC) project as part of the tax credit allocation process. Market studies are also utilized for project financing purposes. Projects include the development of proposed new construction and adaptive reuse properties as well as the renovation of existing LIHTC properties. Market studies provide a detailed analysis of a particular real estate market and a project's feasibility, through the eyes of an entity independent from the project. As projects face increasing competition for tax credits, market studies are an important tool in proving their viability.
Most LIHTC projects have one or multiple special considerations that might be raised as a red flag in a market study. Examples include concerns with location, demographics, demand, achievable rents, or special populations. It is important that the reader of the market study understands how the project will be impacted by any special considerations.
Additionally, if clients are aware of any special considerations prior to the market study, any potential mitigation strategies should be brought to the study provider's attention and incorporated into the study, such as additional security features for areas with elevated crime statistics.
Here, we outline potential red flags to discuss with your market study provider:
Location concerns (i.e., property is located near train tracks, highways/commercial thoroughfares, industrial, or dilapidated uses)
The market study should discuss why these are not detrimental. For example, does historical occupancy lag competition? This may be a sign of a negative externality determined by location. For new construction properties, how are properties performing that are nearby or have similar location conditions? Is there fencing, retaining walls, or hills that might obstruct views? Is the property located near a train station or retail uses that increase marketability? Is the area undergoing transformation from industrial to mixed-uses?
Demographic/market concerns (i.e., market area has declining population or households, declining rent growth)
The market study should tie together the economic and demographic analysis to form a narrative of the market. The analysis should discuss the external factors causing material changes to population/households, such as potential closure of a major employer, gentrification of historic neighborhoods, or impacts of the COVID-19 pandemic (which has significantly impacted rent growth throughout the country). The market study should assess rent growth trends based on data from the comparable properties as well as the market as a whole.
Demand concerns (i.e., capture and/or penetration rates are too high)
The Primary Market Area (PMA) is the backbone of a market study. The PMA is generally defined as the most likely geographic area from which a property would draw its tenants. The chosen boundaries of the PMA, and therefore its size, directly impact the capture and penetration rates produced by the market study. A properly performed study should discuss how the boundaries are chosen and not simply rely on county and municipal designations to determine the area. When choosing a PMA, the market analyst should consider manmade and natural boundaries, intangible boundaries (like municipal borders), and roadways, with consideration to market participant interviews. For example, an urban area might have a PMA that is within a 1.0-mile radius or less of the property, whereas a suburban area would likely have a larger PMA within a 10-mile radius of the property.
Achievable rent concerns (i.e., comparable LIHTC properties not achieving maximum allowable rents, comparable market rate properties having a wide range of rents)
The market study should outline the specific Area Median Income (AMI) levels for all of the comparable LIHTC properties' rents. If the subject property has units restricted at 60% AMI, only the rents for the comparable properties' units at 60% AMI should be utilized for comparison. If a differing AMI level is utilized, the market study is not showing an apples-to-apples comparison for the subject or maximum allowable rents. Additionally, are there other local programs the comparable properties might be operating under that have differing income restrictions? This is common in urban areas like New York City. The market study should not utilize subsidized (Section 8) properties as comparable properties as they may not provide an indication of achievable rents. The market study should place emphasis on location and condition when determining comparable market rate properties, i.e., a garden-style subject property that was built in the 1960s should not be compared to a new-construction midrise development.
Special population concerns (i.e., determination of demand for a special needs population such as homeless or disabled households, mixing of populations with differing tenancies)
Market studies for properties with special needs tenancies should perform a basic demand analysis to determine the special needs population in the market. Additionally, the market study should discuss any social services offered and where tenants are/will be referred from. If only a portion of the units are set aside for a special needs population, the market study should consider how potential concerns are to be mitigated (or benefits achieved) from the mixing of populations.
Contact our team with any questions about market studies or if you are interested in having a market study completed.
Subject matter expertise
Andrew Lines

MAI, Principal, Valuation Advisory Services

Close

Contact

Let's start a conversation about your company's strategic goals and vision for the future.

Please fill all required fields*

Please verify your information and check to see if all require fields have been filled in.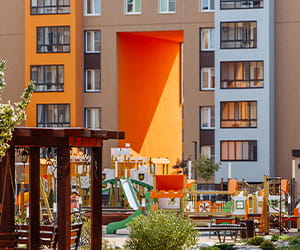 Affordable Housing News & Views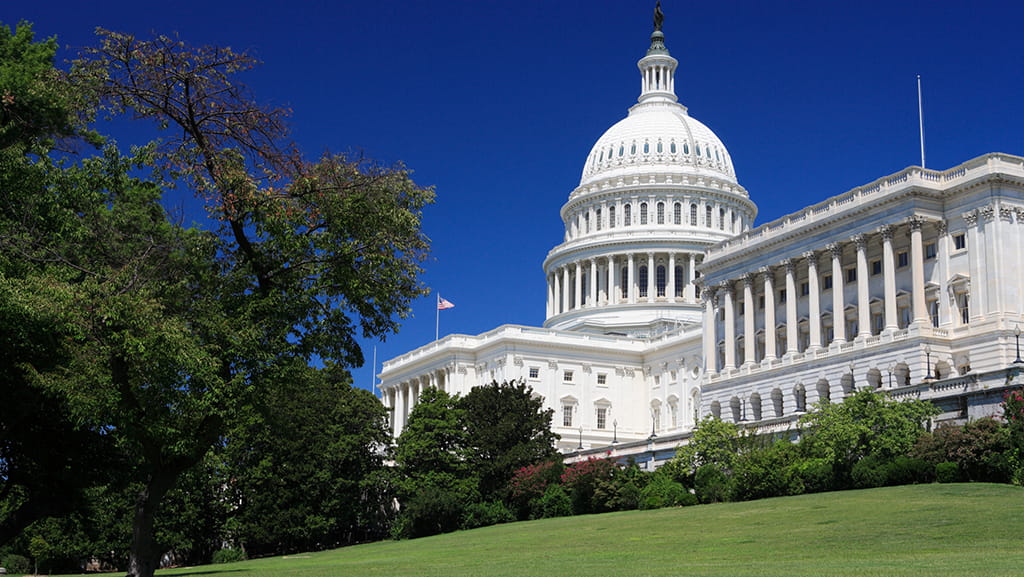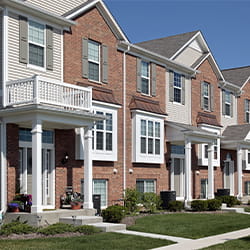 Affordable Housing CRedit Study: Comprehensive LIHTC Performance Report
Affordable Housing CRedit Tool: Interactive LIHTC Property Underwriting Data Tool
Receive CohnReznick insights and event invitations on topics relevant to your business and role.
Subscribe
This has been prepared for information purposes and general guidance only and does not constitute legal or professional advice. You should not act upon the information contained in this publication without obtaining specific professional advice. No representation or warranty (express or implied) is made as to the accuracy or completeness of the information contained in this publication, and CohnReznick LLP, its partners, employees and agents accept no liability, and disclaim all responsibility, for the consequences of you or anyone else acting, or refraining to act, in reliance on the information contained in this publication or for any decision based on it.