Government Impact: Q4 2022
Receive insights on government agency-related topics relevant to your role and organization's mission
Subscribe
The Speed Recovery Act bill was recently signed into law, increasing the maximum dollar threshold for Small Projects under the FEMA Public Assistance program to $1 million. It's important to consider the implications these changes may have for recipients and subrecipients of the Public Assistance Program.
Learn more
Applying for government grants for the first time can be overwhelming. In this article, our team outlines 10 tips to help make your application more successful.
Read now
The Consulting Report has named
Frank Banda
, Managing Partner, CohnReznick Government & Public Sector Advisory, as one of their Top 50 Government Consultants and Leaders of 2022. This recognition is a result of a comprehensive evaluation of consulting leaders with expertise advising at the federal, state, or local levels.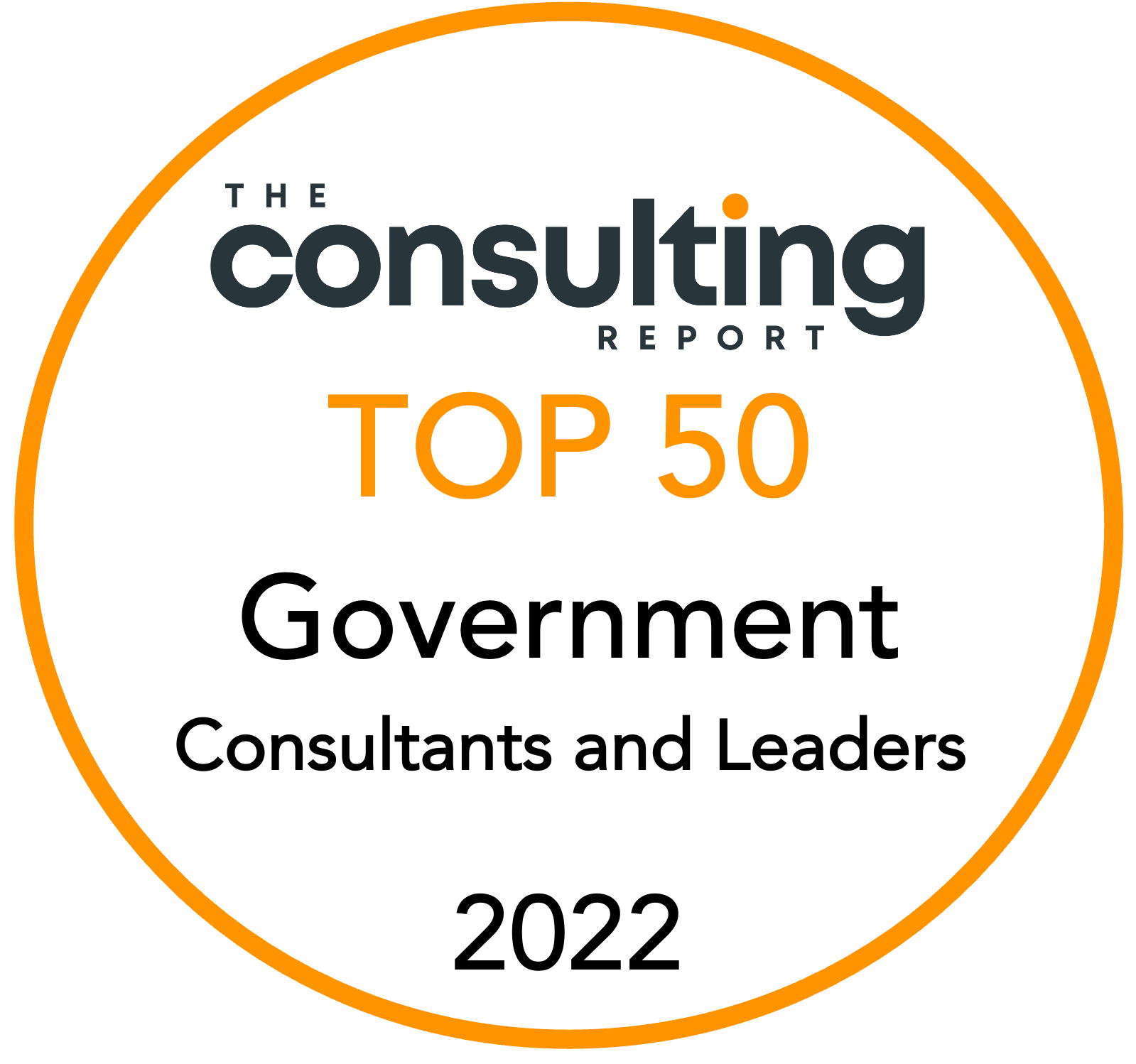 Learn more
Save the date: Jan. 11 LeaseQuery Webinar
Join accounting experts from CohnReznick and LeaseQuery as we take an in-depth look at the lease accounting changes required under SFFAS 54.
Register here
Members of CohnReznick's Government Advisory team recently presented at the 2022 Association of Inspectors General (AIG) Conference on the topic of "IG Strategies to Leverage Data Transparency to Prepare for Infrastructure Investment & Jobs Act (IIJA) Accountability Guidance." For more information on this topic, contact Ron Frazier or Roman Castillo.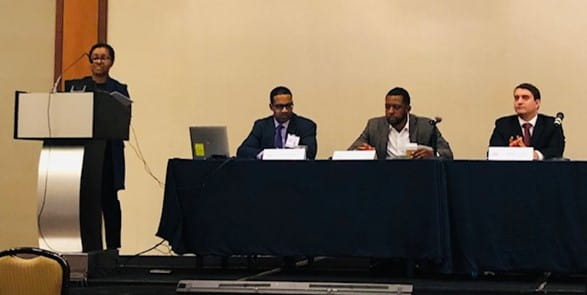 Integrity Monitor for JFK Airport Redevelopment
CohnReznick, in conjunction with Guidepost Solutions LLC, is jointly performing integrity monitoring for the construction of Terminals 1, 4, and 6 – a key facet of the John F. Kennedy International Airport Redevelopment Program.
Oversight of IIJA, CSFRF, and CRF Funds
CohnReznick is the sole vendor providing federal grant oversight, monitoring, and administration
for Infrastructure Investment and Jobs Act (IIJA) funds granted to a major southwestern state, as well as
the state's other federal funding streams, including the Coronavirus State Fiscal Recovery Fund (CSFRF), and the Coronavirus Relief Fund (CRF).
Executive Office of the President (EOP), Office of National Drug Control Policy (ONDCP) Directorate
Performing an assessment and gap analysis for expense claims reimbursement process utilizing CohnReznick's proprietary cognitive automation platform.
Related services
This has been prepared for information purposes and general guidance only and does not constitute legal or professional advice. You should not act upon the information contained in this publication without obtaining specific professional advice. No representation or warranty (express or implied) is made as to the accuracy or completeness of the information contained in this publication, and CohnReznick LLP, its partners, employees and agents accept no liability, and disclaim all responsibility, for the consequences of you or anyone else acting, or refraining to act, in reliance on the information contained in this publication or for any decision based on it.