Supporting the next generation of housing leaders

The David Reznick Foundation (DRF), a nonprofit organization dedicated to nurturing the next generation of affordable housing leaders, has broadened its commitment with several exciting initiatives over the past few years. DRF awarded 15 academic scholarships – seven for the 2021/2022 academic year, and eight for 2022/2023 – while also pledging equity support for affordable housing development by emerging developers, in conjunction with the University of Baltimore Real Estate Fellows program.
DRF, established in 2015, is named in honor of David Reznick, the co-founder and Chairman of the Board of Reznick Fedder & Silverman (now CohnReznick) and a legend in the affordable housing industry for almost 50 years. A Certified Public Accountant whose firm specialized in real estate and affordable housing, David was renowned for his commitment to housing, education, and mentorship.
The new initiatives come as the Foundation revitalizes and expands its mission under the direction of a new board. Members include Deidre Einstein, Russell Phillips, Anne Schrantz, and Ira Weinstein from CohnReznick, active NH&RA members William Machen and Jerome Breed, and David's niece Sheila Turner, among other esteemed professionals.
"The David Reznick Foundation is poised to carry on David's legacy in exciting new ways," said Sharon Dworkin Bell, president of the Foundation's Board. "David was respected as a leader and mentor by so many in the affordable housing community. Our mission is to honor his memory by nurturing and supporting the future leaders of the industry and the people and organizations striving to make affordable housing available to all who need it."
University scholarships
The David Reznick Foundation is providing college tuition grants to students studying for a degree in accounting or affordable housing.
"Just as every house needs a solid foundation, the affordable housing leaders of tomorrow will require education and inspiration to help them fulfill their potential and move forward," said DRF board member Michael Bodaken. "One way that we can help to increase accessibility of quality education is by providing tuition assistance to students in need."
For the 2021/2022 academic year, DRF proudly provided donations to fund scholarships for students pursuing studies at the University of Maryland School of Public Policy; the University of Maryland School of Architecture, Planning and Preservation program for graduate studies; and the University of Baltimore. Learn more about these deserving recipients and their academic institutions.
These institutions of higher learning were selected because they are the alma maters of David Reznick as well as Mark Einstein, who was the founding Chairman of the David Reznick Foundation and a close friend and business partner of David's.
For the 2022/2023 academic year, in recognition of the role that tax and accounting initiatives play in furthering the cause of affordable housing, DRF funded accounting scholarships for eight Bowie State University accounting students. Meet some of the deserving recipients.
Support for emerging developers
DRF is also providing financial support and mentorship to two of this year's winners of the University of Baltimore Real Estate Fellows program. The mission of the program, created to help meet a need for more "middle market" affordable housing in Baltimore, fully aligns with David's lifelong commitment to preserving affordable housing and supporting community revitalization.
"With these financial contributions, we continue and honor one of David Reznick's greatest strengths – mentoring those professionals just getting started in the affordable housing industry to develop new projects and build capacity to develop future deals," Dworkin Bell said.
Learn more about the deserving recipients and their development projects.
Future initiatives
DRF is actively pursuing ways to broaden the scope of its work and the number of students and organizations it serves. Look for announcements of new alliances in the near future.
If you are interested in supporting these initiatives, you can donate here.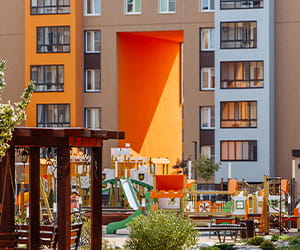 Affordable Housing News & Views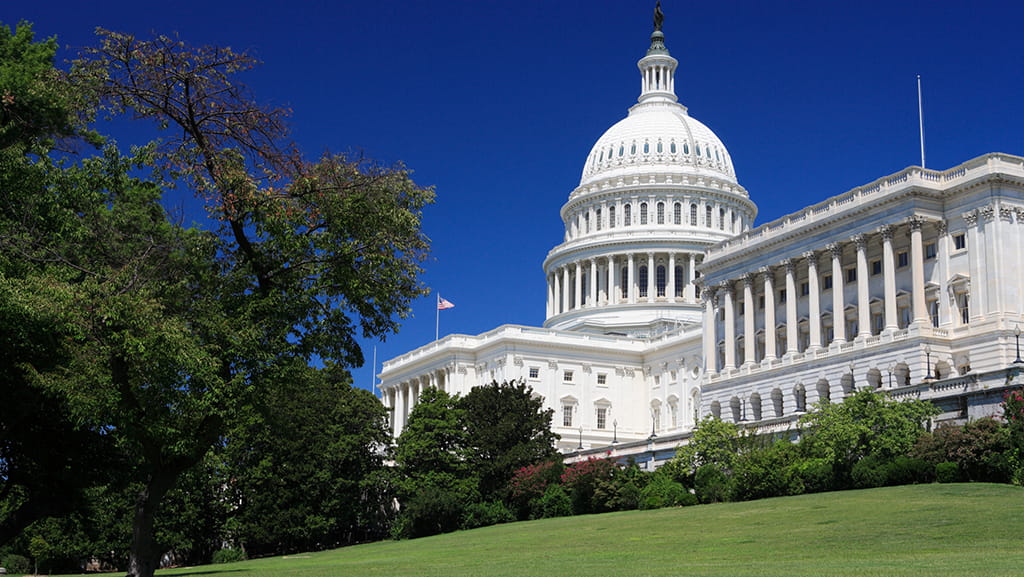 Receive CohnReznick insights and event invitations on topics relevant to your business and role.
Subscribe