The Capital Magnet Fund program: Key reporting and compliance requirements for awardees

The CDFI Fund's Capital Magnet Fund (CMF) was created to spur investment in affordable housing and related economic development efforts that serve low-income families and communities. Because funds can be used to create and preserve affordable rental housing and expand opportunities for home ownership, CMF awards are often used in conjunction with Low-Income Housing Tax Credits to finance affordable housing. But awardees and project owners used to the LIHTC program need to know that there are separate compliance and reporting requirements for the CMF program that may be unfamiliar. Read on for an overview.
CMF reporting requirements and due dates
The CMF program is managed by the CDFI Fund, and awardees are required to submit reports through its Awards Management Information System (AMIS). Each awardee is permitted to use its award only for the uses and goals specified in its Assistance Agreement. These uses need to be tracked throughout the year to complete annual reporting.
Awardees are required to submit the following reports, with the following due dates:
Environmental Review Notification Report – Due 180 days before funds are committed to a project
Audited Financial Statements – Due within 180 days of the awardee's fiscal year-end
Single Audit (A-133), if applicable (nonprofit organizations that expend $750,000 or more in federal awards during the fiscal year) – Due within 210 days of awardee's fiscal year-end
CMF Performance Reports – Due within 90 days of the awardee's fiscal year-end

Project Report for Rental or Homeownership Housing (Project Report) – Separate reports for each new project
Annual Project Report – Yearly status report for each project
Key compliance requirements
Awardees must comply with several important program requirements.
First, all funds must be used in compliance with Schedule 1 of the Assistance Agreement.
Schedule 1 details the required minimum number of units to be developed, the percent of units that must be affordable to very low-income and low-income families, and the percent of units that must be located in areas of economic distress.
Schedule 1 also requires each awardee to leverage its award by at least 10:1, to attract dollars from private sources. Awardees need to track private funding provided to each project to ensure this requirement is met, and report the amount in the Annual Project Report.
Awardees are also required to meet deployment percentages stated in the Assistance Agreement. These include commitment, disbursement, and project completion benchmarks. Because commitment dates do not coincide with the reporting dates mentioned above, Project Reports may need to be completed prior to the reporting deadline. As a best practice, awardees should complete a Project Report as soon a transaction closes. The CDFI Fund will review these reports to confirm that awardees meet Schedule 1 requirements.
The Capital Magnet Fund is an important source of funding for affordable housing development, and CohnReznick is here to help with your compliance needs. Contact our team to get started.
Subject matter expertise
Beth Mullen

CPA, Partner, Affordable Housing Industry Leader

Close

Contact

Let's start a conversation about your company's strategic goals and vision for the future.

Please fill all required fields*

Please verify your information and check to see if all require fields have been filled in.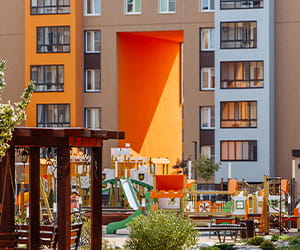 Affordable Housing News & Views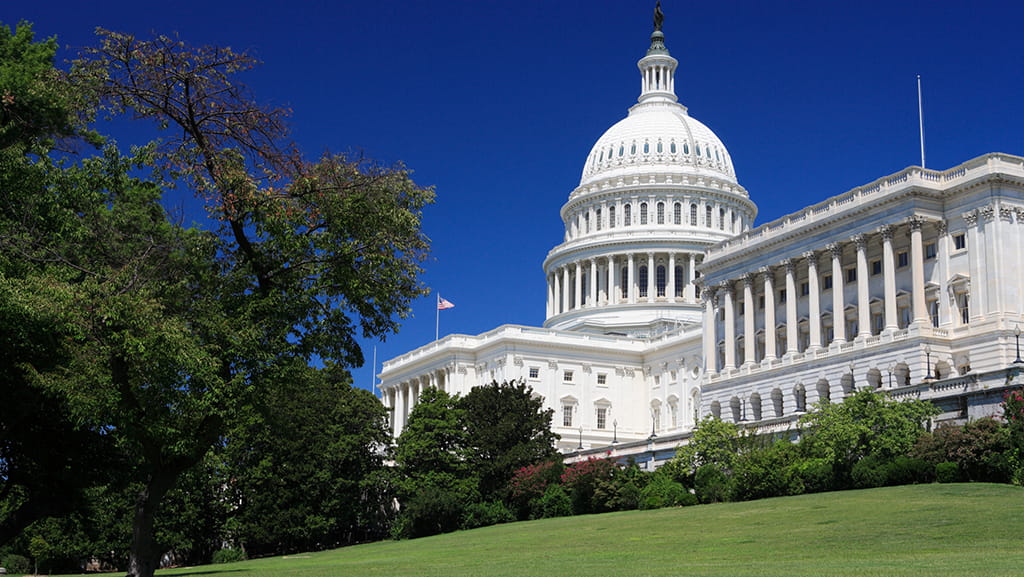 Receive CohnReznick insights and event invitations on topics relevant to your business and role.
Subscribe
This has been prepared for information purposes and general guidance only and does not constitute legal or professional advice. You should not act upon the information contained in this publication without obtaining specific professional advice. No representation or warranty (express or implied) is made as to the accuracy or completeness of the information contained in this publication, and CohnReznick LLP, its partners, employees and agents accept no liability, and disclaim all responsibility, for the consequences of you or anyone else acting, or refraining to act, in reliance on the information contained in this publication or for any decision based on it.