Accounting systems consulting/ERP solutions
Change is a given and a constant in the systems we use to operate our organizations. As the complexities in our businesses increase, we often find that our business requirements exceed the capabilities of our systems. Our experts utilize their knowledge to help ensure a smooth transition from your current system of record to a more powerful, integrated ERP software solution. We work as a cohesive team with your organization to map your critical business processes and customize the ERP solution that will best meet your needs. Our Accounting Systems Consulting services include planning, design, implementation, training, and support, and our group's focus on Unanet and Deltek provide best-in-class solutions and expertise in both systems as well as accounting services for both.
Costpoint Manufacturing expertise
We can provide implementation services for Deltek Costpoint Manufacturing software including inventory, materials estimating, sales order entry, MRP, MPS, government owned property management, production control, and quality management.

ERP technology/Data expertise
Design and develop costpoint extensions, and modify appearance and functions of costpoint fields to suit your business practices. We also provide interfaces with most business solutions to simplify ERP functions.
Furthermore, our data migration practices include expertise in extraction, transformation, and installation of data from legacy systems into new software system.
Managed accounting services/Staff augmentation
As a dynamic and growing organization, you may experience resource gaps where additional skills, talent, experience, or bandwidth is required. You may also find that you require expertise not only on issues pertaining to technical and accounting matters, but also on the current technologies that may improve your organizational effectiveness.
We offer a team of accountants – from staff level to CFO – with industry expertise and make this talent available to you without the cost of hiring a full-time employee. We can provide a broad range of skills that your organization requires to help support the continued growth of your business operations and can support the Unanet, Deltek Costpoint, and QuickBooks portfolio of products.
Our staff augmentation team provides services in the areas of:
Managing daily accounting operations
Maintaining accounting and technology systems
Financial analysis
Audit preparation and process
Accounting policies and procedures
Financial management report preparation
Cash management
Compliance
Contact
John Infantolino

Principal

Close

Contact

Let's start a conversation about your company's strategic goals and vision for the future.

Please fill all required fields*

Please verify your information and check to see if all require fields have been filled in.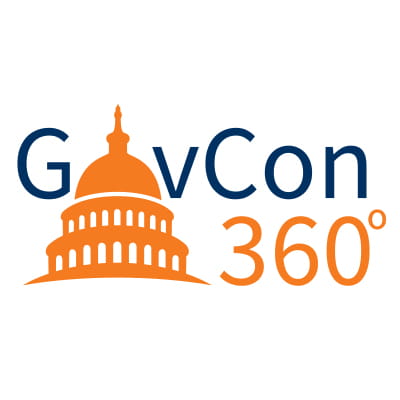 Access Our Government Contracting Topic Page for Key Insights & Powerful Tools
Receive CohnReznick insights and event invitations on topics relevant to your business and role.
Subscribe