Now's the Time to Migrate to the Cloud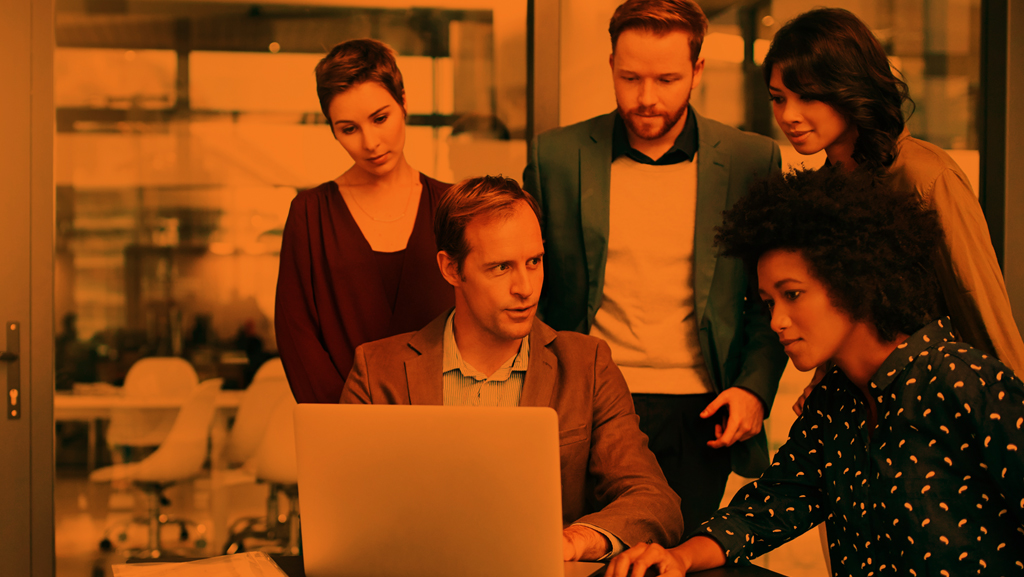 The debate is over. There's no longer much point in asking whether the cloud is right for your company. Today's questions center around determining which cloud model (or models) fits your company's needs, deciding which services to adopt and defining the best transition approach. 
The sooner you address these questions, the faster you'll be able to take advantage of the cloud's proven advantages. Above all, cloud computing helps reduce risks and enables organizations to scale as their business needs evolve. It is built on modern, open architectures that allow businesses to leverage new technologies that can improve agility and build competitive advantages. And finally, companies that move to the cloud typically report a drop in CAPEX and OPEX spending, as well as lower security costs. 
Fear of heights?
Given these proven business benefits, it seems downright implausible that some companies are still reluctant to transition to the cloud.  
There are a handful of reasons. Skeptical companies often assume that the status quo is a better alternative to an unknown cloud environment, and surrender to the easy inaction of inertia. That assumption is incorrect. What's more likely is there is hesitation to shift control from traditional IT to lines of business leaders or third-party providers. There also may be concerns about the potential human-capital implications inherent in the cloud, including reorganizing and retraining existing employees.
These types of uncertainties can forestall cloud deployment and hinder adoption of new technologies and business efficiencies. To avoid this, companies need to carefully considered cloud migration strategy to help take the worry out of migration and dramatically reduce risk. Before you start planning, however, understand that the cloud is on your side: Its benefits typically far outweigh the perceived risks. 
Factor in Cultural Change and Workforce Shifts 
The human-capital implications associated with transitioning to the cloud is a concern that many organizations mention. But for most, it's an extraneous issue. 
Sure, the cloud model helps companies maximize their workforce resources. Today's leading cloud providers offer sophisticated managed cybersecurity technologies and processes that most businesses would be hard-pressed to replicate on their own. Entrusting your security program to a cloud provider will free up security staff to focus on more critical tasks such as incident response, or be redeployed to other IT or business areas where skilled staff is in tight supply. 
The ability to keep data more organized, secure and compliant using fewer resources makes a move to the cloud seem like an easy win for many CIOs. But despite the advantages, organizational shifts of this magnitude can be a cultural challenge for organizations—and employees who may resist doing things differently.
When formulating an overall cloud-migration strategy, there are several human-capital issues that companies should consider. These include: 
Get buy-in from HR leadership for the migration. 
Assess whether the cloud transition is adequately aligned with your individual culture, workforce and business objectives.  
Make sure you have the right resources in place, including employees, contractors and third-party vendors. 
Draft a plan for post-migration staff redistribution, retention and re-training for IT workers who have historically managed the on-premises infrastructure. 
Understanding Where and How to Start
To more quickly realize change and achieve cost savings, businesses sometimes move too much too fast to the cloud. A headlong rush to the cloud can slow or ultimately even scuttle a migration. Thoughtful analysis and a methodical approach will minimize potential negative impacts associated with frequent mistakes. These can include trying to move too many business functions at once, adopting IaaS (Infrastructure-as-a-Service) without rethinking processes and controls for applications, and not properly assessing database dependencies, latencies and bandwidth requirements.
Taken together, these factors explain why establishment of a holistic cloud migration strategy can be an overwhelmingly complex initiative. First, it's not always easy to determine what to move and where to start. As a result, some companies delay their move to the cloud and default to business as usual. That's no way to get ahead. 
Others confidently plunge into cloud migration, only to find that there are complex decisions to be made regarding the right implementation model, which is often a multiple-cloud or hybrid infrastructure. These architectural questions should be resolved while simultaneously identifying applications that can—and should—be moved to the cloud. In some cases, organizations will also need to consider re-building applications that cannot efficiently be transitioned, as well as thoroughly analyze infrastructure's data dependences, bandwidth and latency requirements. 
Stop Talking, Start Taking Action 
The benefits of the cloud model are indisputable and, regardless of industry or size, companies understand that migrating to the cloud is crucial to remaining competitive. Fact is, if you haven't begun transitioning data and applications, you are already behind. It's time to take expedient steps to begin planning your migration journey.  
Contact Us
For more information about how CohnRezinck can help you effectively assess and manage your cloud migration, contact:
Reed Dailey, Director, Technology and Digital Advisory
312-508-5842
Subject matter expertise
Paul Ricci

CPA, Partner, Technology+

Reed Dailey

Client Relationship Executive

Close

Contact

Let's start a conversation about your company's strategic goals and vision for the future.

Please fill all required fields*

Please verify your information and check to see if all require fields have been filled in.
Ready to take the leap to the cloud?  We're ready to help get you started.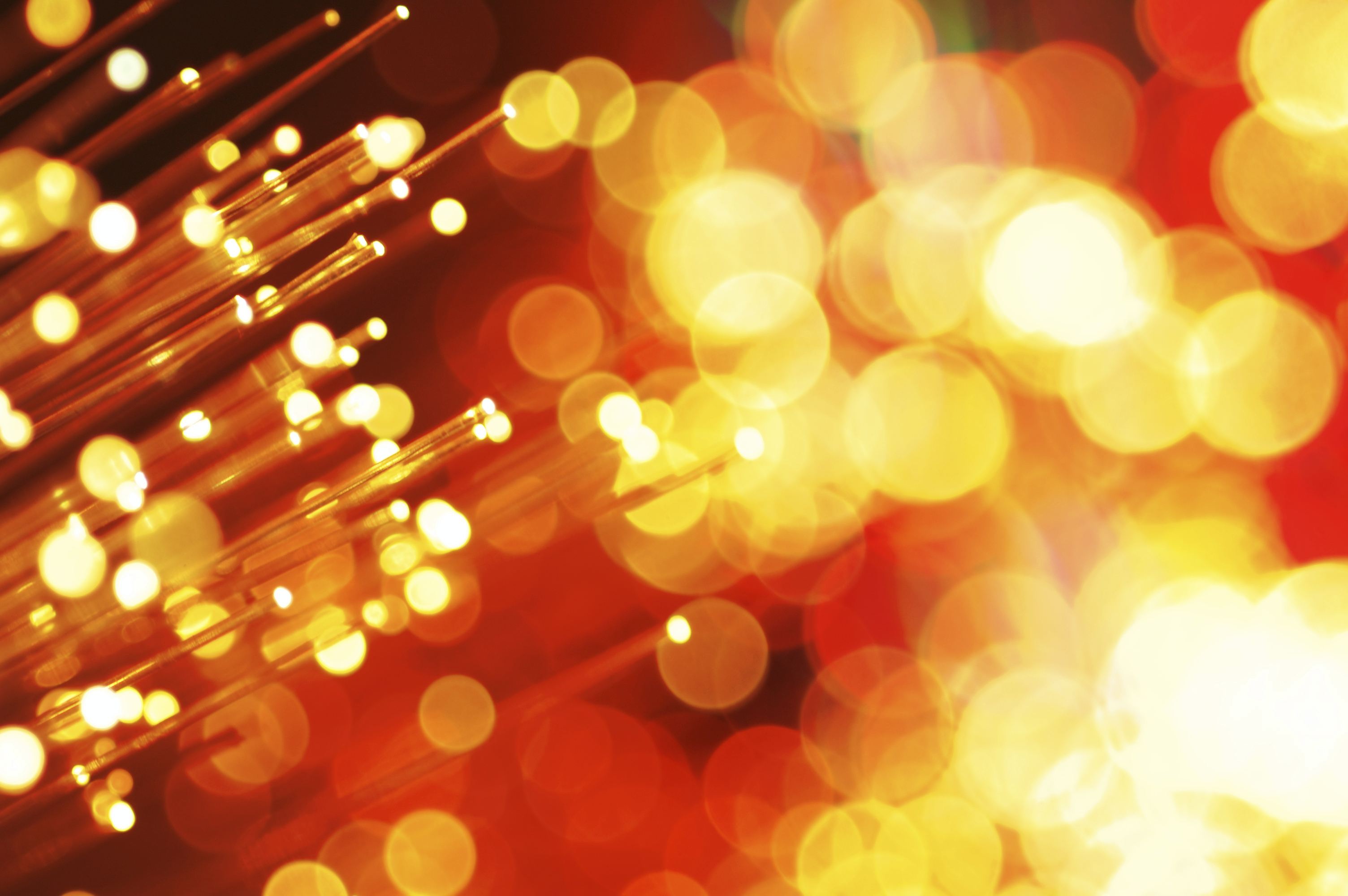 Five Principles of Agile Digital Transformation
CloudSMART Cloud Solution Services
Receive CohnReznick insights and event invitations on topics relevant to your business and role.
Subscribe
This has been prepared for information purposes and general guidance only and does not constitute legal or professional advice. You should not act upon the information contained in this publication without obtaining specific professional advice. No representation or warranty (express or implied) is made as to the accuracy or completeness of the information contained in this publication, and CohnReznick LLP, its partners, employees and agents accept no liability, and disclaim all responsibility, for the consequences of you or anyone else acting, or refraining to act, in reliance on the information contained in this publication or for any decision based on it.