Tariff Uncertainty Makes Markets Nervous
As the economy chugged along at a healthy clip in the first half of 2018, the impact of actual and potential tariff changes weighed on the minds of chief executives and investors. Some effects may materialize in the last half of the year.
The extent is difficult to gauge, however, because exactly which tariffs would be applied to what goods from which countries seems to change daily. In July, the U.S. imposed $34 billion in tariffs on goods from China, which responded by imposing $34 billion in tariffs on U.S. imports. President Trump threatened to counter with even greater tariffs, ranging from $200 billion to $500 billion—roughly the equivalent of all Chinese imports to the U.S.
Trump also levied tariffs for European steel and aluminum, and threatened more, to which the EU retaliated. Then, in late July, the European Commission president came to Washington, D.C., and the two leaders forged at least a temporary truce.
The ongoing trade battles represent "the elephant in the room" in terms of the economy, said Jeff Marks, managing director, corporate finance advisory at J.P. Morgan. Although the company has not yet seen much impact on market activity, it will at some point, he said.
With such uncertainties, "It's harder and harder to do transactions in a global market where supply chains are integrated," said Marks. "Businesses aren't able to figure out what they will even pay within their own companies for business services."
Yet private equity investors need to factor how a trade war could affect their portfolio companies.
"I don't think enough investors are thinking about this," said Jeremy Swan, managing principal, financial sponsors/financial services industry at CohnReznick. "Private equity firms need to move this issue to the front of their radar screen and watch it on a daily basis."
Firms will want to consider how their companies could compensate for the increased costs from tariffs and run scenarios to study how tariffs might affect cash flows. Depending on the impact, firms might even need to change their business models, Swan said.
Tariffs were a hot topic at a July meeting of large hedge fund and private equity investors in New York.
"Tariffs are bad news for companies and consumers," said Kenneth Griffin, who manages the $30-billion hedge fund Citadel. Although he agreed that trade deals should be renegotiated, companies need stability to plan long-term capital expenditures like those associated with factories. "A protracted trade war would slow global growth," he said.
Though earnings so far in 2018 have been positive and strong, companies are starting to talk about tariff effects in their earnings reports. General Motors, Harley-Davidson, and Whirlpool were among companies that in the second quarter cited tariffs as a factor in lower profits and higher prices. Bloomberg created a tariff tracker that updates as new earnings reports come out.
Investors will be among those affected by trade developments.
"We might be on the verge of a trade war, or we could hit a point where governments step back and reconsider," Swan said. "If the news goes in a direction that the market hasn't priced in, we could be in for some pretty interesting times."
Subject matter expertise
Jeremy Swan

Managing Principal - Financial Sponsors & Financial Services Industry

Close

Contact

Let's start a conversation about your company's strategic goals and vision for the future.

Please fill all required fields*

Please verify your information and check to see if all require fields have been filled in.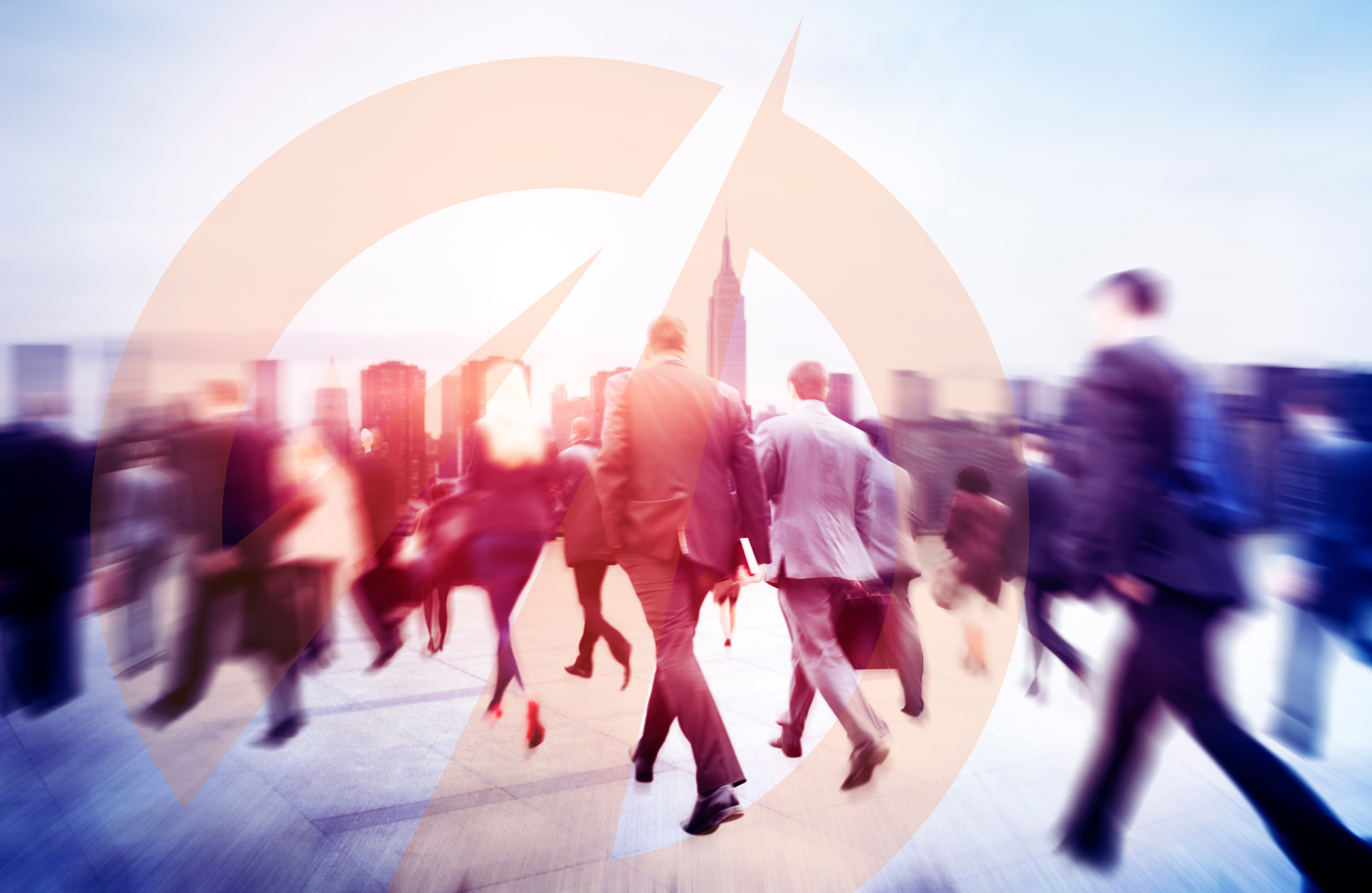 M&A and Capital Markets Resource Center
M&A Activity in 2018: What Are We Seeing and Why?
This has been prepared for information purposes and general guidance only and does not constitute legal or professional advice. You should not act upon the information contained in this publication without obtaining specific professional advice. No representation or warranty (express or implied) is made as to the accuracy or completeness of the information contained in this publication, and CohnReznick LLP, its partners, employees and agents accept no liability, and disclaim all responsibility, for the consequences of you or anyone else acting, or refraining to act, in reliance on the information contained in this publication or for any decision based on it.
Receive CohnReznick insights and event invitations on topics relevant to your business and role.
Subscribe