SBA relaxes loan criteria for small businesses in states impacted by coronavirus

As funding and application guidelines for the SBA disaster relief grants and loans program change, visit our Coronavirus Resource Center for our latest information and guidance. You can also contact our national SBA loan task force or your CohnReznick engagement team for assistance with filing for these loans and providing required financial documentation.
On March 17, 2020, the Small Business Administration (SBA) announced that it was revising its criteria for states or territories seeking an economic injury declaration related to coronavirus (COVID-19). The SBA's Economic Injury Disaster Loans is offering up to $2 million in assistance to provide critical economic support to small businesses experiencing a temporary loss of revenue due to the coronavirus pandemic.
The relaxed criteria will have two immediate impacts:
1) Faster, Easier Qualification Process for States Seeking SBA Disaster Assistance
States or territories are now only required to certify that at least five small businesses within the state/territory have suffered substantial economic injury, regardless of where those businesses are located. Historically, the SBA has required that any state or territory impacted by disaster provide documentation certifying that at least five small businesses have suffered substantial economic injury due to a disaster, with at least one business located in each declared county/parish.
2) Expanded, Statewide Access to SBA Disaster Assistance Loans for Small Businesses
Disaster assistance loans will now be available statewide following an economic injury declaration. This will apply to current and future disaster assistance declarations related to coronavirus. Typically, SBA disaster assistance loans are only available to small businesses within counties identified as disaster areas by a governor. 
For more information, visit the Coronavirus (COVID-19) resources section on the SBA website.
CohnReznick has assembled a national task force to assist businesses in filing for low-interest SBA federal disaster loans and providing required financial documentation.
Subject matter expertise
Stephanie O'Rourk

CPA, Partner

Donald Stevens

CPA, Managing Partner - Private Client Services

Close

Contact

Let's start a conversation about your company's strategic goals and vision for the future.

Please fill all required fields*

Please verify your information and check to see if all require fields have been filled in.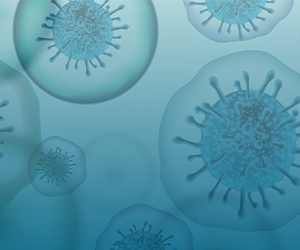 Understanding The SBA Disaster Relief Loan Program For COVID-19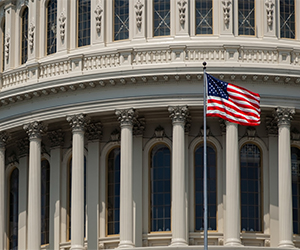 On-Demand Webinar: Obtaining COVID-19 Financial Relief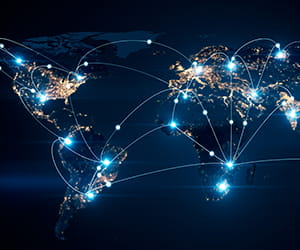 Coronavirus Resource Center
Receive CohnReznick insights and event invitations on topics relevant to your business and role.
Subscribe
Any advice contained in this communication, including attachments and enclosures, is not intended as a thorough, in-depth analysis of specific issues. Nor is it sufficient to avoid tax-related penalties. This has been prepared for information purposes and general guidance only and does not constitute legal or professional advice. You should not act upon the information contained in this publication without obtaining specific professional advice specific to, among other things, your individual facts, circumstances and jurisdiction. No representation or warranty (express or implied) is made as to the accuracy or completeness of the information contained in this publication, and CohnReznick LLP, its partners, employees and agents accept no liability, and disclaim all responsibility, for the consequences of you or anyone else acting, or refraining to act, in reliance on the information contained in this publication or for any decision based on it.