Pivot Points Newsletter: June 2022

Why so many M&A transactions fail and how not to be one of them
Research shows that as many as 90% of M&A transactions fail – they either don't live up to their investment thesis or they flat out destroy shareholder value. However, by avoiding common pitfalls and implementing performance improvement strategies, it's possible to be in the small minority and extract full value from a transaction.
Read full article
Case studies
Sporting Goods Manufacturer
Background: Fourth-generation, family-owned, sporting goods manufacturer with approximately $150 million in revenue had to manage through volatile market cycles in order to control costs and manage inventory levels.
Our role: Performance improvement consultant
Results: Client was provided with a comprehensive roadmap to reduce year-over-year SG&A spend by $2.4 million (10.3%). We also reduced E&O inventory by more than $5 million over the first six months.
Beverage Distributor
Background: Third-generation, family-owned, beverage distributor with about $300 million in revenue had to manage through turmoil after leveraging the business to acquire a competitor.
Our role: Performance improvement consultant
Results: Increased EBITDA by 75% and created a 200% increase in equity value.
Improved cash flow by $650,000 during the first quarter and maintained a 10% improvement to weekly cash flow through improved collections
Reduced inventory investment by 10% and dilution by $700,000 on rising sales
Realized more than $1.3M in warehouse and delivery cost savings despite increasing volume.
Awards
Congratulations to Kevin Clancy who has been named the new Chairman of the Nexia TRI (Turnaround Restructuring and Insolvency) Group. Formed in 2012, The Nexia TRI Business Group is represented by a 39-member team of specialists from across the globe with experience working in multiple industries/sectors and countries. As chair of the group, Clancy will lead a team that provides expertise to member firms and their clients in areas such as turnaround and restructuring, cross-border insolvency, investigations, and profit improvement.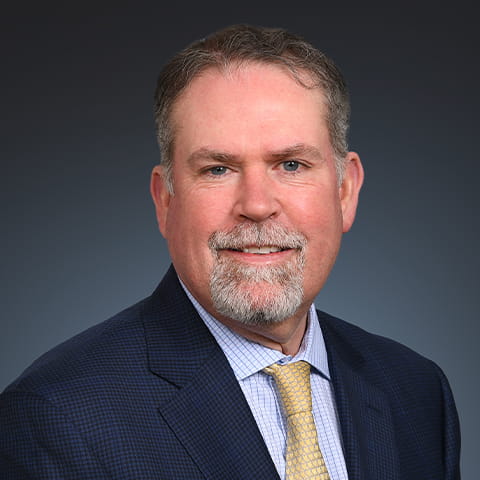 Upcoming events
2022 TMA Mid-Atlantic Regional Symposium (Jun. 8-9) – Attending
AIRA AC22 Conference (Jun. 8-11) – Attending/Panelist
SFNet Women in Secured Finance Conference (Jun. 15-16) – Attending
TMA Florida Renew, Rebuild and Realize (Jun. 16) – Attending
TMA Connecticut 15th Annual Golf Outing (Jun. 21) – Attending
TMA NextGen Leadership Conference (Jul. 14-15) – Attending
ABI Northeast Bankruptcy Conference & Consumer Forum (Jul. 14-17) – Attending
SFA SFVegas 2022 (Jul. 17-20) – Attending
NYIC/TMA New York City/TMA New Jersey Super Networking Party (Jul. 28) – Attending
ABI Mid-Atlantic Bankruptcy Workshop (Aug. 4-6) – Attending
TMA Southeast Regional Conference (Aug. 22-24) – Attending
Continued expansion
Real Estate, Texas. Debra Morgan has joined the firm as a Managing Director and is based in our Houston office. She specializes in real estate transactions, portfolio management, recapitalizations, and the restructuring, repositioning and disposition of over-leveraged real estate and distressed debt.
Recent engagements
Offshore Alternative Energy Company
Our role: Advise client on raising debt financing for a construction loan on a new production facility and for initial working capital.
Structured Finance
Our role: Provide expert witness services in connection with RMBS litigation regarding the commercial understanding and application of certain representations and warranties.
Financial Institution
Our role: Assist lender in performing a forensic investigation of their real estate related collateral.
Healthcare Company
Our role: Assist a large health system assess viability of, and identify integration and growth possibilities for, a distressed acquisition target.
Subject matter expertise
Kevin Clancy

CPA, JD, CIRA, CFF, CTP, Global Director, Restructuring and Dispute Resolution Practice

Close

Contact

Let's start a conversation about your company's strategic goals and vision for the future.

Please fill all required fields*

Please verify your information and check to see if all require fields have been filled in.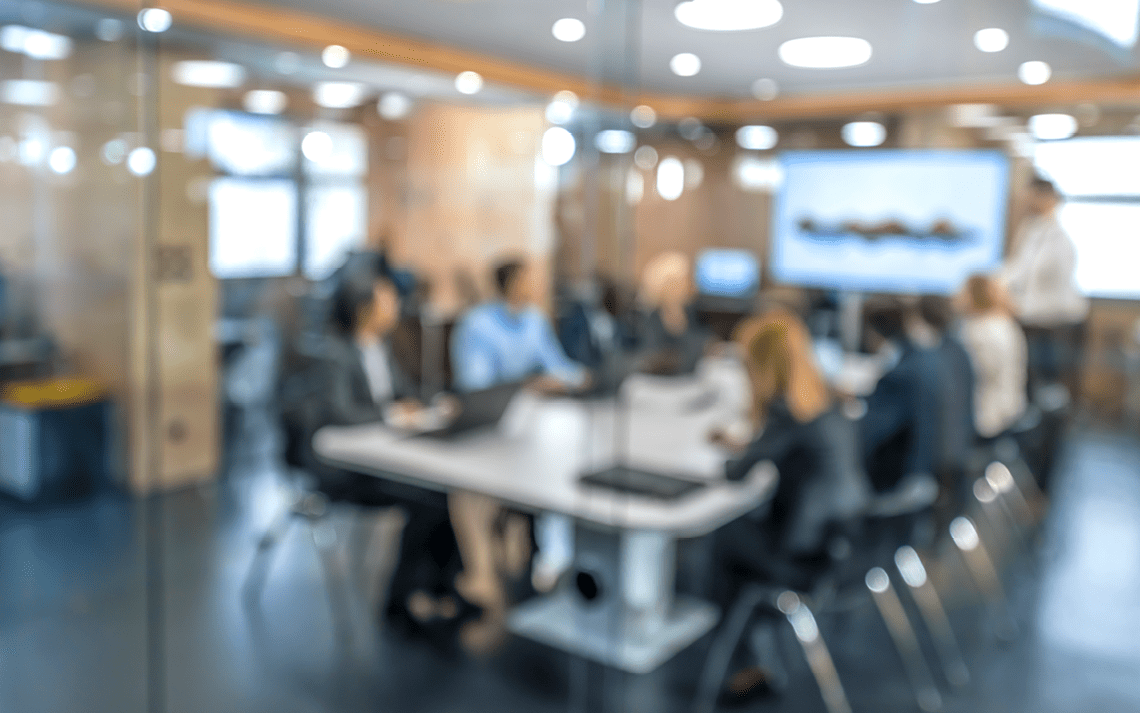 Meet the Restructuring & Dispute Resolution Team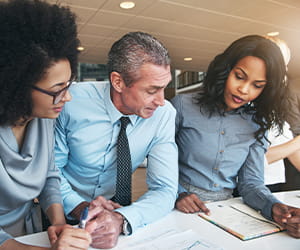 Receive CohnReznick insights and event invitations on topics relevant to your business and role.
Subscribe
This has been prepared for information purposes and general guidance only and does not constitute legal or professional advice. You should not act upon the information contained in this publication without obtaining specific professional advice. No representation or warranty (express or implied) is made as to the accuracy or completeness of the information contained in this publication, and CohnReznick LLP, its partners, employees and agents accept no liability, and disclaim all responsibility, for the consequences of you or anyone else acting, or refraining to act, in reliance on the information contained in this publication or for any decision based on it.