Recent accolades: Restructuring and Dispute Resolution Practice and Value360 Team
The team members and client work of CohnReznick Restructuring and Dispute Resolution practice has been recognized by the likes of ABF Journal, The Consulting Report, Global M&A Network, and AIRA. Partners also serve on boards, contributing their well sought expertise.
Kevin Clancy

, Global Director of CohnReznick Advisory's Restructuring and Dispute Resolution Practice, was designated as a Distinguished Fellow of the Association by the Board of Directors of the Association of Insolvency and Restructuring Advisors. The Distinguished Fellows Program is an academic and professional honor given to AIRA members who exemplify the highest level of excellence in professional practice, and whose contributions have left a significant positive legacy to the profession and to AIRA.


Kevin Clancy

, Global Director of CohnReznick Advisory's Restructuring and Dispute Resolution Practice, serves as Chairman of the Nexia TRI (Turnaround Restructuring and Insolvency) Group. Formed in 2012, The Nexia TRI Business Group is represented by a 39-member team of specialists from across the globe with experience working in multiple industries/sectors and countries. As chair of the group, Clancy leads a team that provides expertise to member firms and their clients in areas such as turnaround and restructuring, cross-border insolvency, investigations, and profit improvement.


CohnReznick

wa

s named to the

ABF Journal's

Most Innovative Companies in Specialty Finance list for the second consecutive year. This is the third year the publication has produced their list which celebrates 30 companies based on five "innovator categories" to distinguish how each company is standing out from the competition. CohnReznick is included in the Current category which is defined as "a company setting the tone for the present state of the industry through its innovation." Launched in 2002,

ABF Journal

is a leading independent trade finance publication focused exclusively on the asset-based lending, factoring, commercial finance, and turnaround management industries.

The Association of Insolvency and Restructuring Advisors (AIRA) named

Eric Danner

, CohnReznick Partner, president-elect of the organization. AIRA's board, inclusive of the president-elect, is responsible for approving its annual budget, establishing committees, programs, and other activities; reviewing and approving plans and proposals submitted by any committees created by the board; and approving any material expenditures outside of the approved annual budget.
The Consulting Report

, a comprehensive source for business news, leadership dynamics, and corporate actions in the consulting, professional services, and tech services industries, has, for a second consecutive year, ranked CohnReznick among its Top 50 Consulting Firms.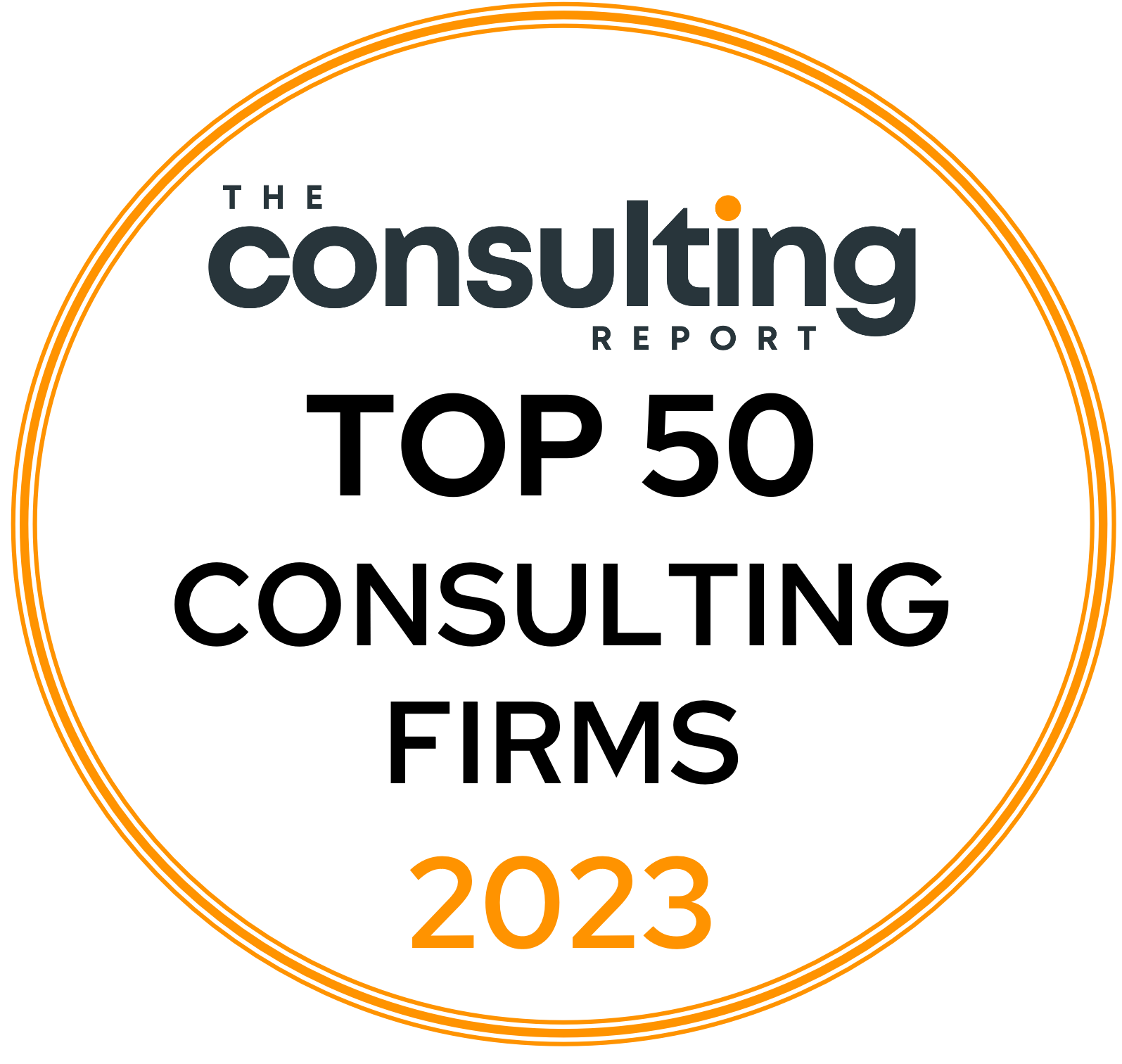 Claudine Cohen,

Managing Principaland leader of the firm's Value360 advisory practice, was recognized by Global M&A Network as a 2023 SHE for She Award winner. The SHE for She Award is presented to high-ranking,inspirational women leaders who have been instrumental in advancing representation of women professionals in mergers and acquisition deals and wider business eco-systems.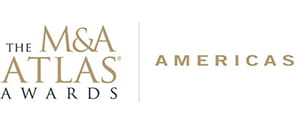 How can CohnReznick help your business move forward? Tell us more to start the conversation.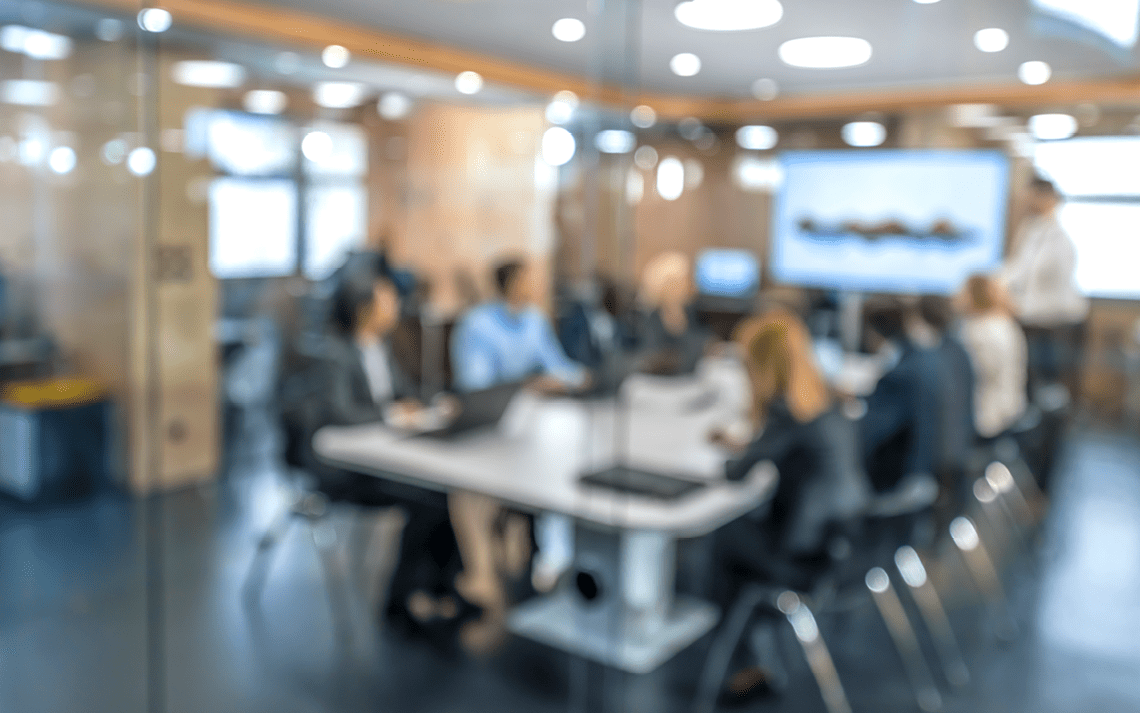 Meet the Restructuring & Dispute Resolution Team
Receive CohnReznick insights and event invitations on topics relevant to your business and role.
Subscribe
This has been prepared for information purposes and general guidance only and does not constitute legal or professional advice. You should not act upon the information contained in this publication without obtaining specific professional advice. No representation or warranty (express or implied) is made as to the accuracy or completeness of the information contained in this publication, and CohnReznick LLP, its partners, employees and agents accept no liability, and disclaim all responsibility, for the consequences of you or anyone else acting, or refraining to act, in reliance on the information contained in this publication or for any decision based on it.