Ready to take the leap to the cloud?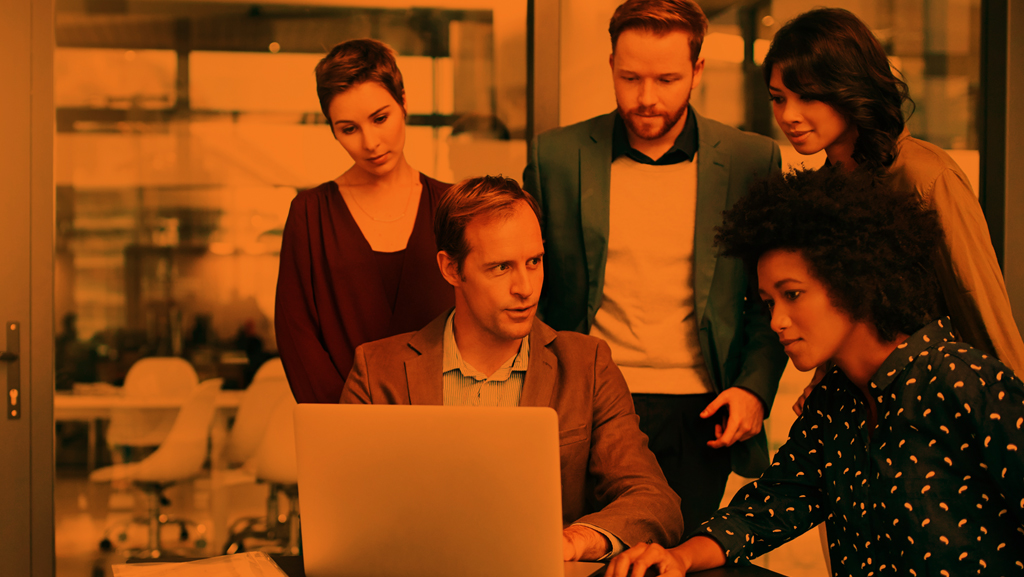 We're ready to help you get started. Please complete the form below.
How CohnReznick can help
At CohnReznick, we have found that companies that follow a "crawl, walk, run" approach, rather than trying to simultaneously migrate many data assets, achieve the most successful migrations. To help you successfully adopt this incremental approach, we developed cloudSMART - a solution that helps you assess, move and manage data and workloads to the cloud.
Receive CohnReznick insights and event invitations on topics relevant to your business and role.
Subscribe