Now. Next. New. Framework

CohnReznick's Rapid Response to Covid-19 Business Disruption 
The NOW. NEXT. NEW. Framework uses an iterative approach to help business leaders prioritize and manage critical disruption across core business functions. This agile process helps identify priorities for immediate action, so you can start to remediate the disruptions endangering your enterprise and start planning for the new way of conducting business. 
NOW – The part of the framework that's most urgent. For some businesses, addressing the NOW will be a matter of survival. Our tool focuses your energies on the critical factors related to cash, communication, and control that are needed to manage through the immediate uncertainty, set priorities, and move toward stabilizing the business. 
NEXT – Transition from the urgent focus needed to stabilize the business's survival to the actions that will frame the success of the business in the coming months and years. CohnReznick helps you focus on the key processes, technologies, products, supply chain issues, and other priorities that will shape the NEXT stage of your business.
NEW – In a new post-disruption business environment, leadership will need to take action and revisit decisions as if they were NEW. From finding capital sources to leading a 100% remote workforce to determining an evolved long-term strategy, CohnReznick's framework rapidly allows clients to find the path they need for the mid-term and long-term, providing the expertise and guiding hand needed to operate in a post-disruption business environment.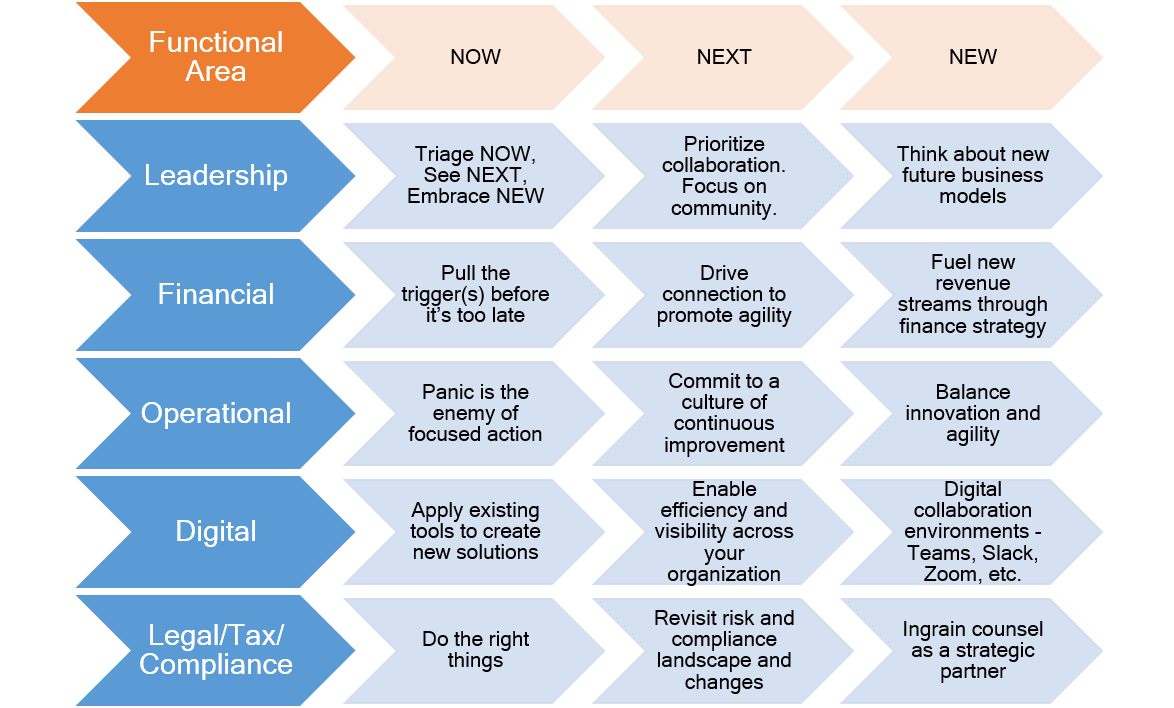 CohnReznick Now. Next. New. Framework
Step 1: Take action NOW with a Rapid Assessment to identify your urgent needs and focus priorities.
Step 2: Strengthen your position with NEXT steps that enable your organization to grow and transform.
Step 3: Uncover the potential to help you thrive in a NEW future.
Subject matter expertise
Close

Contact

Let's start a conversation about your company's strategic goals and vision for the future.

Please fill all required fields*

Please verify your information and check to see if all require fields have been filled in.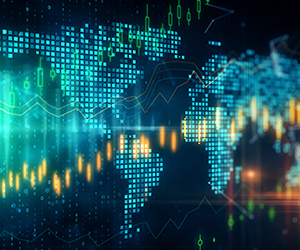 On-Demand Webinar: Mitigating Coronavirus Disruption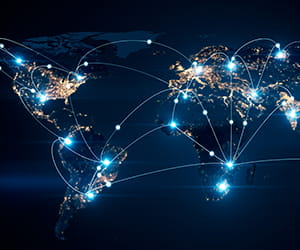 Coronavirus Resource Center
Receive CohnReznick insights and event invitations on topics relevant to your business and role.
Subscribe