Meene joins CohnReznick as Principal in Government Contracting Practice

New York, NY – August 31, 2021 – CohnReznick LLP, one of the leading advisory, assurance, and tax firms in the United States, today announced that Richard Meene has joined the firm as a principal in its Government Contracting Industry practice. Meene has 20 years of experience working with recipients of government funds to assess and implement accounting and compliance systems, manage disputes and investigations, and optimize recovery for contracts and grants.
Meene advises government contractors and commercial clients across many industries on ways to successfully win opportunities and maintain compliance within the unique regulatory and accounting environment for local, state, and federal government procurement. His services include evaluating organizational structures for maximum cost recovery, cash flow management, designing cost estimating and accounting systems compliant with government requirements, and navigating risk through design of control frameworks, investigation, dispute management, and enhanced compliance.
Meene specializes in helping clients address the Federal Acquisition Regulation; Truthful Cost or Pricing Data Act; Cost Accounting Standards; General Services Administration Schedule compliance, and disaster recovery funds compliance (e.g. COVID-19 Funds, FEMA and US Army Corps of Engineers). Within this scope, he helps contractors with contract proposals, requests for equitable adjustment, claims for termination, and navigating government audits.
"Rich's entrepreneurial approach to business, coupled with his strong background in regulatory compliance, fraud risk mitigation, and organizational transformation, will enhance our Government Contracting practice and its leadership team," notes Kristen Soles, CohnReznick's Global Consulting Solutions and Government Contracting Industry Leader. "As private companies in many different industries become government contractors when they leverage financial opportunities created by the U.S. infrastructure bill, Rich's guidance and skills will be an asset to new and current contractors alike."
Before joining CohnReznick, Meene was a managing director in the Cyber Privacy and Forensics Advisory practice for a large accounting, tax, and advisory firm. He earned a BS in Finance from Pennsylvania State University and an MBA from the University of Pennsylvania's Wharton School of Business. He is currently a board member of the Affinity Federal Credit Union.
Subject matter expertise
Close

Contact

Let's start a conversation about your company's strategic goals and vision for the future.

Please fill all required fields*

Please verify your information and check to see if all require fields have been filled in.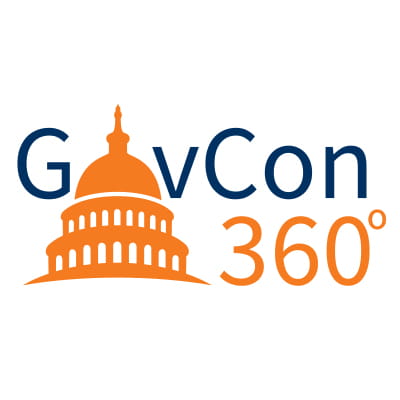 Access Our Government Contracting Topic Page for Key Insights & Powerful Tools
Receive CohnReznick insights and event invitations on topics relevant to your business and role.
Subscribe