Analysis of Affordable Housing Tax Credit Properties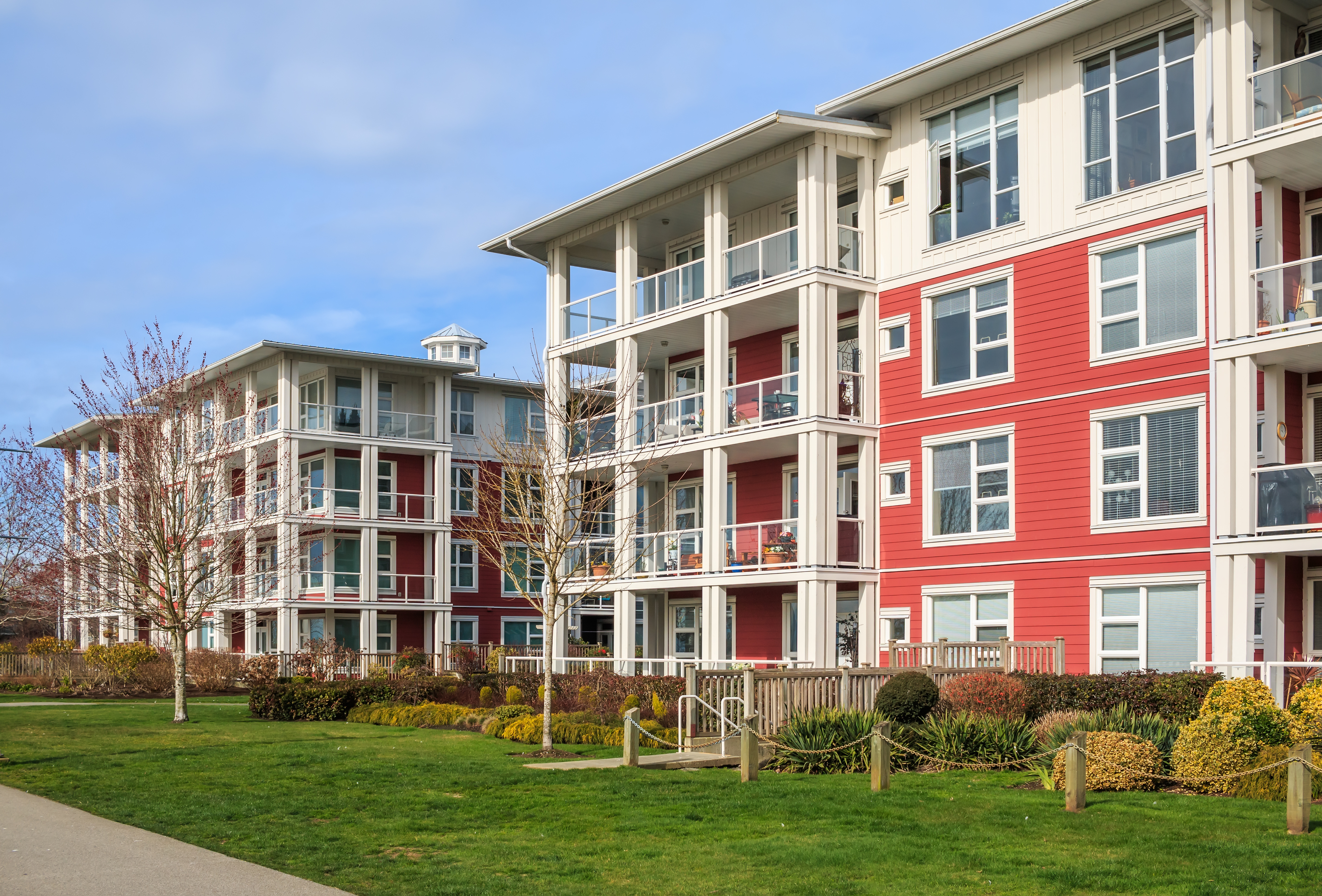 The Low-Income Housing Tax Credit (LIHTC) Program, 32 years old in 2018, is the longest tenured federal affordable housing program in history. Over the years, CohnReznick has tracked the economic performance of LIHTC properties and of the investments that financed their development.
The reports help developers and investors develop best practices for benchmarking portfolios and give insight into the performance of housing tax credits. Moreover, this data gives insight into how the public private partnership can foster an efficient use of the capital subsidy and why investors invest. Beyond these insights, CohnReznick's reports have been a valuable tool in the advocacy of the effectiveness of the LIHTC program while also showing the need for additional investment in affordable housing in the United States.
The current report, "Housing Tax Credit Investments: Investment and Operational Performance,"
provides detailed analysis of the performance of housing credit properties and the latest performance trends observed across the national housing tax credit portfolio consisting of more than 20,000 properties. The current report discusses and illustrates:
Performance data for low-income housing tax credit properties
Historical trends including occupancy (physical and economic), debt coverage ratio (DCR), and per unit per-annum cash flow
Analysis on which properties perform better or worse based on:


Geographic areas
Property size
Property type (Garden, High-Rise, Mid-Rise, Other)
Credit type (9%, 4%)
Developer type (For Profit, Non -Profit)
Tenancy type (Family, Senior, Special Needs, Other)
Availability of rental assistance
Availability of property tax relief
Ranges of hard debt ratios
Data on foreclosure rate and examination of the leading causes
This has been prepared for information purposes and general guidance only and does not constitute legal or professional advice. You should not act upon the information contained in this publication without obtaining specific professional advice. No representation or warranty (express or implied) is made as to the accuracy or completeness of the information contained in this publication, and CohnReznick LLP, and their respective partners, members, employees and agents accept no liability, and disclaim all responsibility, for the consequences of you or anyone else acting, or refraining to act, in reliance on the information contained in this publication or for any decision based on it. CohnReznick LLP and our affiliated entities operating under the CohnReznick brand are separate legal entities that are independently operated.