Life at CohnReznick: Open Access community development finance fellowship

CohnReznick is proud to participate in the Open Access Fellowship program, an initiative created by advocates in the New Markets Tax Credits industry to increase diverse representation in community development finance, with a focus on Black and Latinx communities. In this Q&A, our 2022 Fellow, Ty Thomas, discusses his experience with the program and CohnReznick.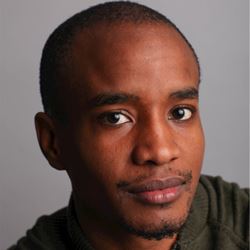 How did you come to know about the Fellowship?
I participated in Project REAP (Real Estate Associate Program). Project REAP's mission is to increase diversity within commercial real estate. REAP is a sponsor of Open Access.
What did you work on during the course of your time here?
I supported the Affordable Housing teams on due diligence, reporting, and auditing of low-income housing tax credit (LIHTC), New Markets Tax Credit (NMTC), and Historic Tax Credit deals.
How has your Fellow experience with CohnReznick solidified your interest in a career in community development?
Community development has always been on my radar. I've become committed to diving deeper into the industry now that I understand how mixed-use and affordable housing projects are financed and brought to life.
How do you feel this program has aided in your career development?
I've been exposed to syndicators, sponsors, and investors. As a result, I now know where I want to sit within the industry and drive my vision forward.
What additional opportunities were you exposed to as a result of your time at CohnReznick (either directly or indirectly)?
I had the opportunity to attend conferences such as Bisnow's Rise Initiative and learn from senior executives such as Risa Lavine, Beth Mullen, Ira Weinstein, Marshall Phillips, Cindy Fang, and Nick Ratti.
How would you describe the value this Open Access Fellowship brings to underrepresented communities and the Real Estate industry as a whole?
CohnReznick is a premier service provider for the real estate industry. The fellowship exposed me to the tax implications, financial models, and considerations that bring these deals to life. These tools are the foundation that will help folks from underrepresented communities bring their vision to life.
What was the most surprising thing you learned about CohnReznick?
I did not know the depth and breadth of the relationships that CohnReznick has across real estate and other industries. This came as a great surprise and inspired me to dig deeper into other practices such as cannabis and energy finance.
What would you tell other students who are considering participating as a Fellow or any other type of internship at CohnReznick?
Dive deep into the tasks, people, and teams at CohnReznick. Latch onto a mentor and project; raise your hand; enjoy the ride.
Subject matter expertise
Beth Mullen

CPA, Partner, Affordable Housing Industry Leader

Close

Contact

Let's start a conversation about your company's strategic goals and vision for the future.

Please fill all required fields*

Please verify your information and check to see if all require fields have been filled in.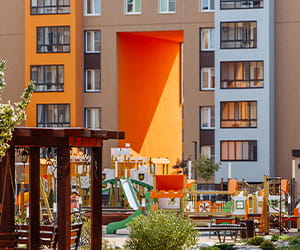 Affordable Housing News & Views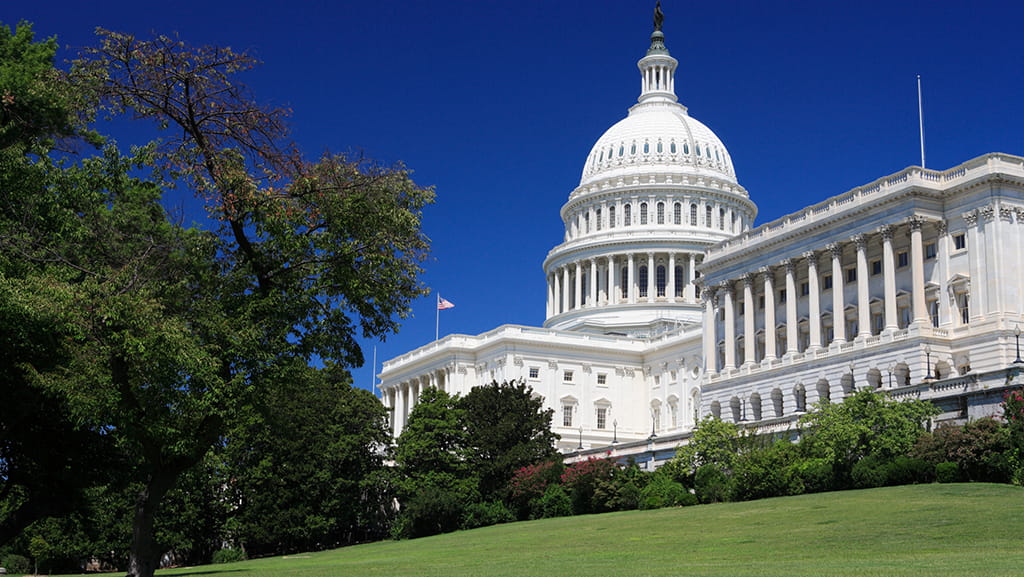 Receive CohnReznick insights and event invitations on topics relevant to your business and role.
Subscribe