How Will I Stand Up for Gender Equality?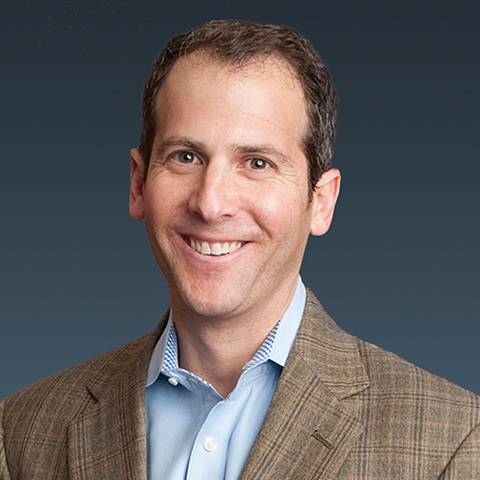 "In Baltimore, we will continue to foster an environment where each woman feels confident that she can reach her full potential and take every opportunity to advance her career."
Ira Weinstein, Office Managing Partner – Baltimore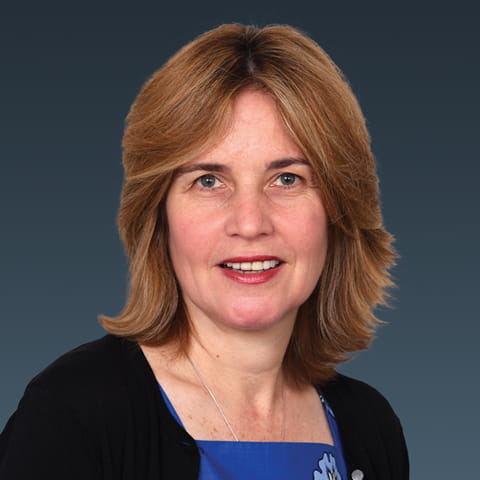 "Throughout my career, I've found that Transactional Advisory Services (TAS) practices at accounting firms have been male-dominated, with few women staying long-term because of the job demands with long hours and travel. At CohnReznick, we've taken steps that are changing that model. I'm proud to say that half of our TAS partners are women with young kids who serve as role models to other women looking to advance their careers. And about a third of our entire TAS team are women, in all roles from Senior Associate to Managing Director."
Claudine Cohen, Principal, Transactional Advisory Services – Northeast Market Leader, New York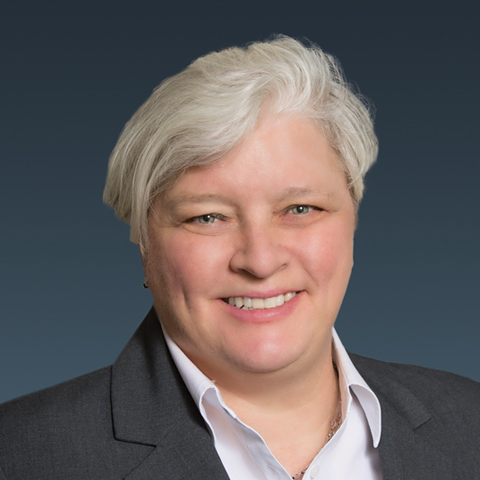 "Our Affordable Housing Industry practice is nearing gender balance on our leadership across offices. Today, 45 percent of our leadership team and office champions are women, and we've recently appointed two more women as office champions. We are excited to see the contributions of our new team members."
Beth Mullen, Tax Partner and the Firm's Affordable Housing Industry Leader – Sacramento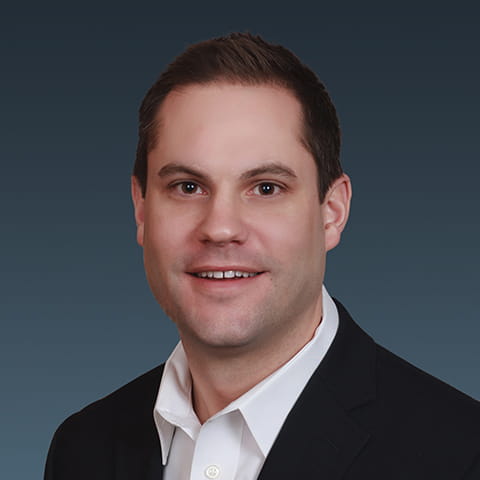 "It's our responsibility to build an open and equitable environment for our female team members, empower them to contribute their voices and talents, and work toward gender equality across all levels of leadership."
Jason Burian, Office Managing Partner – Chicago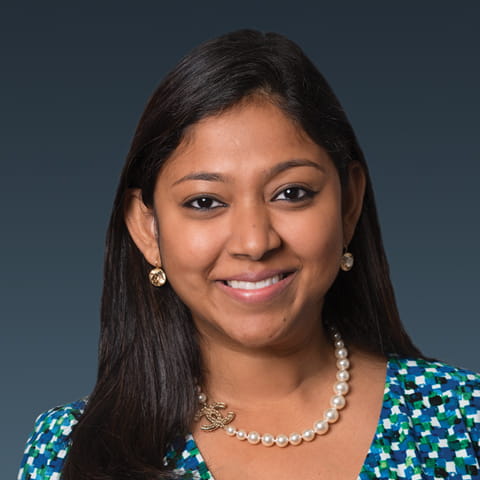 "I promote equal opportunity for everyone regardless of gender, call out unconscious bias to avoid women being treated as stereotypes, and provide women the support they need to succeed in their careers. We are surrounded by so many strong female leaders and mentors at CohnReznick. I never forget to "pay it forward" and encourage women to always pursue their goals."
Pushpita Kotikalapudi, Partner – Assurance, Bethesda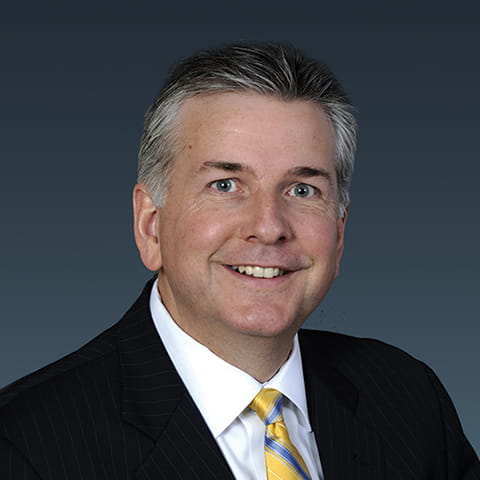 "I've made Diversity & Inclusion issues a priority in our Long Island office, as we strive to discuss relevant D&I topics with our staff and management team each day and ensure it becomes a part of our culture."
Michael Monahan, Office Managing Partner – Long Island
"Over the last few years, the Advisory Leadership team has become gender-balanced, but we're not stopping there. CohnReznick Advisory is well on its way to becoming the dominant consultancy for women in the profession."
Keith Denham, Managing Principal – CohnReznick Advisory, Boston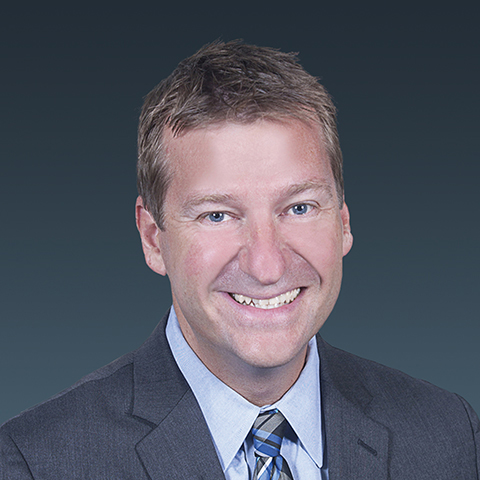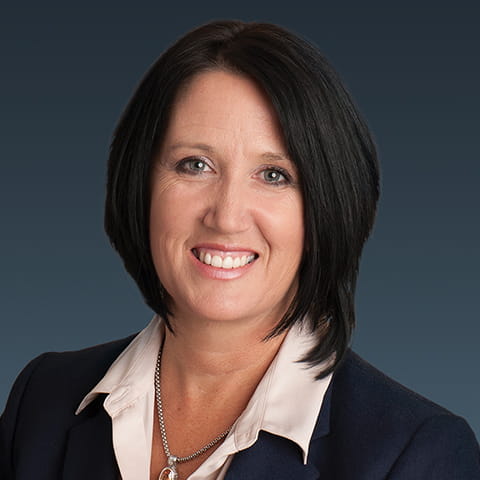 "Women make up 60 percent of our Atlanta office's leadership team. I believe we truly embrace advancement based on performance, not gender. We will continue to support, encourage, and seek advancement for all women who want to grow their careers at CohnReznick.  An even playing field brings diverse thoughts, ideas, and political savvy to the boardroom, our clients, and our people." 
Wendy Tillery, Office Managing Partner – Atlanta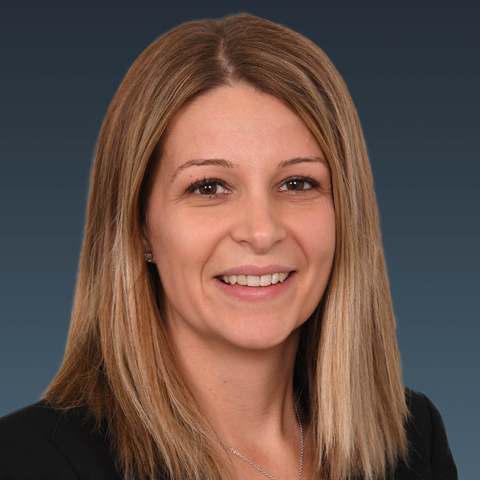 "I encourage women to come forward and speak their minds. A lot of us women hesitate to share our thoughts, even though we have exceptional ideas and meaningful things to say. I am challenging myself and others to create an environment where we all have an equal voice."
Henrietta Fuchs, Assurance Partner and the Firm's Manufacturing and Distribution Industry Co-Leader – New York
Today, March 8, is International Women's Day.
CohnReznick joins organizations and individuals worldwide to celebrate the cultural, social, political, and economic progress made by women – and recommit to pushing for greater gender equality in the workplace and our communities.
This year's International Women's Day theme is #BalanceForBetter – which asks what each of us can do to build a gender-balanced world. Some of our Firm's leaders have added their voices to the conversation:

Growth Begins with New Ideas: Attend our virtual events, webinars, and discussion forums.
Receive CohnReznick insights and event invitations on topics relevant to your business and role.
Subscribe