How to use the Cost Accounting Standards (CAS) preambles for extra insights and guidance

Preambles are typically introductory statements to laws, regulations, or rules describing the principles at work. One of the most famous preambles begins with the phrase "We the people" and is often referred to in discussions, statements, or judicial opinions related to rights, powers, and benefits under the U.S. Constitution. However, a preamble is not law and can't be enforced like a law. Instead, it is often cited as background or explanation used by a court in coming to its decision. Outside the courts it is used to help learn the rule-maker's intent or important facts or issues related to the law. 
For government contractors, Cost Accounting Standards (CAS) preambles are very similar and are often used when applying and understanding the standards. 
The CAS preambles provide additional insight or explanations related to a definition, concept, or principle in a CAS. Often there are comments by the Cost Accounting Standards Board (CASB) describing types of costs or issues they considered or excluded when drafting a particular section of the CAS. During the rulemaking process the CASB often requested comments from users, educators, and organizations when drafting standards or revising them. The preambles often contain the comments, the CASB's consideration of the comments, or even its disagreement with a comment. By reviewing the preamble, one can gain an understanding into the intended scope or application of the specific CAS section that might not be evident or clear from reading the CAS alone. 
The CAS Preambles can be grouped in three different categories. 
First, there are preambles published by the CASB related to the drafting of an individual CAS standard. These include the preamble to the original publication of the standard as well as amendments or revisions to the standard made at a later date. 
Second, there are preambles related to the rules and regulations of the CASB. These were published by the CASB and often impact definitions, principles, and concepts within the CAS. 
Third, there are preambles published under the Federal Acquisition Regulation (FAR) system and those by the Office of Management and Budget's Office of Federal Procurement Policy and CASB. The most recent changes to CAS or CASB rules and regulations are located in these preambles. 
There are several ways to research and find a preamble related to a topic you want to explore or need more information on. You can find the preambles on our website. First, if you know the specific CAS standard (401, 402, etc.) you can go to the first group of preambles (Appendix A Part I) and look at those listed under your standard. Next, you can scan the titles or search on a term or CAS section to see if there are any preambles in the second (Appendix A Part II) or third group (Appendix A Part III and Appendix B) that may help.
Alternatively, you can search all or any Part using a search term or CAS standard. 
Subject matter expertise
Jeffrey Shapiro

CPA, Partner

Close

Contact

Let's start a conversation about your company's strategic goals and vision for the future.

Please fill all required fields*

Please verify your information and check to see if all require fields have been filled in.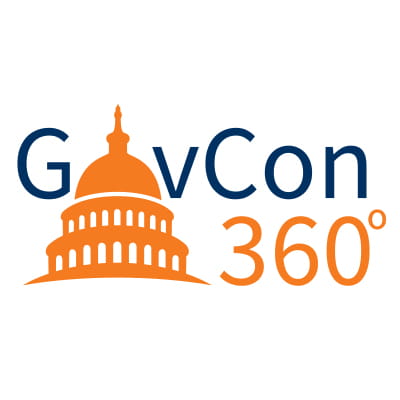 Access Our Government Contracting Topic Page for Key Insights & Powerful Tools
Receive CohnReznick insights and event invitations on topics relevant to your business and role.
Subscribe
This has been prepared for information purposes and general guidance only and does not constitute legal or professional advice. You should not act upon the information contained in this publication without obtaining specific professional advice. No representation or warranty (express or implied) is made as to the accuracy or completeness of the information contained in this publication, and CohnReznick LLP, its partners, employees and agents accept no liability, and disclaim all responsibility, for the consequences of you or anyone else acting, or refraining to act, in reliance on the information contained in this publication or for any decision based on it.