Government Impact - Q2, 2022

The next big challenge for governments: Overseeing billions more in federal aid
After years of federal spending reductions and tax revenue constraints, state and local governments are now dealing with an issue few would have expected at the beginning of the pandemic: Having enough people and the right systems to manage an influx of money from the federal government.
Video: Discussing diversity, equity, and inclusion in emergency management
In this video, Dawn Brantley, Acting Director for Planning and Preparedness for the Massachusetts Emergency Management Agency, provides impactful recommendations for advancing equal access to resources in the aftermath of a disaster.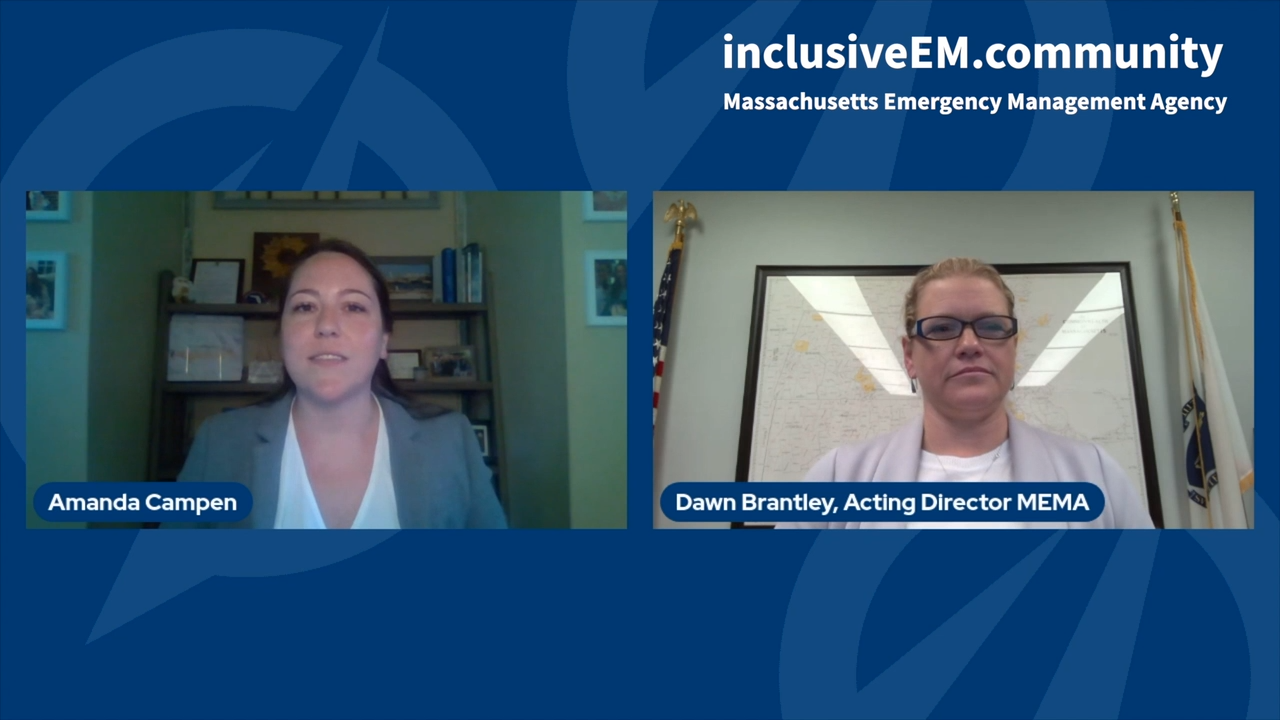 Mitigating fraud in COVID-19 assistance programs and other government relief efforts
The many programs set up by the federal government, and state and local entities, to provide relief to people and businesses amid the COVID-19 pandemic have been the targets of an overwhelming amount of fraud attempts. In this Q&A, members of CohnReznick's Government team talk about this fraud and what steps recipients can take to protect their funding.
Q&A: SPEED Recovery Act
CohnReznick's Government team talks about potential changes to the FEMA Public Assistance Program and how these changes might positively or negatively affect recipients and subrecipients.
Five steps state and local governments should take to speed recovery this hurricane season 
Experts are again predicting an above average frequency of storms for the 2022 Hurricane Season. Is your entity prepared? Read on for best practices to help state and local governments speed response and recovery efforts this hurricane season.
3 key takeaways for state and local governments to navigate the complexities of infrastructure projects
A strategy for maintaining financial integrity for state and local infrastructure modernization projects, while capitalizing on the right mix of funding sources, starts with three key steps.
Preparing for infrastructure funding?
To help state and local governments prepare for and maximize their infrastructure opportunity, CohnReznick has assembled an infrastructure team comprised of experienced infrastructure, grant and program management, financial and operational compliance, and technology and data professionals.
Key Government Advisory engagements
Federal Market
National Credit Union Administration – The firm was awarded a Cybersecurity Consulting Services contract with National Credit Union Administration (NCUA) to provide a gap analysis of the NCUA IT environment against the Executive Order (EO) 14028 on Improving the Nation's Cybersecurity.
Audit and Accounting / Compliance, Monitoring, and Oversight
Texas Water Development Board – CohnReznick performed AUP/financial consulting services for the Texas Water Development Board under its CFO to GO program.
Emergency Management
Port of Houston – Since 2020, CohnReznick has been assisting the Port of Houston in securing work-in-kind credits from the U.S. Army Corps of Engineers on two of its most high-profile projects: the Houston Galveston Navigation Channel and the Houston Ship Channel Expansion Channel Improvement.
Subject matter expertise
Frank Banda

CPA, CFE, PMP, Managing Partner – Government and Public Sector Advisory

Close

Contact

Let's start a conversation about your company's strategic goals and vision for the future.

Please fill all required fields*

Please verify your information and check to see if all require fields have been filled in.

Women in Emergency Management: A Video Series
Inside Infrastructure: U.S. Infrastructure Plan Resource Center
Receive CohnReznick insights and event invitations on topics relevant to your business and role.
Subscribe
This has been prepared for information purposes and general guidance only and does not constitute legal or professional advice. You should not act upon the information contained in this publication without obtaining specific professional advice. No representation or warranty (express or implied) is made as to the accuracy or completeness of the information contained in this publication, and CohnReznick LLP, its partners, employees and agents accept no liability, and disclaim all responsibility, for the consequences of you or anyone else acting, or refraining to act, in reliance on the information contained in this publication or for any decision based on it.