Remembering Fred Copeman: Friend – Partner – Affordable Housing Champion
With great sadness, CohnReznick announces the passing of our friend and retired partner Fred Copeman. Fred passed away suddenly and unexpectedly on January 20, 2021. His profound impact on our firm and on the broader affordable housing community cannot be overstated.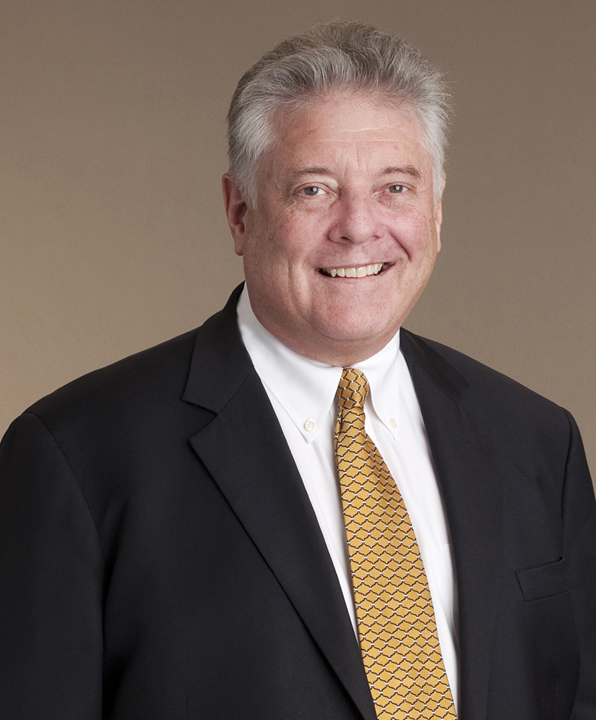 Fred Copeman
A longstanding member of the Board of Directors for the Affordable Housing Tax Credit Coalition, Fred H. Copeman, JD, was a nationally recognized authority in the affordable housing industry with extensive knowledge of the various tax credit programs relating to low-income housing, historic rehabilitation, and renewable energy. A principal in CohnReznick's Boston office, he was a member of the national Affordable Housing Industry practice, launching and leading the Tax Credit Investment Services group. In that role, Fred provided investment due diligence and other services to institutional investors in tax credit projects, closely monitoring the housing credit equity market and preparing performance studies for housing credit projects.
"It was an honor to be Fred's partner – it was a privilege to call him a friend," said David Kessler, CohnReznick Chief Executive Officer. "May we honor Fred's memory in every way possible and may his memory be a blessing."
Partner and Affordable Housing Industry Leader Beth Mullen added, " I had known Fred for many years – first as a competitor and then as our partner. He was a passionate advocate for affordable housing and a mentor to so many. Fred will be greatly missed."
Rest in Peace, dear friend.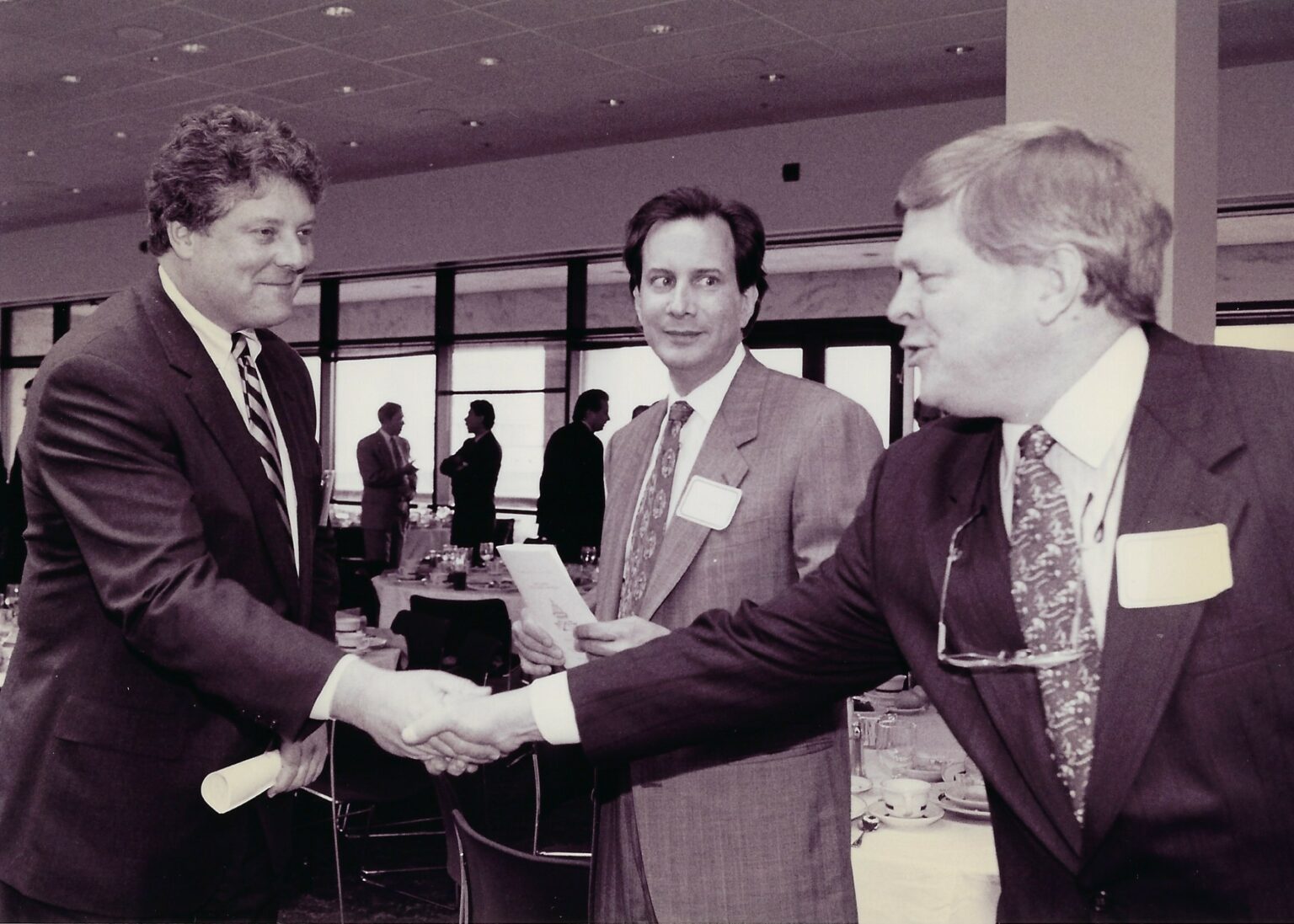 Fred Copeman, Photo courtesy of Affordable Housing Tax Credit Coalition
Fred Copeman, Photo courtesy of Affordable Housing Tax Credit Coalition