Five Principles of Agile Digital Transformation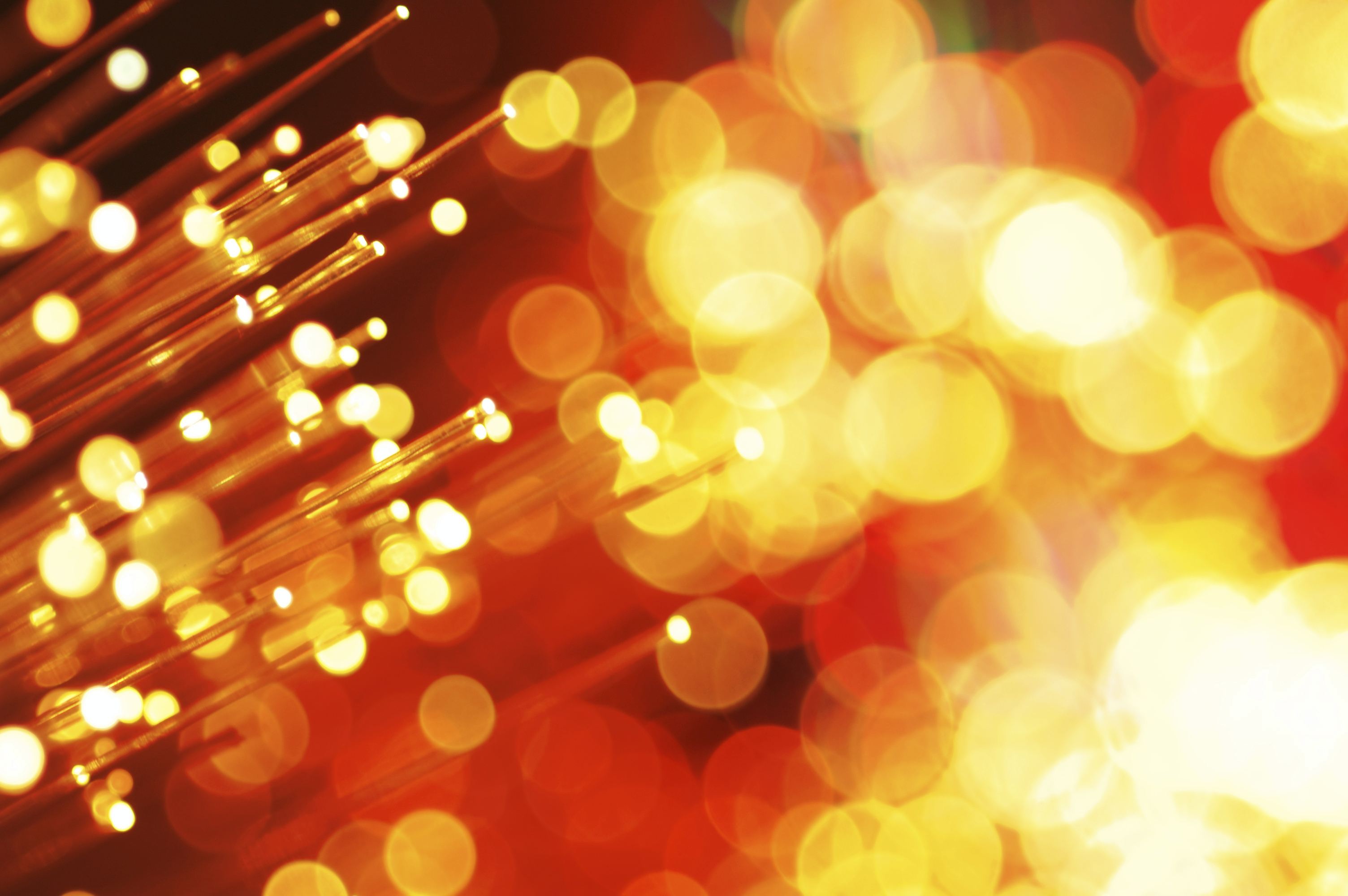 Forward-leaning companies are leveraging carefully planned digital-transformation strategies to create entirely new business models that help achieve significant growth, operational efficiencies, and innovation. Many are finding that an iterative digital approach, in combination with technologies like the cloud, mobility, and big data, helps improve customer engagement and build value and competitive advantages. 
On the other side of the virtual shopping cart, consumers employ a plethora of connected technologies that empower them to astutely choose where and how they spend. And then there are the external digital disruptors—think Airbnb and Uber, for instance—that are leveling the competitive playing field and forcing well-established companies to digitize their existing business models. 
The result? This multi-faceted embrace of technology is spurring companies to adopt continuously evolving digital transformation that is driven by the demands of tech-obsessed customers. Even as they struggle to do so, many businesses also face intense pressure to improve internal efficiencies and boost agility. Succeeding in today's digital economy will require a right-sized approach to agile digital transformation. 
Five Principles of Agile Digital Transformation
Using agile digital transformation, organizations can swiftly react to changing market conditions and customer needs by launching, learning, and re-launching digital initiatives. This type of agile digital transformation initiatives comprises five core principles:
A vision for transformation: Many businesses have a limited understanding of the possibilities of next-generation technologies. That's because they often lack a formal digital strategy, as well as the ability to measure progress and make real-time adjustments to improve outcomes. To get there, senior management must create, articulate, and communicate a compelling vision of the company's digital future. 
Digital customer engagement: Expectations of tech-savvy customers can stress legacy IT models as customers demand a truly digital experience. Companies often react by rethinking business models to deliver exciting and personalized customer experiences that transcend the limitations of a physical world. Successful digital transformation requires technology that is built around the front-end customer experience, rather than back-office marketing. It also demands a customer ecosystem built on social, data, cloud, and mobile technologies, as well as exposure to new growth opportunities. Digital transformation requires that organizations embed customer intimacy to drive engagement. 
Secure digital platforms: As cloud use becomes ubiquitous, the platform is wresting control from traditional enterprise resource planning (ERP) vendors. In this environment, an open platform has become the dominant innovation channel. In part, that's because they offer open Application Program Interfaces (APIs), datasets, service catalogs, integration frameworks, solution guidance, and collaboration tools. With an almost limitless array of technology partners, digital platforms allow for intelligent use of cloud, big data, social media, smart "things," and mobile devices. Leaders are bridging predictable enterprise systems with the agile, opportunistic landscape of digital transformation. At the same time, interconnected digital solutions and platforms have opened a Pandora's Box of next-gen risk, and traditional security and risk-management solutions struggle to stay abreast of threats. Increasingly, organizations use smart tools to quickly detect intrusions and respond in real time—all while enabling digital innovation and growth. 
Insight from data-driven visualization: Leading digital businesses not only constantly gather data, but also connect and visualize that data to yield actionable insights. The key to unlocking the value of real-time data for dynamic and unified customer engagement is the ability to understand and address customer personas and micro-segments. The transactional sales data that companies commonly gather often lacks the dimensionality to yield meaningful demographic, attitudinal, and predictive insights. By employing data visualization, organizations can use data to tell a story that renders complex information more understandable and usable, which can improve decision-making, reduce reworking, and trim development costs. 
Digital agility to realize advantages: Constantly shifting market and customer conditions make it challenging for leaders to quickly execute expansive projects. By the time businesses complete a project, market and customer requirements often have changed, and success criteria and ROI are seldom realized. Further complicating matters, data governance presents significant challenges due to the number of internal and external partners involved, as well as multiple platforms, frameworks, and designs that are often spread across geographies. These interconnected issues make a digital innovation framework essential for successful transformation management. This "digital agility advantage" empowers companies to continuously adjust their digital strategy based on prior outcomes and program feedback.
Best Business Outcomes from Agile Digital Transformation
Agile digital transformation can bridge the gap between traditional and emerging business models. Market-leading companies typically use this centralized framework to assess their digital maturity across capabilities while exploring innovative options to drive radical growth. Companies that embrace agile digital transformation stand to gain competitive advantages by making small, incremental improvements that can ultimately transform their business model─ preparing them for the digital markets of today and tomorrow.
Subject matter expertise
Close

Contact

Let's start a conversation about your company's strategic goals and vision for the future.

Please fill all required fields*

Please verify your information and check to see if all require fields have been filled in.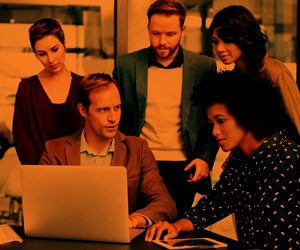 Now's the Time to Migrate to the Cloud
CohnReznick's Technology & Digital Practice
This has been prepared for information purposes and general guidance only and does not constitute legal or professional advice. You should not act upon the information contained in this publication without obtaining specific professional advice. No representation or warranty (express or implied) is made as to the accuracy or completeness of the information contained in this publication, and CohnReznick LLP, its partners, employees and agents accept no liability, and disclaim all responsibility, for the consequences of you or anyone else acting, or refraining to act, in reliance on the information contained in this publication or for any decision based on it.
Receive CohnReznick insights and event invitations on topics relevant to your business and role.
Subscribe