FEMA Public Assistance & COVID-19 cost reimbursement
While there's no shortage of uncertainty surrounding the U.S. government's response to COVID-19, we know with certainty that FEMA Public Assistance (PA) funding will be made available to reimburse costs incurred by state and local governments and certain private nonprofits.
To avoid disqualification from federal reimbursement, eligible subrecipients must strictly adhere to the requirements of 2 CFR 200: Uniform Administrative Requirements, Cost Principles, and Audit Requirements for Federal Awards.
Procurement-related pitfalls are all too common, but can easily be avoided with upfront knowledge. FEMA requires PA applicants to demonstrate specific emergency or exigency  conditions to deem the noncompetitive procurement of services or materials eligible for reimbursement. FEMA also prohibits the noncompetitive procurement of general consulting services after  emergency/exigency conditions subside. Unfortunately, too many PA applicants only learn about this after  their requests for reimbursement have been denied for these reasons. View FEMA's fact sheet.
COVID-19 PA applicants must:
- Prove costs were incurred during the exigent or emergency period beginning Jan. 27, 2020;
- Document full procurement histories and submit detailed invoices and proof of payment; and
- Justify why any noncompetitive procurement could not be delayed due to competitive solicitation.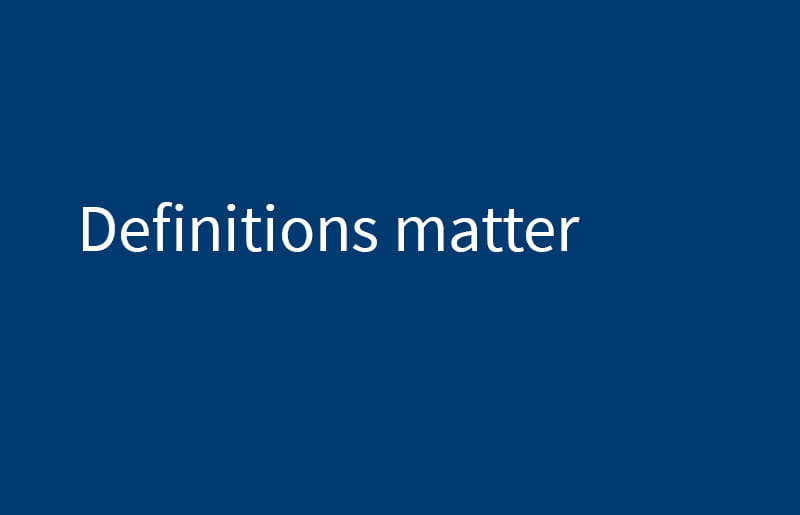 As soon as the COVID-19 national emergency was declared, PA applicants began asking the question, "Which activities will be reimbursable?" FEMA answered this question in a fact sheet issued March 19, 2020.
Eligible emergency protective activities will include: 
- Management, control, and reduction of immediate threats to public health and safety;
- Emergency medical care;
- Medical sheltering;
- Household pet sheltering and containment actions;
- Purchase and distribution of consumable supplies;
- Security and law enforcement;
- Communications of general health and safety information to the public;
- Search and rescue to locate and recover those requiring assistance; and
- Reimbursement for state, tribe, territory, and/or local government force account overtime costs
The cost principles of 2 CFR Subpart E must be complied with for otherwise eligible costs to remain eligible for PA reimbursement.
 Allowable costs are:
- Reasonable: Do not exceed the amount "a prudent person" would pay under similar circumstances.
- Allocable: Chargeable or assignable to an awarded project.
- Accorded consistent treatment. 
- Adequately documented.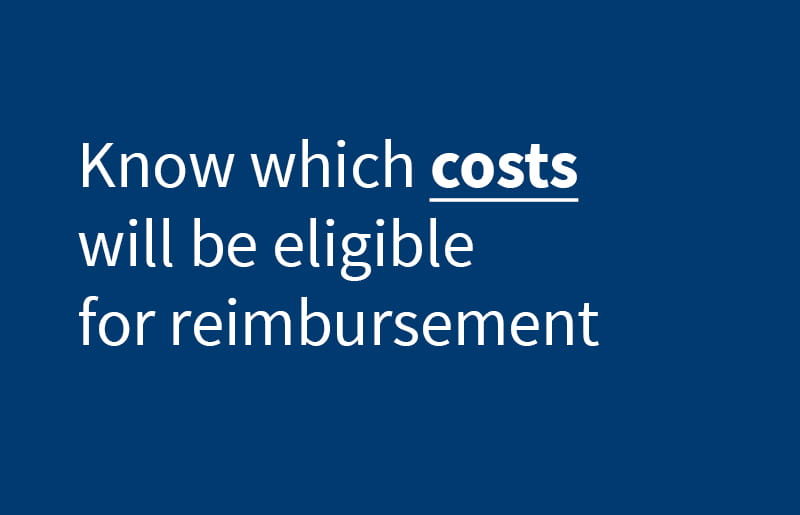 PA applicants must track, document, and provide proof of payment for labor, equipment, materials, and supplies utilized during emergency work. To seek reimbursement of vendor costs, PA applicants must also provide evidence of adherence to the procurement standards of 2 CFR Section 200.318 in addition to providing detailed invoices and proof of payment.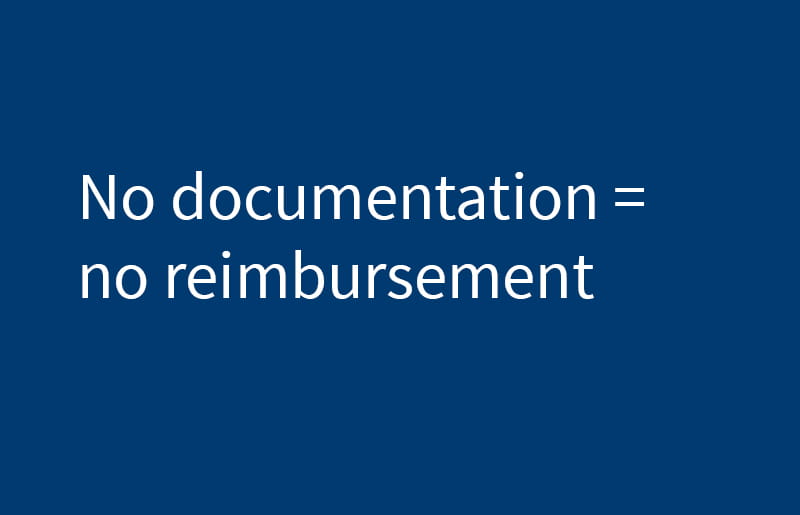 Documenting and tracking costs for COVID-19 is essential to ensure there is no duplication of assistance between PA funds and those provided by the Department of Health and Human Services or the Centers for Disease Control and Prevention.
CohnReznick is an industry leader in 2 CFR 200 compliance and FEMA PA cost accounting.
For help with your Public Assistance program questions, contact:
Frank Banda, CPA, CFE, CGMA, PMP, Managing Partner – Government and Public Sector Advisory
301.280.1856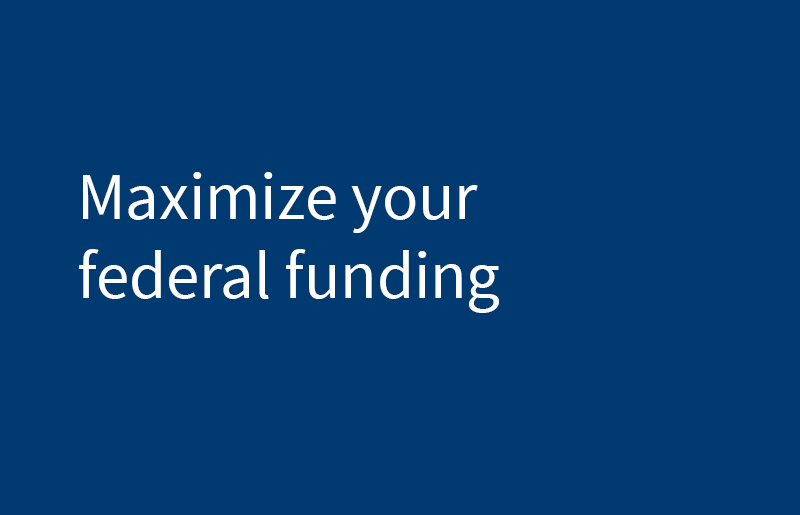 Related Services
This has been prepared for information purposes and general guidance only and does not constitute legal or professional advice. You should not act upon the information contained in this publication without obtaining specific professional advice. No representation or warranty (express or implied) is made as to the accuracy or completeness of the information contained in this publication, and CohnReznick LLP, its partners, employees and agents accept no liability, and disclaim all responsibility, for the consequences of you or anyone else acting, or refraining to act, in reliance on the information contained in this publication or for any decision based on it.