Federal Reserve expands Main Street Lending Program: More businesses now eligible

Update: On June 8, the Federal Reserve Board announced another expansion of the Main Street Lending Program. Read our alert for details.
Earlier today, the Federal Reserve Board announced an expansion of its Main Street Lending Program so that more businesses can take advantage of the program, an option for those affected by the COVID-19 pandemic. Key refinements to the program include:
Expanding the pool of businesses eligible to borrow
Lowering the minimum loan size for certain loans to $500,000
Creating a third loan option with increased risk sharing by lenders for borrowers with greater leverage
Details
Businesses with up to 15,000 employees or up to $5 billion in annual revenue are now eligible for the program. Initial program eligibility was for businesses with up to 10,000 employees and $2.5 billion in revenue.
The minimum loan size has been reduced to $500,000 from $1,000,000. The Fed expects this change will be attractive to a larger group of eligible small and medium-size businesses.
Three new loan options – new, priority, and expanded – will be available for businesses. The chart below summarizes the options: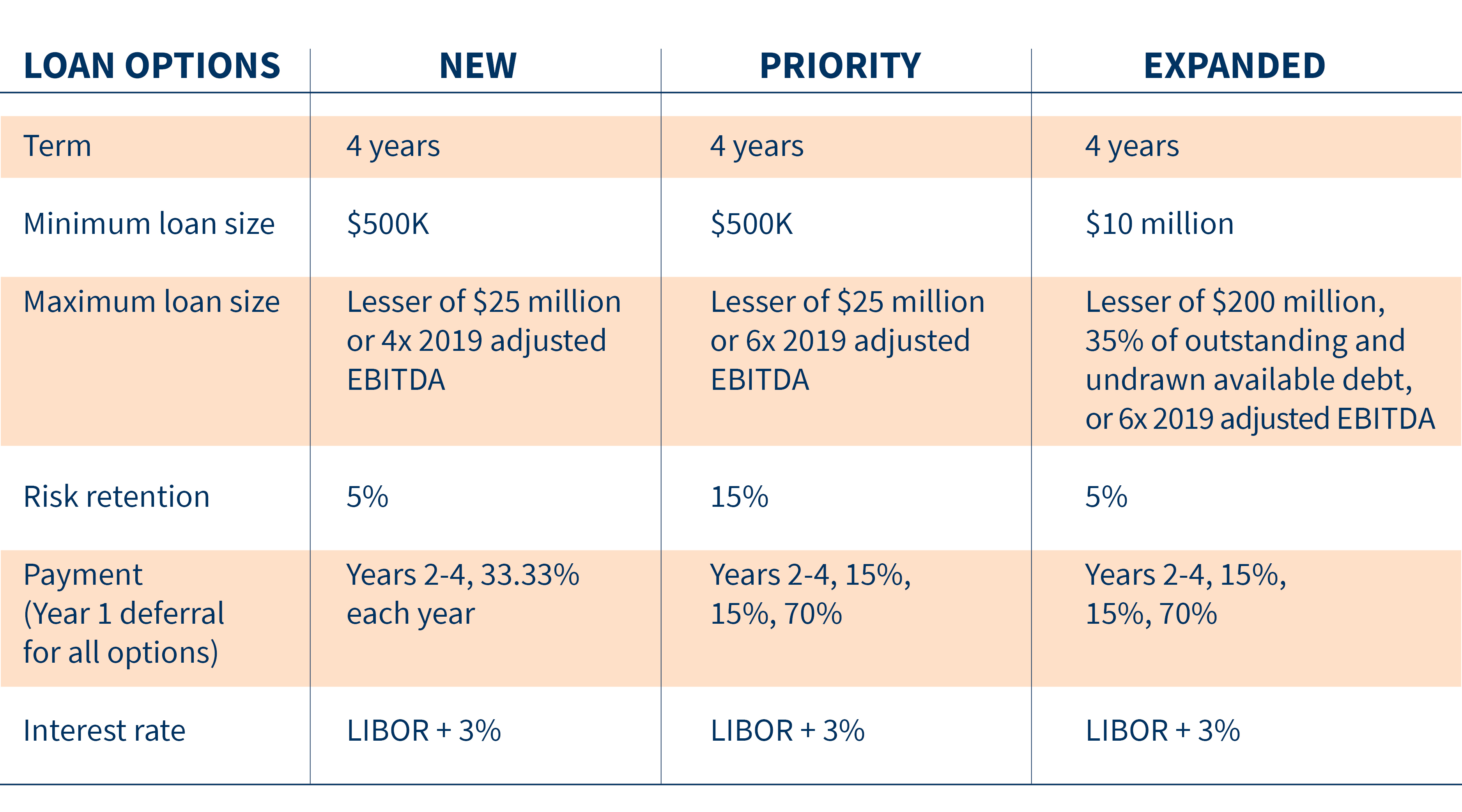 When the Main Street Lending Program was initially launched, the Fed announced it would seek input from the public to determine if modifications were needed. In response to the commentary received, the Fed has made the changes highlighted above.
"While the Fed did not specify a starting date for the program, we are encouraged that it has announced the expansion of the scope of the Main Street Lending Program, broadening the pool of eligibility to include bigger businesses and offering a different set of loans," notes Bob Moss, CohnReznick's National Director of Governmental Affairs. "It appears the Fed reviewed the public comments seriously and added this flexibility, which will allow more firms access to capital. CohnReznick will continue to monitor for further updates." 
Jeremy Swan, the firm's Managing Principal for the Financial Sponsors & Financial Services industry, adds, "The Fed's expansion of the Main Street Lending Program now extends to private equity with higher revenue and employment thresholds. But this is still subject to affiliate rules as well as further finalizing of the program rules."   
For additional information on COVID-19 related legislation and tax programs, visit our Coronavirus Resource Center.
Subject matter expertise
Jeremy Swan

Managing Principal - Financial Sponsors & Financial Services Industry

Close

Contact

Let's start a conversation about your company's strategic goals and vision for the future.

Please fill all required fields*

Please verify your information and check to see if all require fields have been filled in.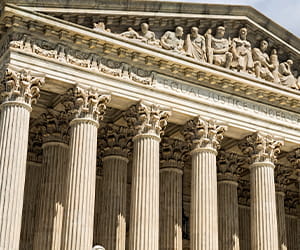 Federal Reserve Rolls Out Main Street New Loan Facility, Part of $2.3 Trillion COVID-19 Relief Program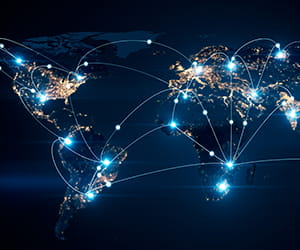 Coronavirus Resource Center
Receive CohnReznick insights and event invitations on topics relevant to your business and role.
Subscribe
Any advice contained in this communication, including attachments and enclosures, is not intended as a thorough, in-depth analysis of specific issues. Nor is it sufficient to avoid tax-related penalties. This has been prepared for information purposes and general guidance only and does not constitute legal or professional advice. You should not act upon the information contained in this publication without obtaining specific professional advice specific to, among other things, your individual facts, circumstances and jurisdiction. No representation or warranty (express or implied) is made as to the accuracy or completeness of the information contained in this publication, and CohnReznick LLP, its partners, employees and agents accept no liability, and disclaim all responsibility, for the consequences of you or anyone else acting, or refraining to act, in reliance on the information contained in this publication or for any decision based on it.